8 Things Your Maintenance Fees Cover You Never Knew!
Understanding Timeshare Maintenance Fees
Making vacation ownership easy, fun and accessible for all our Timeshare Owners is our number one priority at Westgate Resorts. At Westgate, we make that priority a reality by enabling our Owners with world-class educational and ownership resources, including up-to-date and relevant information on the latest ways to discover your BEST vacation ownership experience, ownership options and education, alerts on timeshare donation/reseller scams, and all the best travel lifestyle content and trends being talked about today to help you power up your next vacation.
But our mission to educate and empower our owners supports them in a much more tangible way when it comes to guiding them to a deeper understanding of their timeshare ownership, fee structures and how to functionally get the most out of their investment. With so many options to choose from at our resorts, it's no wonder that our financial commitment to your travel and vacation experience is a big part of our mission. It all comes down to employing, resourcing and generally supporting both the infrastructure and team necessary to make your getaway dreams come true. Many Owners may be unaware that it isn't just by chance that these experiences come to life; rather, they become a reality through the vehicle of maintenance fees. So, for those owners who may have wondered sometimes how maintenance fees help your dream vacations become a reality, read on!
The following breakdown helps illustrate how typical timeshare maintenance fees are utilized to cover the different cost centers at a typical resort. Here's a breakdown of some of the areas that a typical maintenance fee might go to cover:
1 | Property Administration | A portion of the typical timeshare maintenance fee goes towards the cost of the Accounting, Information Technology Services, Reservations team (providing the service and availability to make reservations and to provide customer care for owners), Purchasing team (assuring our resorts are paying the lowest prices available for goods and services), and Human Resources (hiring employees and the administrative costs associated).
2 | Maintenance | It should come as no surprise that maintenance fees do, in fact, help cover the actual maintenance...in other words, the Housekeeping, Laundry and Repairs necessary to bring these amazing destinations to life, and make sure that everything in working order remains in working order. The portion of fees in this area pay for wages and benefits for the employees working in this field, as well as physical or other supplies needed to complete their duties.
3 | Utilities | It goes without saying that keeping the lights on and the water running through the pipes at a resort is one of the most critical components of any functioning vacation destination! That being said, these types of costs may include trash and waste removal services, gas, electricity, water, telephone, and cable services...to name just a few.
4 | Insurance | As boring as it sounds, it's important that a resort destination place the wellbeing of its guests and employees ahead of everything else, and that's where insurance comes into the equation. Fees are used to pay for the premiums for a particular property and/or liability insurance coverage required by governing and/or applicable statutes. This is just one more way a well-resourced and professionally-operated resort takes care of its guests and ensures the safety and security of the vacation environment.
5 | Security | This portion of a maintenance fee covers the wages, benefits and associated costs for staff and supplies needed to keep your family safe and secure while at a resort. Again, making sure a guest experience is supported by the highest level of safety is a primary concern for all responsible resort operators.
6 | Other Expenses | Ultimately, there are a host of other ancillary services and benefits that every good resort seeks to provide its destination-goers. Some of a typical timeshare maintenance fee covers many, or all, of various resort-based services such as Activities, Front Desk, PBX and internal telephone services, Grounds & Landscaping, Dispatch, Transportation, Quality Assurance, Inventory Services, and other Guest Services. A typical fee is used to pay the wages, benefits and supplies for the staff in these areas in order to allow them to provide the services you have come to expect from a world-class resort destination.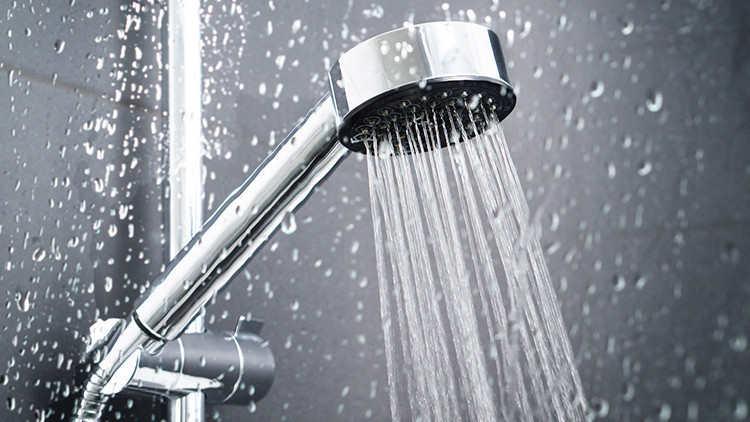 7 | Reserves | The reserves are a vital component of the fees that help ensure resort management is able to update and enhance the units available. There are a lot of invisible updates that we make so that each stay with us is the best it can be. Whether it's refurbishing units with new beds, replacing carpets and countertops, updating and replacing fixtures, upgrading appliances, repairing incidental damages, repainting rails, or any of a number of assorted updates that we might have to make, the reserves are our way of making sure that we have the resources to handle them.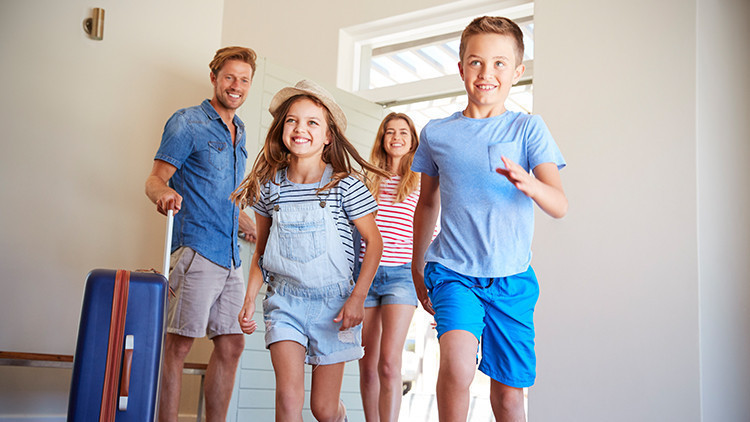 8 | Management Fees | It's no secret that when it comes to experiencing a stay in a unit that it's not just in working order but continues to evolve and adapt to meet the needs of owners. The better the management company is of a property, the happier the owners are. Now take this dynamic, and double down on this need with all the complexities, intricacies, automation, and modernization that comes together in a premium resort environment to create a once-in-a-lifetime vacation experience – that's the critical aspect of management fees and why (perhaps) they become one of the most important areas of investment. If you want to think of it another way, it's a leisure 'litmus test' for any resort that truly wants to deliver its Owners more than just a typical vacation. Professional management protects owner investments; some unsavory competitor stories we've come across let us know just how poorly an experience can become when insufficient property management makes an otherwise-wonderful week's stay into a mediocre memory for a whole family. At Westgate, we pride ourselves in putting property management at the top of our list, so you can have a top-shelf vacation!
One final note as we wrap up. It's important to understand that maintenance fees are NEVER arbitrarily set; they're pinned to identified operations and actual fiscal need. Just like homeowners set aside money and build reserves in the expectation that they will need a new roof periodically, or upgrade certain aspects of their living space, we prepare and plan to keep our resorts the best they can be. You should expect the same level of service, support and quality-of-life improvements from your resort developer. But with a trusted developer like Westgate, you no longer have to deal with the hassles of conventional ownership (e.g. – sourcing service providers/vendors, negotiating costs, taking your time out to management maintenance and upkeep, etc.) because we do it FOR YOU!
Making Maintenance Work For You!
So, when those maintenance fees come due, know that what we're asking is no more than what we need to make sure that our properties are the world-class resource you expect. We hope we've helped you gain a better understanding about how your timeshare maintenance fees are utilized for the BEST vacation experience Timeshare Ownership can offer.
For more information, please contact a Vacation Specialist at 888-852-2959 or check out the latest at the Owners website at https://my.westgateresorts.com!
When You Check-in, There's a Lot to Check Out
Sign up for our newsletter and check-in to great offers, secret stuff, and special events.