More than a Job, it's a Career, it's a Family
At Westgate we believe that to be successful you must posses Passion, Integrity & Work Ethic; and we lean on those three traits to support our core values as a company. Where many companies around the nation focus on the bottom dollar and treat their team as a number, Westgate truly encompasses the family mentality and takes great care to ensure each team member, new or seasoned, are happy and growing in their role. While others' mission is to watch the bottom dollar, our mission statement is to Love what we do, Love who we do it with and Love who we do it for. Welcome to the Westgate way.
WOW! Congratulations
You've officially RSVP'd for the exclusive WOW Loyalty event featuring Hotter Than July – Stevie Wonder Tribute at Westgate Lakes Resort & Spa. Keep an eye out on your inbox for confirmation if you're one of the 160 WOW Loyalty Members to receive tickets!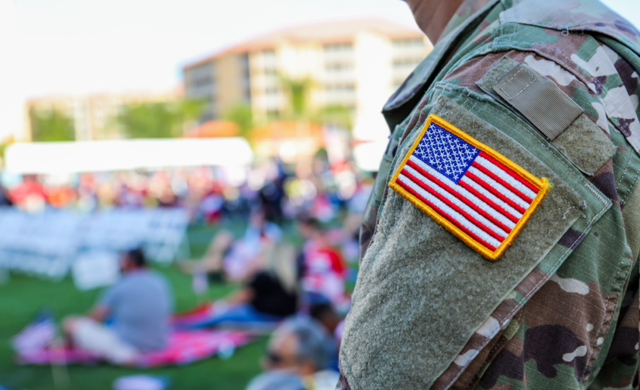 Commitment to Our Service Members
At Westgate Resorts we value our military personnel and veterans. We recognize and appreciate the great sacrifice that's made to keep us all safe and make us more secure.
Westgate's jobs for military veterans offer career paths, benefits, and military leave programs for veterans and active military. We thank you for your service and joyfully honor and give back to those who have given so much.