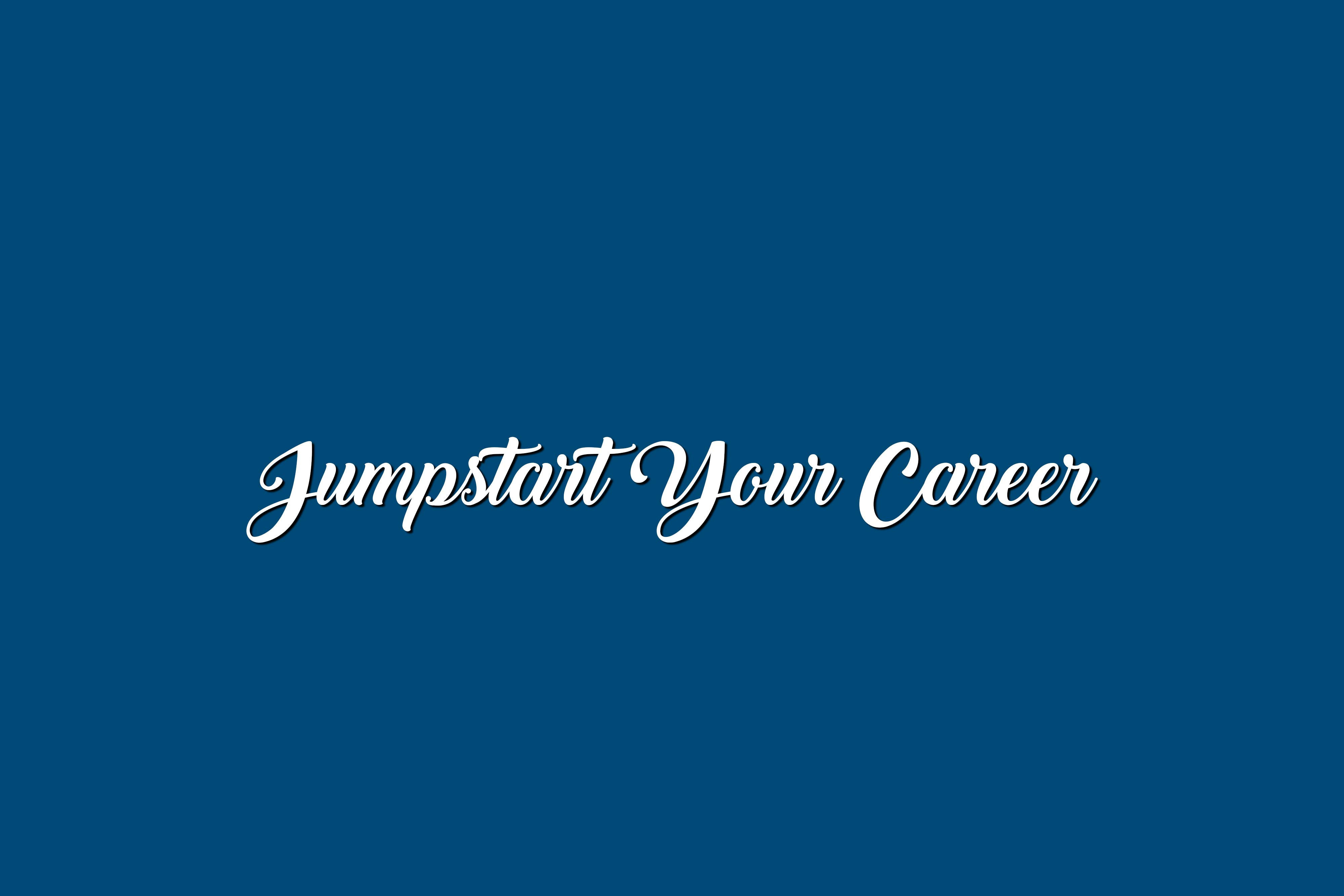 Westgate Resorts Laundry Career Fair
Looking to elevate your hospitality career to the next level? Join us for two fun-filled days at our Laundry Career Fair located at Wild Bear Inn! Come hear about new opportunites coming to Pigeon Forge, Tennessee!


May 10th & May 12th • Laundry Attendants Starting at $16.00
Learn More About Our Laundry Career Fair
Westgate Resorts is looking for enthusiastic team members with a passion for creating connections and building on the hospitality experience!
If this sounds like you, join us at Wild Bear Inn on May 10th & May 12th, from 10:00am to 6:00pm for our Laundry Career Fair! Interviews for positions will be conducted on site at Wild Bear Inn (4236 Parkway, Pigeon Forge, TN 37863).
If you are eager to get started with us or unable to make it to this hiring event, reach out to us at the number below, or apply to the position of interest through the Westgate Resorts Careers Site.
For more information contact Edna Palito at 407-608-2777 or Email
Health & Welfare
• Medical, Dental, Vision, Disability, Accident and Critical Illness & Life Insurance
• 401K Retirement Plan with matching contributions
• Flexible Spending Accounts
Westgate Perks
• Team Member & Family Room Rates
• Paid Time Off (Personal, Holiday, Sick Leave, Military Leave)
• 401K, including matching to 6%
• We Caught You Doing Something Right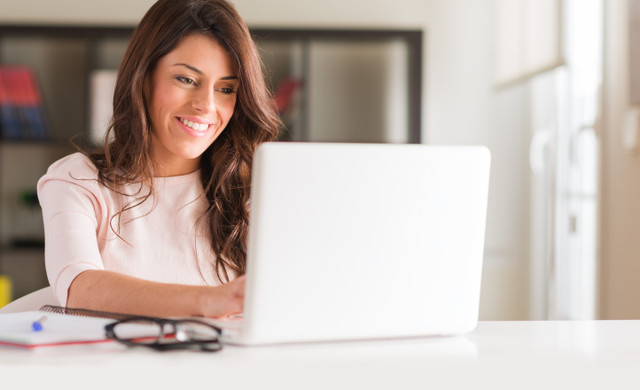 Professional Development
• Management Training Programs