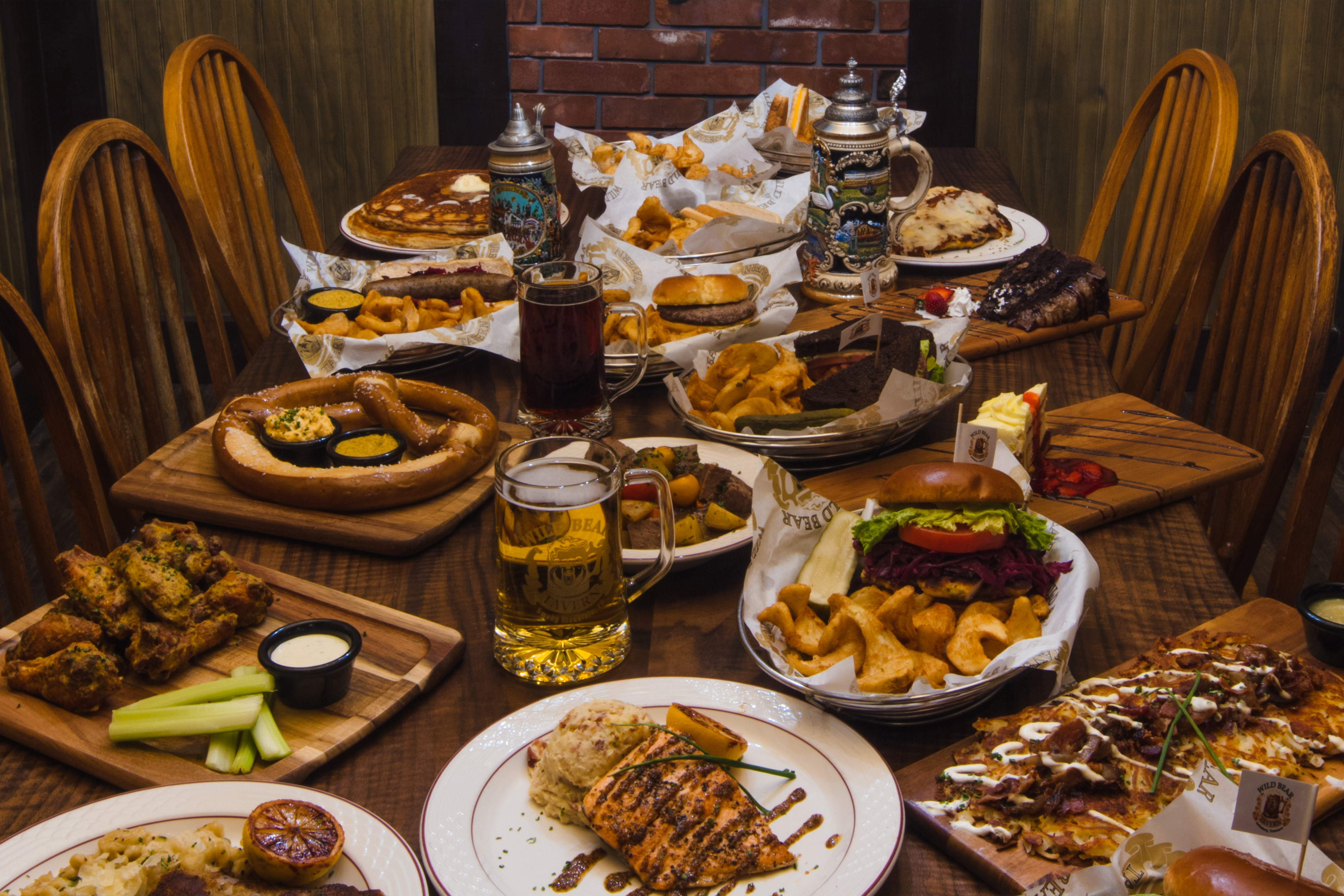 Experience German Food, Culture & Drinks!
Our Wild Bear Tavern Restaurant in Pigeon Forge TN is the perfect place to enjoy a delicious German meal. We offer a variety of beer tastings from our local brewery Schulz Brau Brewing Company, as well as a selection of classic German foods such as Bratwurst, Schnitzel, and Apple Strudel.
You will also receive a half pint beer glass with the Schulz Brau Brewing Company logo on the front. Whether you're looking for a delicious meal or a unique gift, our Wild Bear Tavern Restaurant is the perfect place to visit.
Wow Members Save 15% • For Completely Free, Join Today!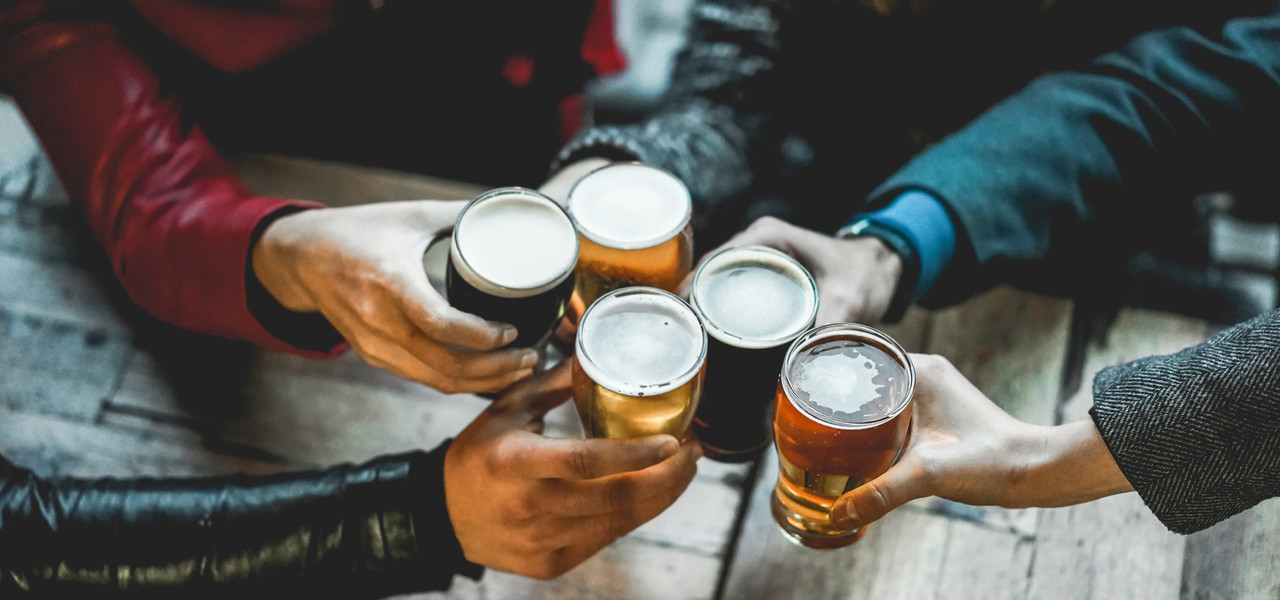 Limited Seating. Act Today!
Days Available Thursdays
Duration 3 Hours
Age Requirement 21+ Only
Prices
Owner/WOW Member: $35 + tax
Guest: $41 + tax