Wedding Packages
Westgate Resorts offer a variety of romantic all inclusive destination wedding packages and bespoke wedding package offerings with options that craft the perfect fit for your most romantic adventure of a lifetime. We work with you to personalize, find the perfect wedding package then make it your own. That's the Westgate weddings difference, whether it's all-inclusive wedding packages, intimate wedding small group parties, outdoor weddings set against the epic beauty of our wonderous natural destinations, or five-star wedding packages at our award-winning venues. Experience perfect wedding planning & coordination from ceremony to reception with a wedding package that will be remembered. Browse our wedding packages below.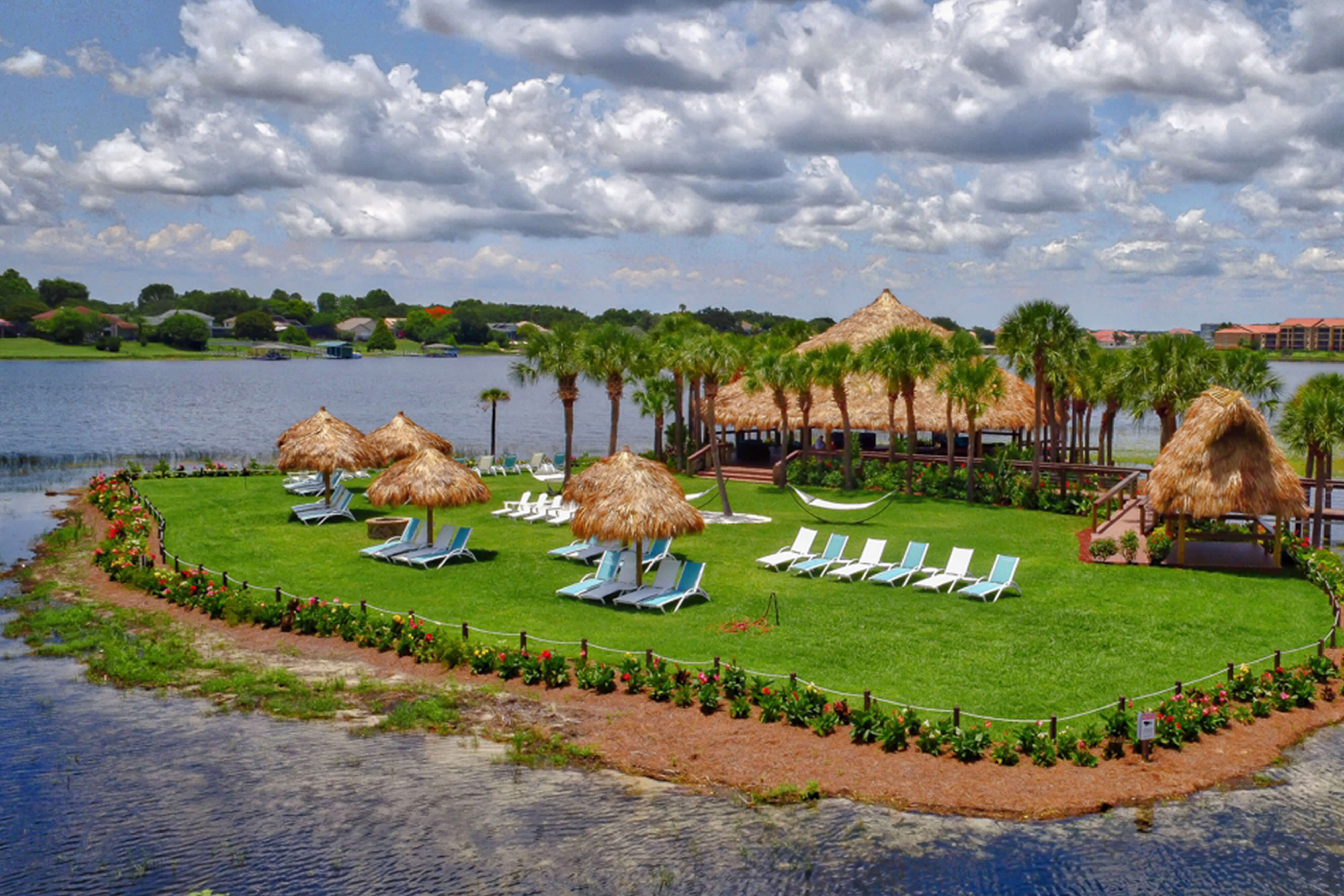 Explore Orlando Wedding Packages
With so much to see and do in Orlando, Florida it's good to have a helping hand when planning your Orlando wedding package, reception and honeymoon! Check out our Orlando, Florida wedding packages and bespoke wedding venue offers here!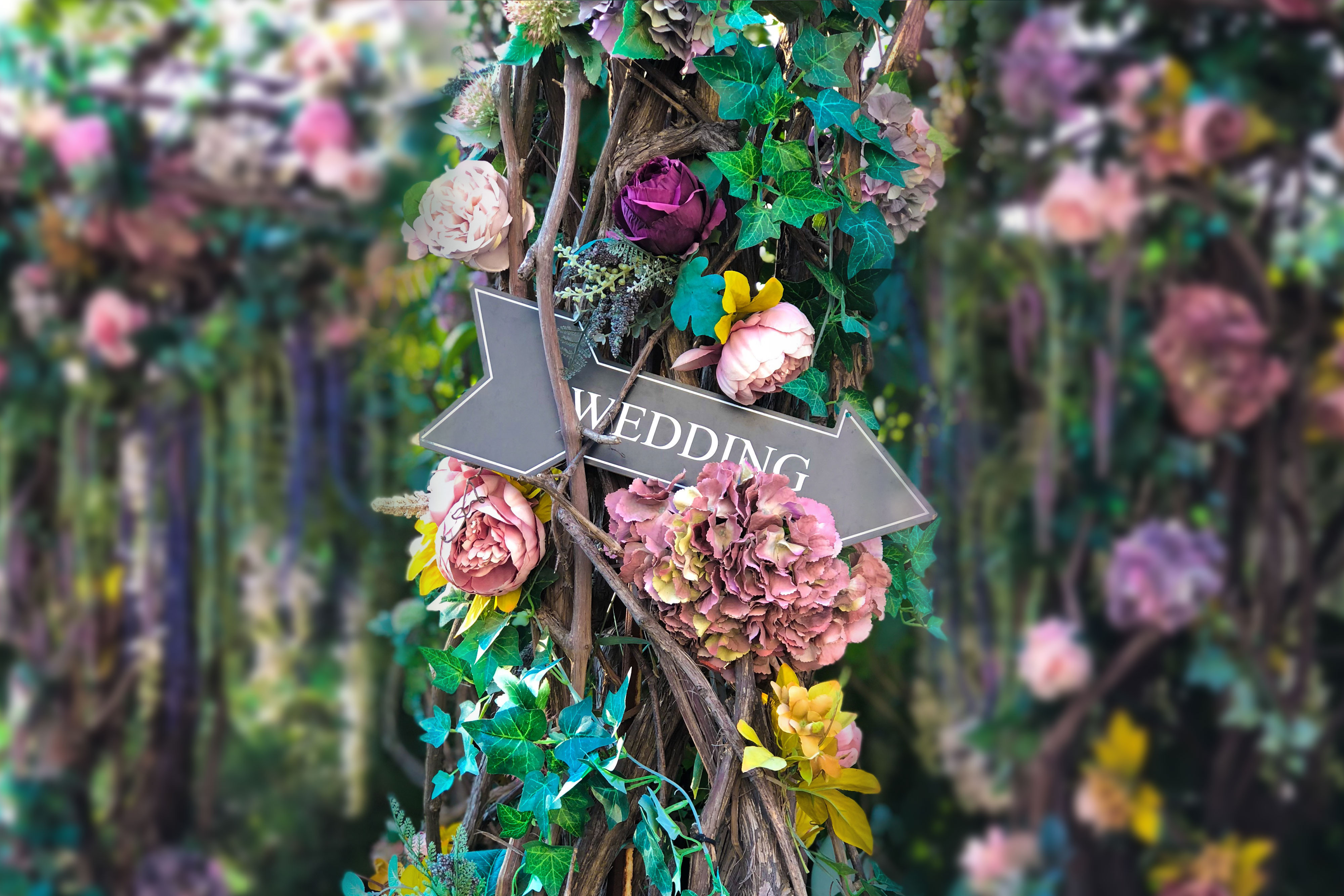 Explore Gatlinburg Wedding Packages
Nothing beats saying "I Do" amidst the natural beauty and wonder of the Great Smoky Mountains in Gatlinburg, Tennessee. work with a trusted planning partner to create the perfect Gatlinburg wedding package, reception or honeymoon at River Terrace Resort & Convention Center.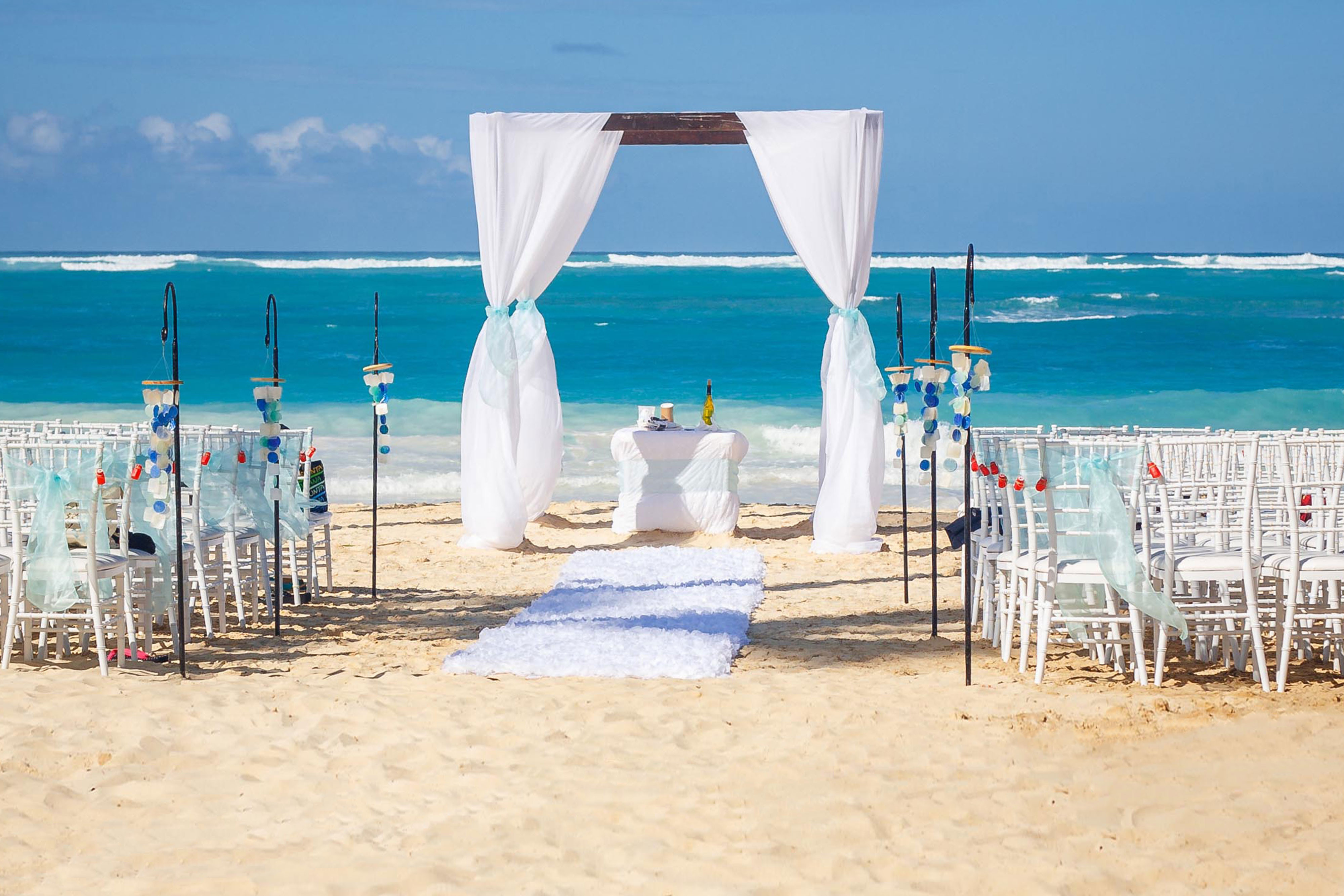 Explore Myrtle Beach Wedding Packages
Make your beach wedding fantasies come true with one of our incredible oceanfront wedding packages in Myrtle Beach, South Carolina! At Westgate Myrtle Beach Oceanfront Resort, we pride ourselves in delivering big wedding dreams, on your big day! Explore these wedding packages below.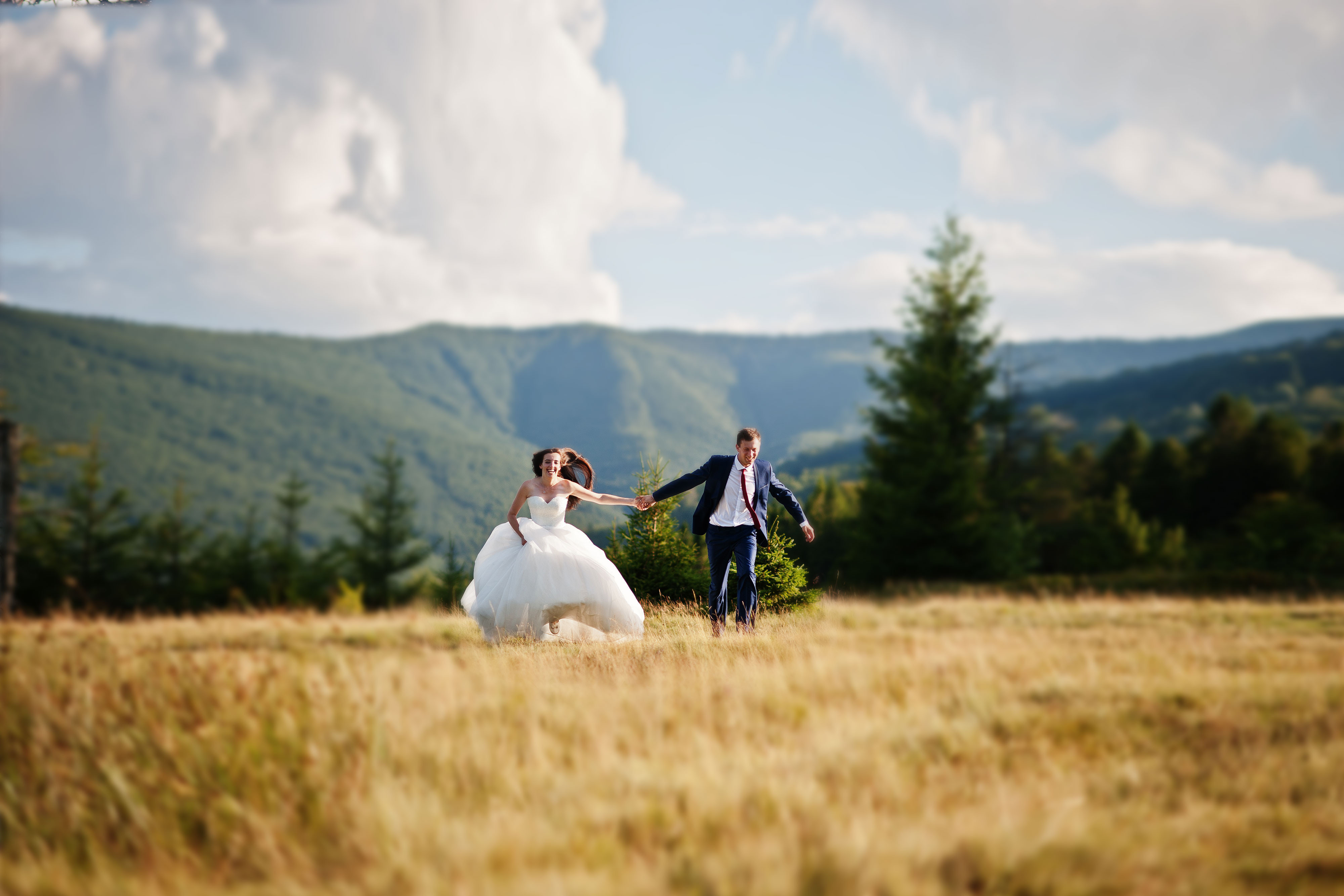 Explore Branson Wedding Packages
Nestled in heart of the rolling Ozark mountains, this gorgeous Missouir wedding destination has everything you could possibly want to make your ceremony, reception and wedding event a big deal. At Westgate Branson Woods Resort, our wedding packages are built just for you, and like you, our scenery is stunning,... so you can bask in the glory of your big day in style!
Explore Utah Wedding Packages
If you're looking for a winter wonderland (or a soothing summer retreat for nuptials) that is equal parts luxury and scenery, Westgate Park City Resort & Spa is up to the task of painting the backdrop for your most prestigious wedding events!