Serenity Spa by Westgate
A world-class facility and premium day spa, Serenity Spa by Westgate allows you to indulge, relax and rejuvenate with a wide range of spa services and products, along with 10,000 square feet of luxurious treatment rooms and magnificent amenities.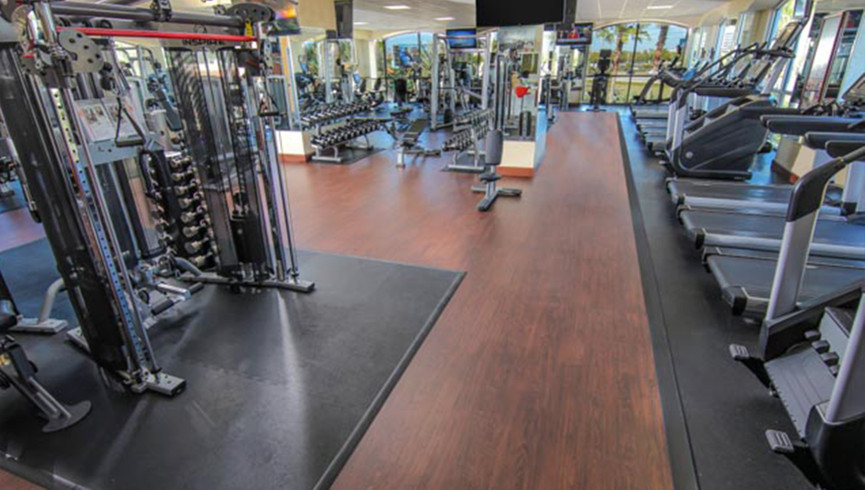 Fitness Center
The state-of-the-art Fitness Center at Serenity Spa by Westgate features premium fitness, cardio and weight training equipment, as well as personal training and a selection of fitness apparel for both men and women.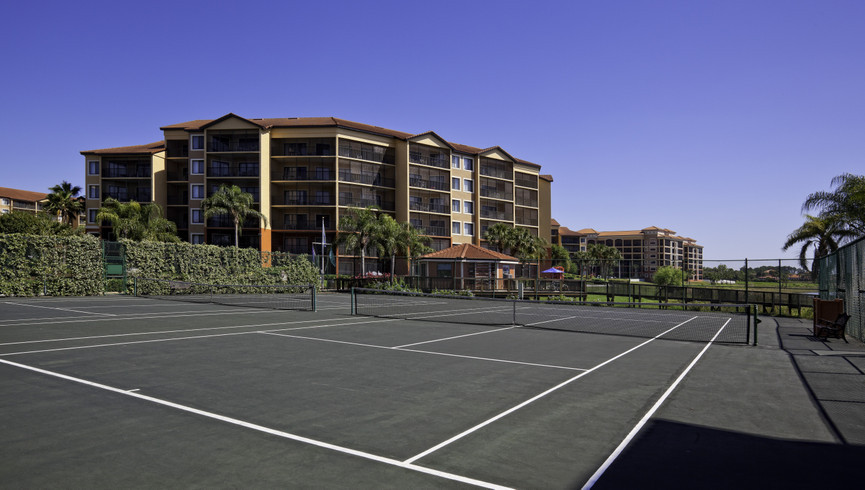 Basketball & Tennis Courts
Enjoy a friendly game of one-on-one or challenge the kids to some H.O.R.S.E. at the Basketball Court that is conveniently located near the Citrus Breeze Pool. Or pack your racquet and partake in a friendly tennis match at one of the two sets of Tennis Courts.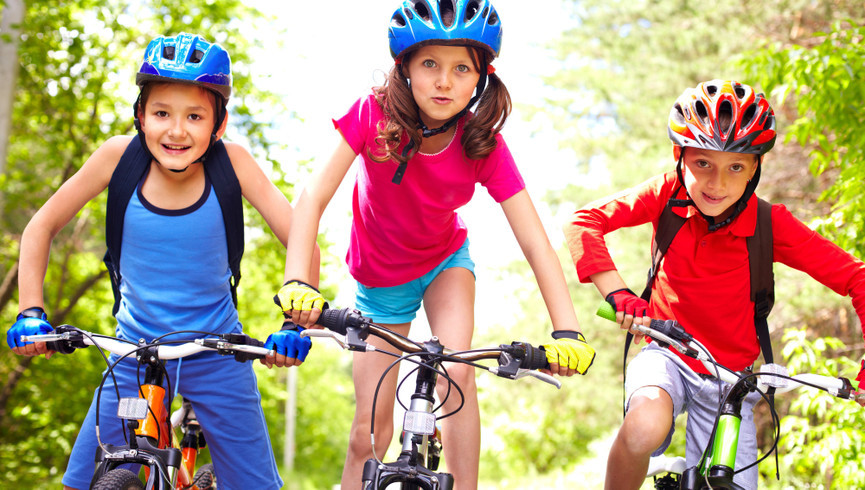 Bicycle Rentals
Cruise around our beautiful resort in style via bicycles as you and your family soak in the fresh Florida air! Bicycle rentals at Westgate Lakes allow you to discover all of our abundant amenities and get a real feel for the resort.
Boat Rentals
Our scenic lake provides plenty of outdoor recreational activities, including paddle boat, pontoon boat and kayak rentals at our lakeside Marina. Each of these boats can be rented by the half-hour (paddle boats, kayaks) or hour (pontoons, kayaks), so gather your entire family for a relaxing and pleasurable boating excursion.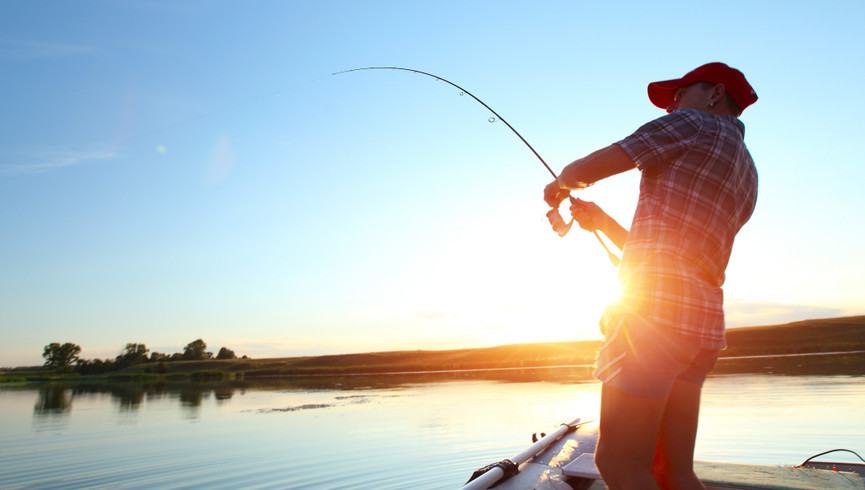 Fishing
Whether you are a casual or serious angler, you will have a blast casting a line in the waters of the scenic lake behind our resort or renting a boat for an afternoon fishing outing. Both cane poles and fishing rods with reels are available for rent at the Marina.
Game Room
With a variety of contemporary and classic games (and air hockey, of course!), the amazing video arcade at Westgate Lakes offers an enjoyable outing for the entire family.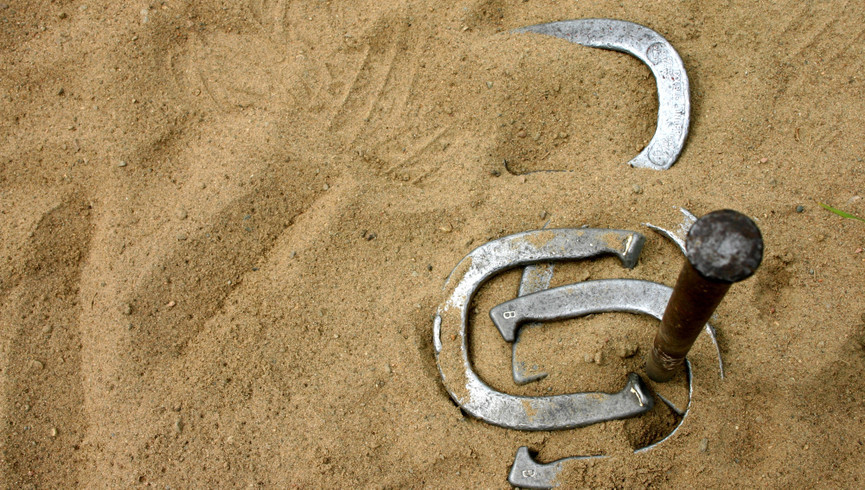 Horseshoes
Relax and unwind with the whole family during a fun-filled game of Horseshoes at the pit near the Flamingo Bay Pool while surrounded by the resort's beautiful, tropically landscaped grounds.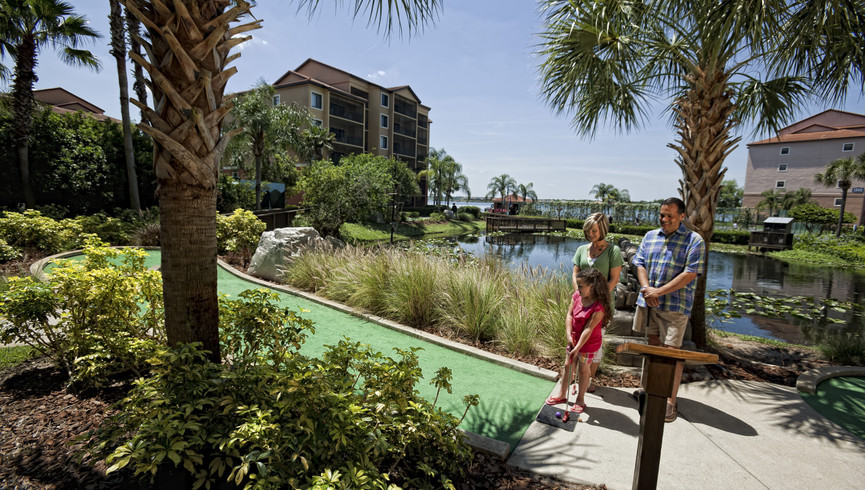 Mini Golf
Enjoy quality time with your friends and family at Pirates Miniature Golf, an 18-hole course that winds its way near the Marina. Full of entertaining obstacles and challenges, Pirates Miniature Golf is the perfect spot to relax and unwind in the early morning or late afternoon.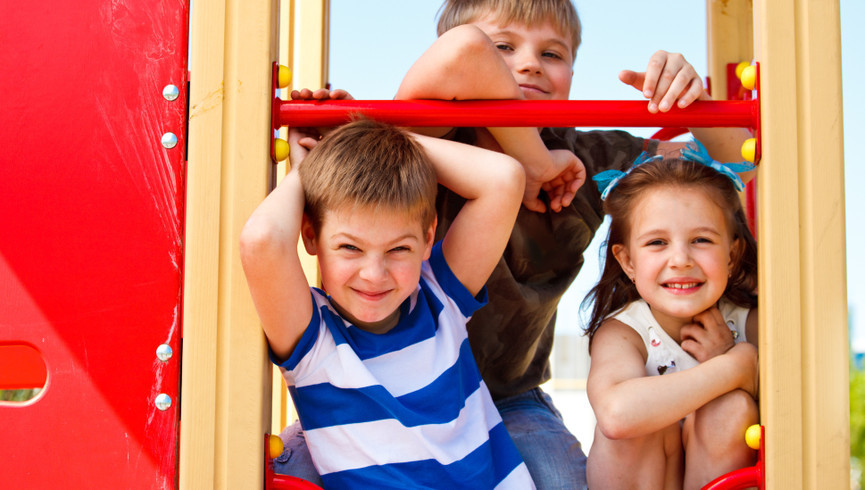 Playground
Ideally located between the 1800 and 2000 Buildings near the Turtle Cove Pool, Westgate Lake's Playground offers kids endless hours of fun as they climb, slide and use their imagination for creative play in a safe environment.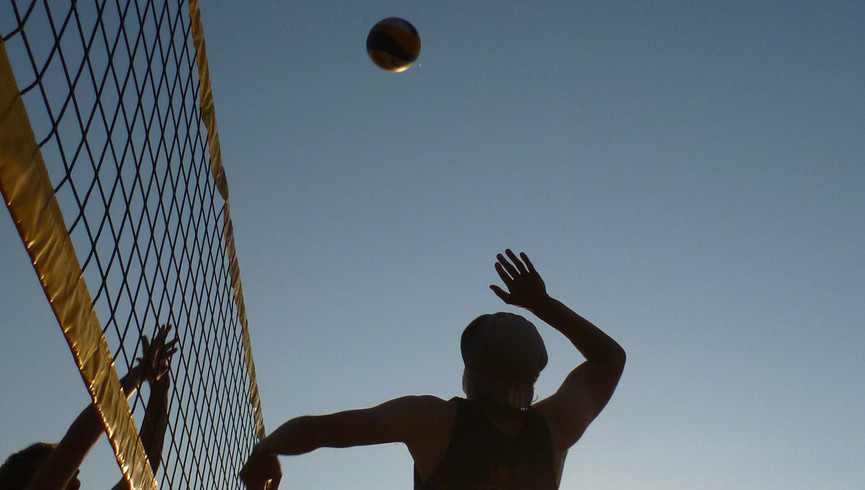 Sand Volleyball Courts
A friendly game of beach volleyball in the Florida sunshine is the ideal way to cap off an amazing day exploring Orlando area attractions. Westgate Lakes features two Sand Volleyball Courts where guests can bump, set and spike their way through a casual or competitive game with friends or family.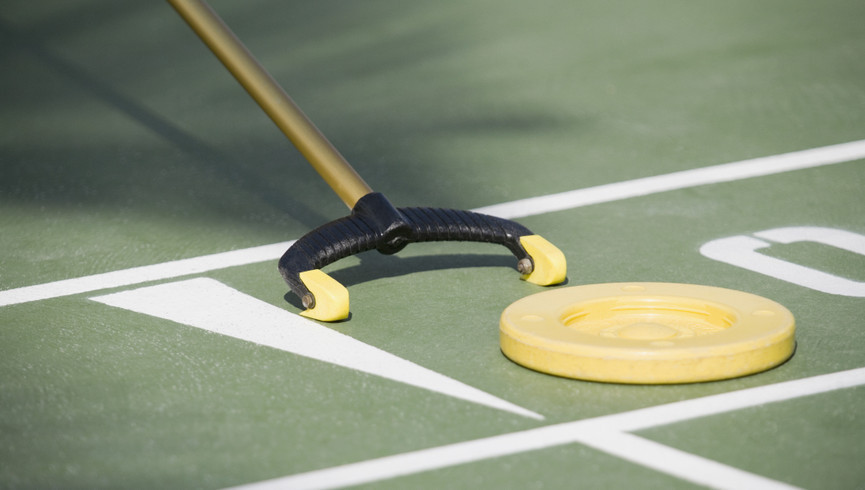 Shuffleboard
The full-sized Shuffleboard court overlooking the lake and located adjacent to the Pelican's Landing Pool is the perfect place to challenge your family or friends to a fun and relaxing game of Shuffleboard.