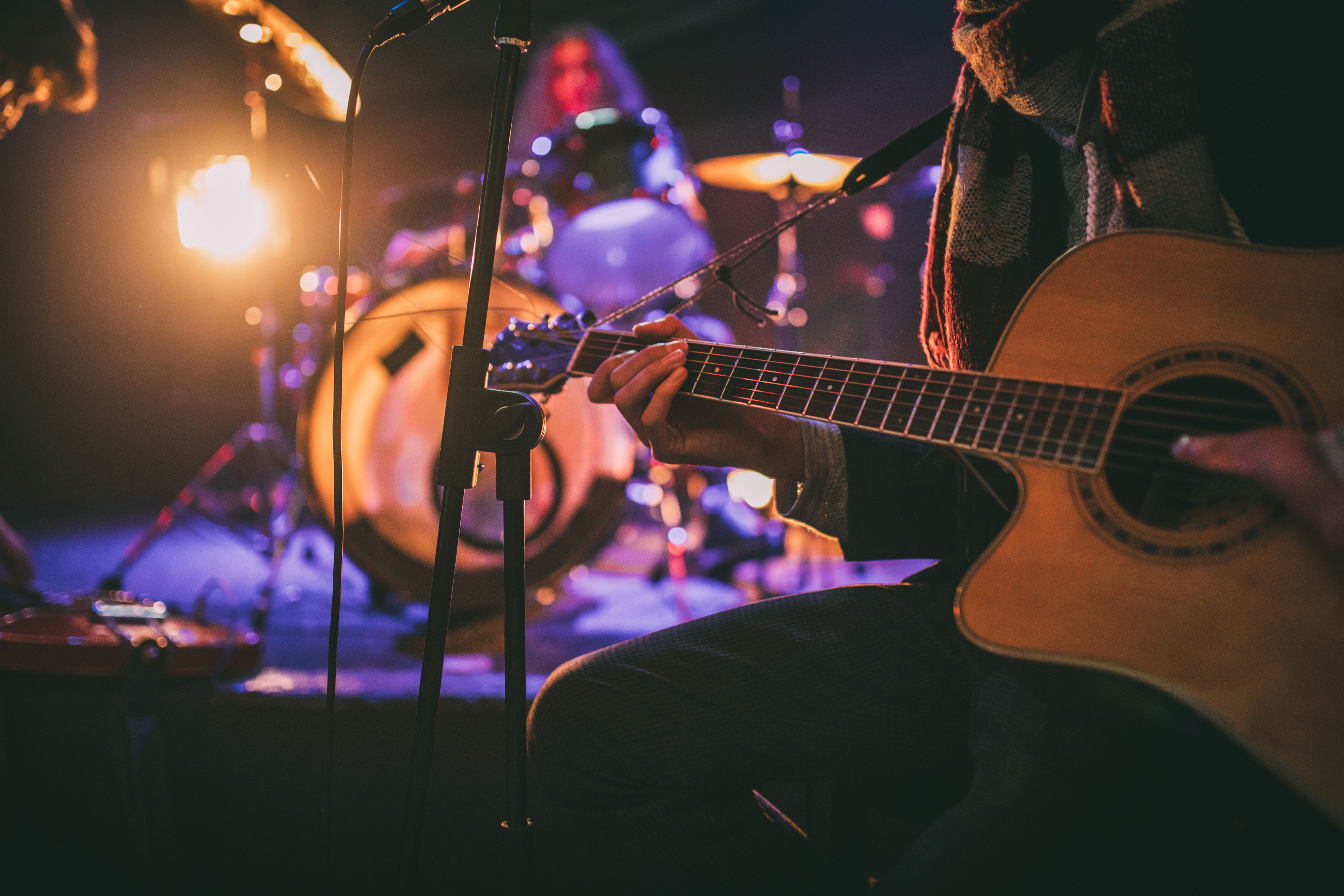 Jerrod Niemann
October 6, 2021, 8:30 p.m. at Saddleback Pavilion
An accomplished country artist with numerous platinum records under his belt, Jerrod Niemann is best known for his hit songs 'Drink to That All Night' and 'Lover, Lover.' Headlining and touring with some of country music's hottest acts, Niemann continues to make his mark by creatively pushing boundaries while still offering a sincere nod to the legends before him.
As a major-label artist and prolific Nashville hitmaker, Jerrod Niemann brings his studio prowess and powerful presence to the stage sharing with the audience a performance they will never forget. Glamp it up surrounded by the Central Florida's natural beauty, or indulge in the signature experience of our Luxe Conestoga Wagons to treat yourself to a well-deserved getaway including an evening with amazing live music.
Get ready to see Jerrod Niemann live as you listen to his latest hit, "White Christmas in the Sand" and then book a stay on October 6 with tickets included for a once-in-a-lifetime event!
Drinking Songs & More With Jerrod Niemann
Jerrod Niemann's got A Lifetime of Dancin' to Do, and he's ready for you to join him and Chris Weaver for a friendly gathering at the Saddleback Pavilion as they share songs and stories through the night. Wide open spaces, the best activities, and an amazing evening are just what you need to escape the strain of everyday life.
It's all part of Westgate's exclusive Nashville Singer Songwriter Series, and it's only at Westgate River Ranch Resort & Rodeo.
Term & Conditions
Concerts start at 8:30 p.m.Tickets valued at $50 USD. Schedule subject to change or cancellation. Please contact 888-779-4104 for up-to-date concert information, changes, or cancellations.
X
Westgate River Ranch Resort & Rodeo