Top Travel Agent Rates at Westgate Branson Woods Resort
Discover top travel agent rates at Westgate Branson Woods Resort! Westgate knows Travel Agents play a vital role in our success, which is why we want to work with agents to provide not just an exceptional guest experience, but a truly exceptional agent experience!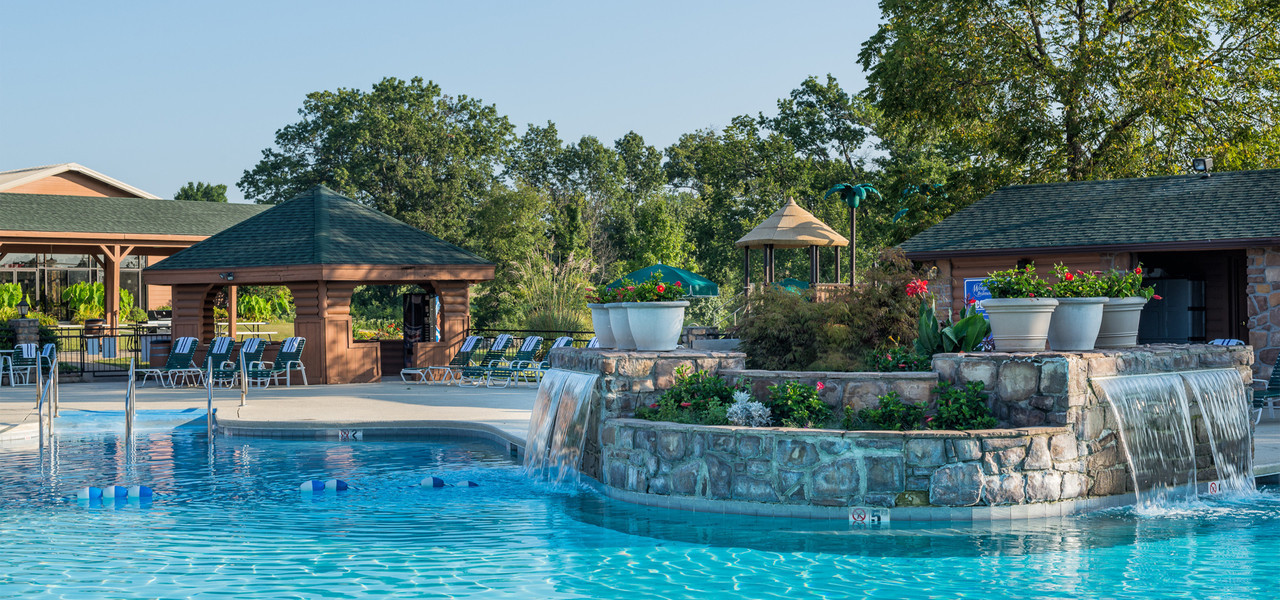 Agents Earn 12% Commission with Westgate
Discover the Ozark Mountains and all of it's natural beauty!
Minutes away from historic downtown Branson
Contact us at 1-877-729-0389 for informaton or assistance with making a new reservation or updating an exisisting resrvation.
X
Westgate Branson Woods Resort