Special New York State Employee Hotel Discounts
Get special discounts for state employees on hotel stays in Midtown Manhattan with Westgate New York Grand Central today! Book our New York State Employee rate here and save with your proof of identification as a resident of New York State Employee. At our hotel near Grand Central Terminal, we're proud to honor the hard-working state employees and public servants of New York State!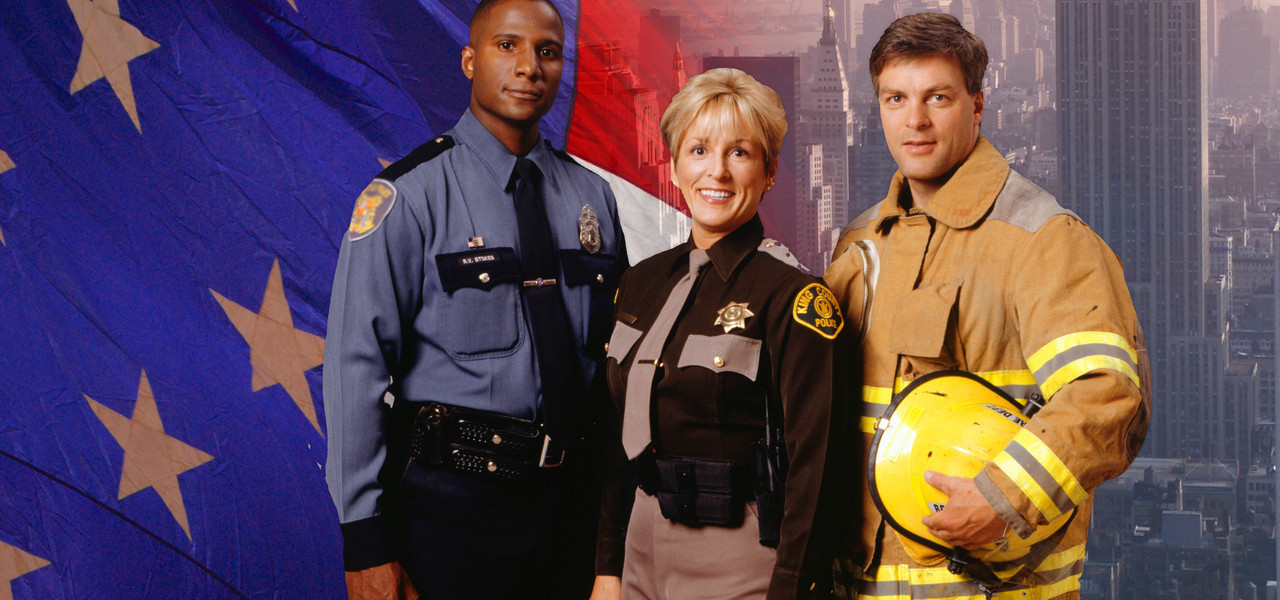 Midtown Hotel Discounts For New York State Employees
New York state employees know the challenges of managing and helping people in one of the U.S.'s greatest states - New York State! It's no wonder that New Yorkers in particular, take a sense of pride in everything they do, and at Westgate New York Grand Central, we're no exception! That's why we're offering public servants, government employees, and state employees a special, discounted hotel rate that can save you up to 10% on your next stay in Midtown Manhattan! Check out our N.Y. state rate below!
X
Westgate New York Grand Central