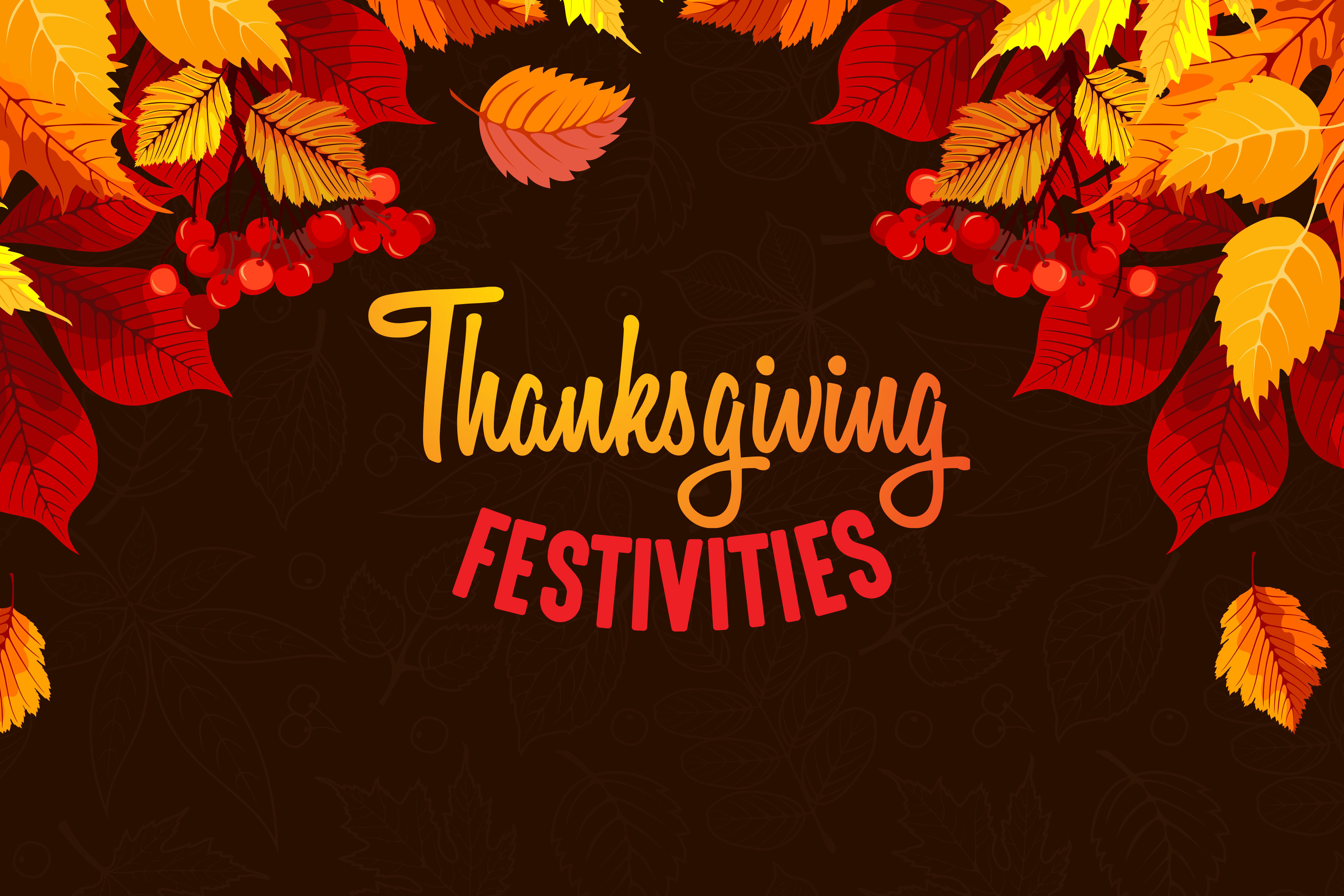 Have Thanksgiving Your Way!
Skip the cooking and clean up at home and start a new Thanksgiving tradition. Let us serve you a delicious home-cooked Thanksgiving dinner from our chef's kitchen right to your villa. Our world-class staff of culinary experts will create a delicious Thanksgiving meal with all the home-made fixings you love.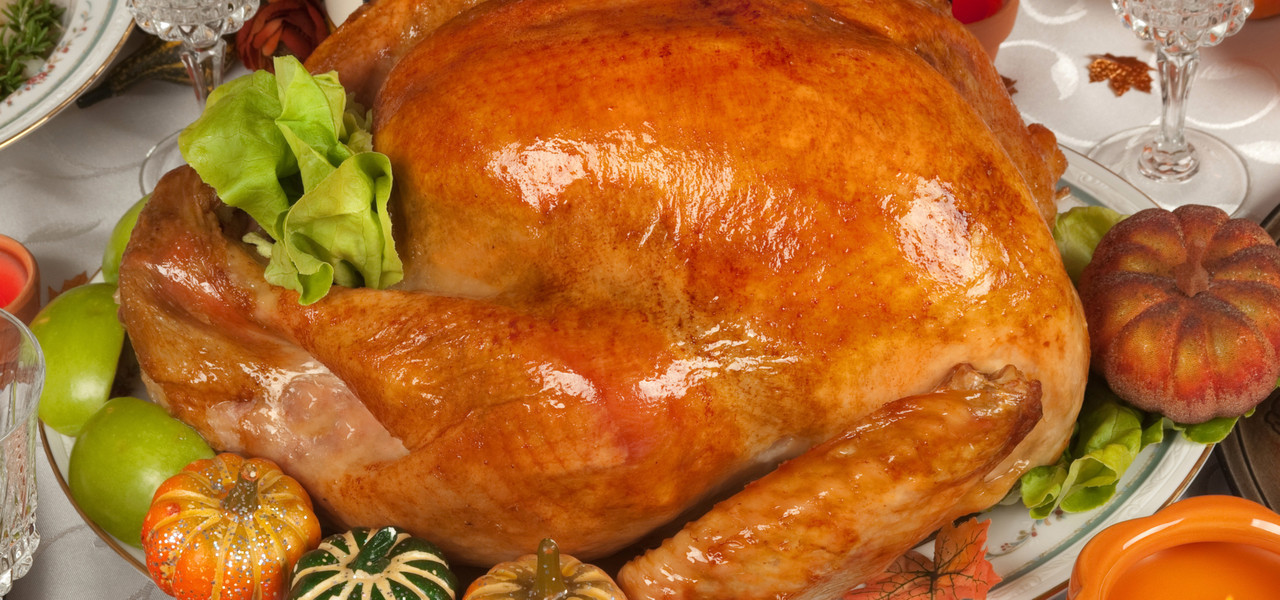 Thanksgiving at Westgate Park City Resort & Spa
Whether dining in our restaurant or celebrating with loved ones in the privacy of your villa, we will cater to your needs and make the holiday special.
Edge Steakhouse Dining
When: Thursday, November 26, 2020
Price: $75 per person
Where: Edge Steakhouse
Westgate Owners receive 20% discount with Ownership card (excludes alcohol). In order to comply with social distancing guidelines, parties of eight or more will be split.
Delivery to Go
When: Thursday, November 26, 2020
Delivery Times: 11:00am - 7:00pm
Price: $105 (plus tax)
Serving: 4
Orders need to be placed by noon on Friday, November 20. Please call 435-940-9444 Ext 8131 to place your order.
Price does not include tax or gratuity. Consuming raw or undercooked meats, poultry, seafood, shellfish or eggs may increase your risk of foodborne illness. Menu items may contain or come into contact with wheat, eggs, peanuts, tree nuts, fish, shellfish, soy and milk. Please advise your server of any known food allergies. Must be 21 years of age or older with valid ID to consume alcoholic beverages.
X
Westgate Park City Resort & Spa