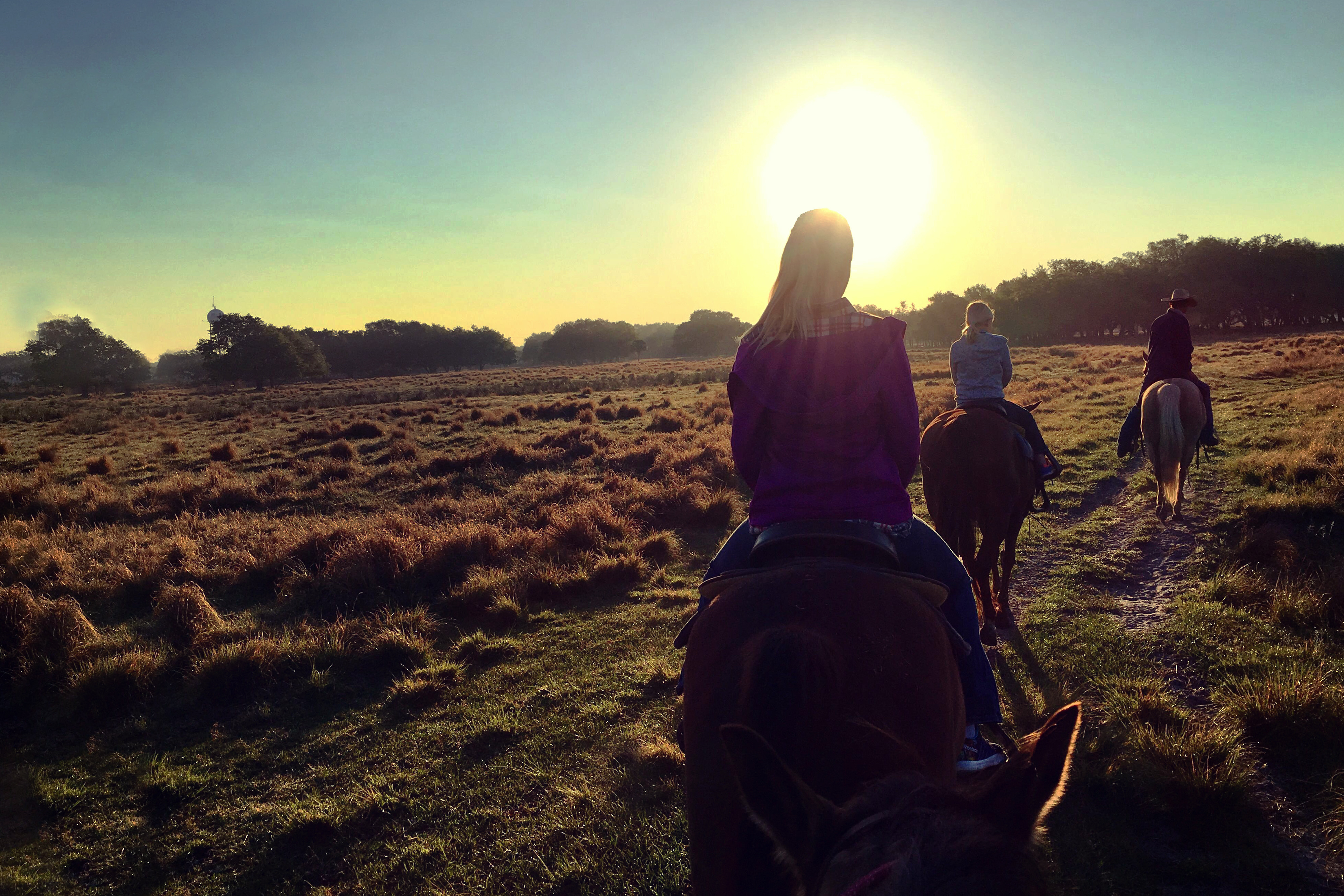 How Can We Help You Plan for the Future?
We appreciate the patience and understanding you've shared with us as we remain in contact with health authorities to ensure we are taking all necessary precautions to maintain our position as the industry leader in guest experience and safety. Westgate continues to prepare for complete reopening with regular deep cleaning, sanitizing, and enhanced hygiene guidelines for all our resorts.
Remember to visit our COVID-19 Travel Advisory page at www.WestgateResorts.com/coronavirus-travel-advisory/ for all the latest information on how we're responding to the needs of our team members, guests and community.
If you'd like to look ahead and plan your vacation for later in the year, you can access your account online at my.westgateresorts.com and take advantage of the best availability through 2021. When you're ready to travel, we'll be ready for you.
We look forward to welcoming you back home to Westgate Resorts very soon.
Updated Cancellation Policy
If you are looking to cancel or rebook an existing reservation, we want to update you on our revised cancellation policies. If you have not purchased travel insurance, or your reason for an Ownership week cancellation is not covered by insurance, we've enacted flexible temporary adjustments to our cancellation policies to ensure your peace of mind during this extraordinary time.
For all reservations with check-in dates through June 26, 2020, Westgate Owners may change their destination and/or travel dates without any additional exchange cancellation, or rebooking fees. In the event you decide to cancel your upcoming reservation, the rebooking fee will be waived; however, travel must be completed by December 31, 2020.

For all reservations with a check-in date after June 26, 2020, our standard rebooking policies apply. We will continue to monitor the situation and make adjustments as necessary.
Updated Call Center Hours
In accordance with recommendations from local health officials and the CDC to help flatten the curve, we're now operating our call center at reduced hours. You'll be able to reach us from 10:00 a.m. - 6:30 p.m. Eastern Time, Monday through Friday, and 9:00 a.m. - 5:30 p.m. Eastern Time on Saturday & Sunday.
Westgate will continue to provide you with the best support possible, but we ask for your patience as wait times may be affected.