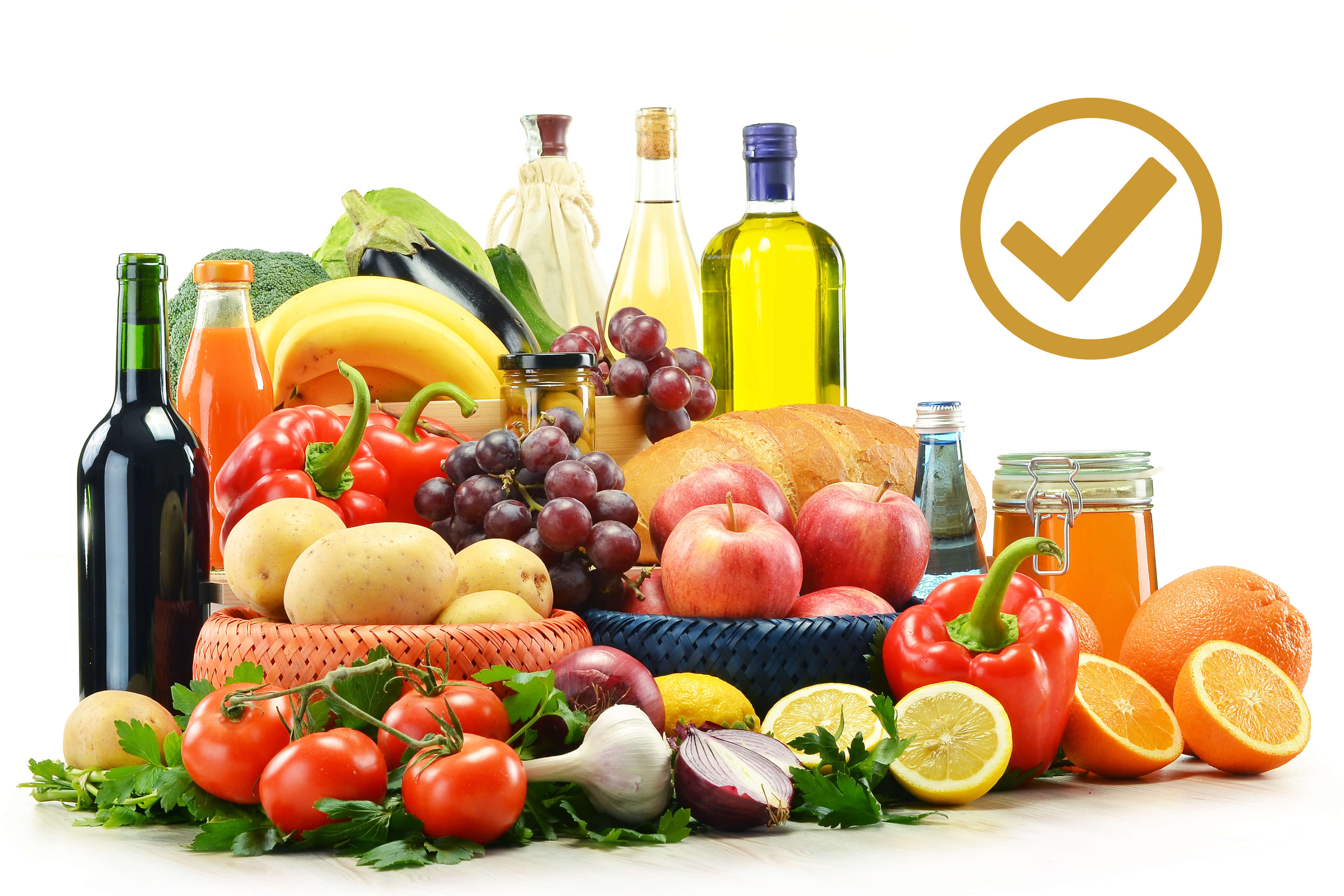 Become an Approved Vendor
Thank you for your interest in becoming an Approved Vendor or Supplier. There are a few simple steps that need to be taken and documents that need to be filled out.
All of the below, completed and signed documents will need to be uploaded to the Supplier Portal in order to be registered. Once everything has been reviewed and accepted, you'll be all set up!