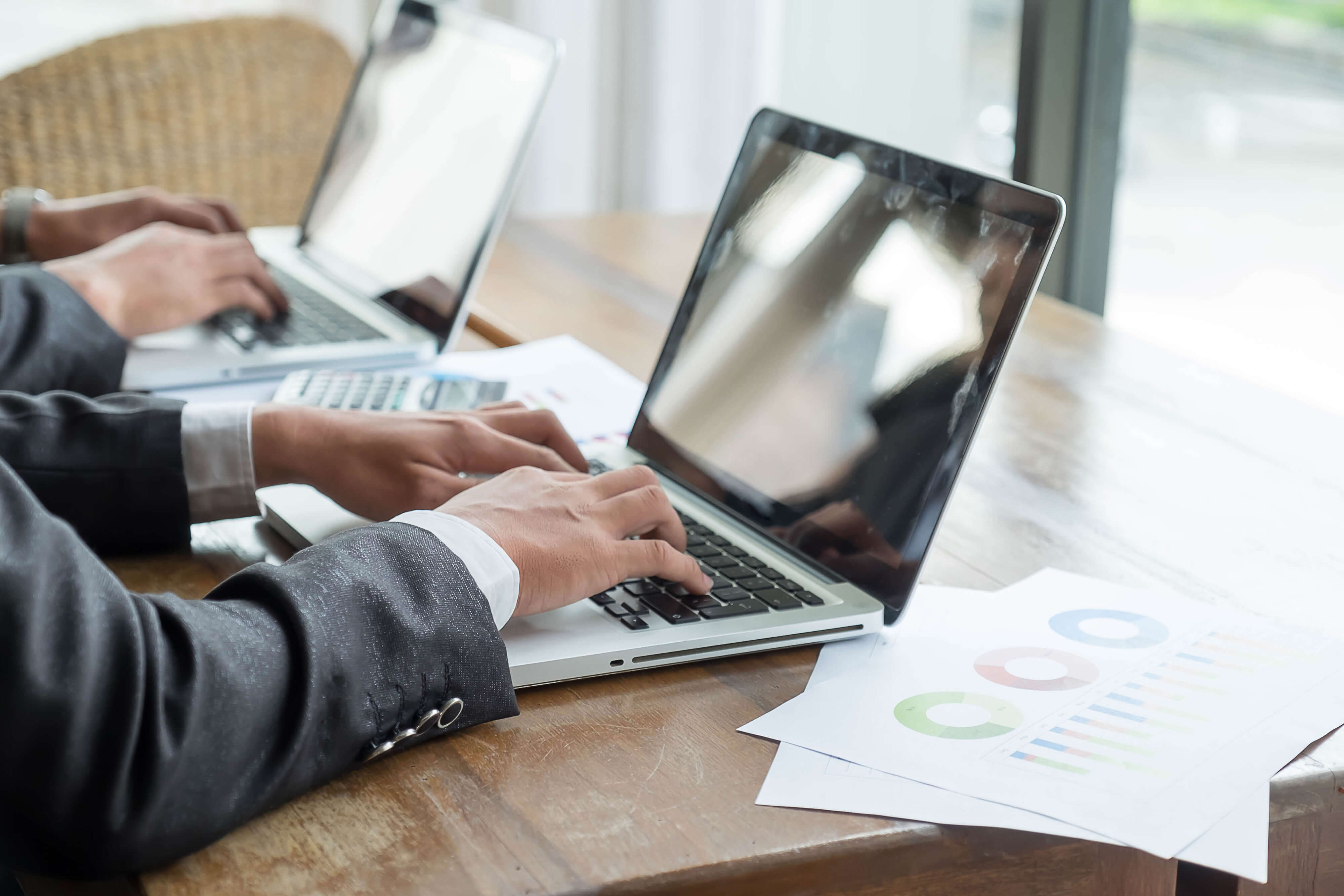 Online Tutorials
The tutorial videos below will help you navigate your way through the vendor process at CFI/Westgate Resorts.
CFI/Westgate Resorts uses Fusion as a tool to streamline purchasing and procurement. Fusion is used to allow vendors to register as a supplier, enter an invoice and set up their internal users with Fusion logins. We know that Fusion isn't the easiest to navigate, so here is some information to make it a little easier.
1. Add this email address as a trusted email: eccx.prc.sender@workflow.mail.us2.cloud.oracle.com. Since this is an auto-reply email, we've found that some email inboxes don't let emails in. By adding this as a trusted source, you should receive our emails out of Fusion.
2. Web Browser. Fusion works best with Mozilla Firefox and IE. Please don't use Chrome as it seems to have issues.