Timeshare Recovery Specialist (Full-Time, Remote/Hybrid)
Westgate Resorts
Remote – Hybrid – Must reside in Florida
Job Details
Pay: This is a commission-based position with the potential to make between $60,000 to $100,000 per year. Get paid bi-weekly or get access to your pay every day as you need it with Daily Pay.
Job Description: Westgate Resorts is now hiring a Timeshare Recovery Specialist for a full-time, remote (work-from-home) position. *Please note that you may be asked to come to the office on some days.
As a Timeshare Recovery Specialist, you will:
Work with accounts in arrears to overturn delinquency and/or prevent foreclosure

Bring delinquent accounts current

Provide owners an alternative unit or get owners to return their timeshare vacation property back to Westgate Resorts

Be 100% phone-based – Can I include this?

Be able to work the following schedule:
o Monday - Friday 8 a.m. – 7 p.m.
o Saturday 9 a.m. – 5 p.m.
Westgate Team Member Benefits
As a Westgate Resorts Team Member, you'll get the opportunity to become a World of Westgate (WOW) loyalty member, which entitles you to tons of benefits and perks, like discounts on hotel rooms for you and your family and friends, waived resort fees, FREE access to Westgate Resorts water parks and so much more! Download the Westgate Resorts mobile app to learn more!
Besides our WOW Loyalty Program, Westgate Resorts offers outstanding benefits for all team members, including:
Get access to your pay every day as you need it with Daily Pay

Comprehensive health benefits – medical, dental and vision

Paid Time Off (PTO) – vacation, sick and personal

401K with generous company match

Family benefits, including pregnancy, parental leave, and adoption assistance

Flexible spending accounts

Employee Assistance Program (EAP)

Life, disability, accident, critical illness, and hospital insurance

Exclusive discounts for Team Members (i.e., hotels, cruises, resorts, restaurants, entertainment, etc.)

Community involvement programs

Opportunity for professional growth
Why Work With Us
As a Timeshare Recovery Specialist at Westgate, you'll be a part of a not-so-traditional call center. We've been able to bring our office culture to life in a virtual space. More work-life balance means more productivity and fun! Expect cash competitions to keep you incentivized and on track to reach department and personal goals, in-person meet-ups, catered and potluck gatherings, as well as new ways to interact and motivate all our Team Members every day!
We're more connected and engaged than ever before. We don't like to brag, but we think we're an awesome team to be a part of. We love bringing in new people and welcoming them with open arms into the Westgate family. Apply today! Let us help you grow your career.
Job Qualifications
Active Florida Real Estate License (This is required)

6-12 months of sales and/or collections experience

6-12 months of customer service experience
Education
High school diploma or General Education Degree (GED)

1 to 3 months of related experience and/or training
About Westgate Resorts
Westgate Resorts provides a diverse range of vacation experiences. From sandy beaches on the Atlantic Ocean to snow-covered Utah mountains, families can affordably experience the country's most desirable vacation destinations. A world leader in the timeshare and hospitality industry, Westgate has resorts in Florida, Tennessee, South Carolina, Missouri, Utah, Nevada and Arizona. Westgate meets every vacation expectation, for every family and for every budget. As we continue growing, we will continue to offer the best and most-affordable vacation options out there!
Westgate Resorts is an Equal Employment Opportunity Employer. All qualified applicants will receive consideration for employment without regard to race, color, religion, sex, sexual orientation, gender identity, national origin, protected veteran status, disability status or any other protected status under federal, state, or local law. If you have a disability and believe you need a reasonable accommodation in order to complete your application or any part of the recruiting process, please email WGAccommodations@wgresorts.com with the job title and the location of the position for which you are applying.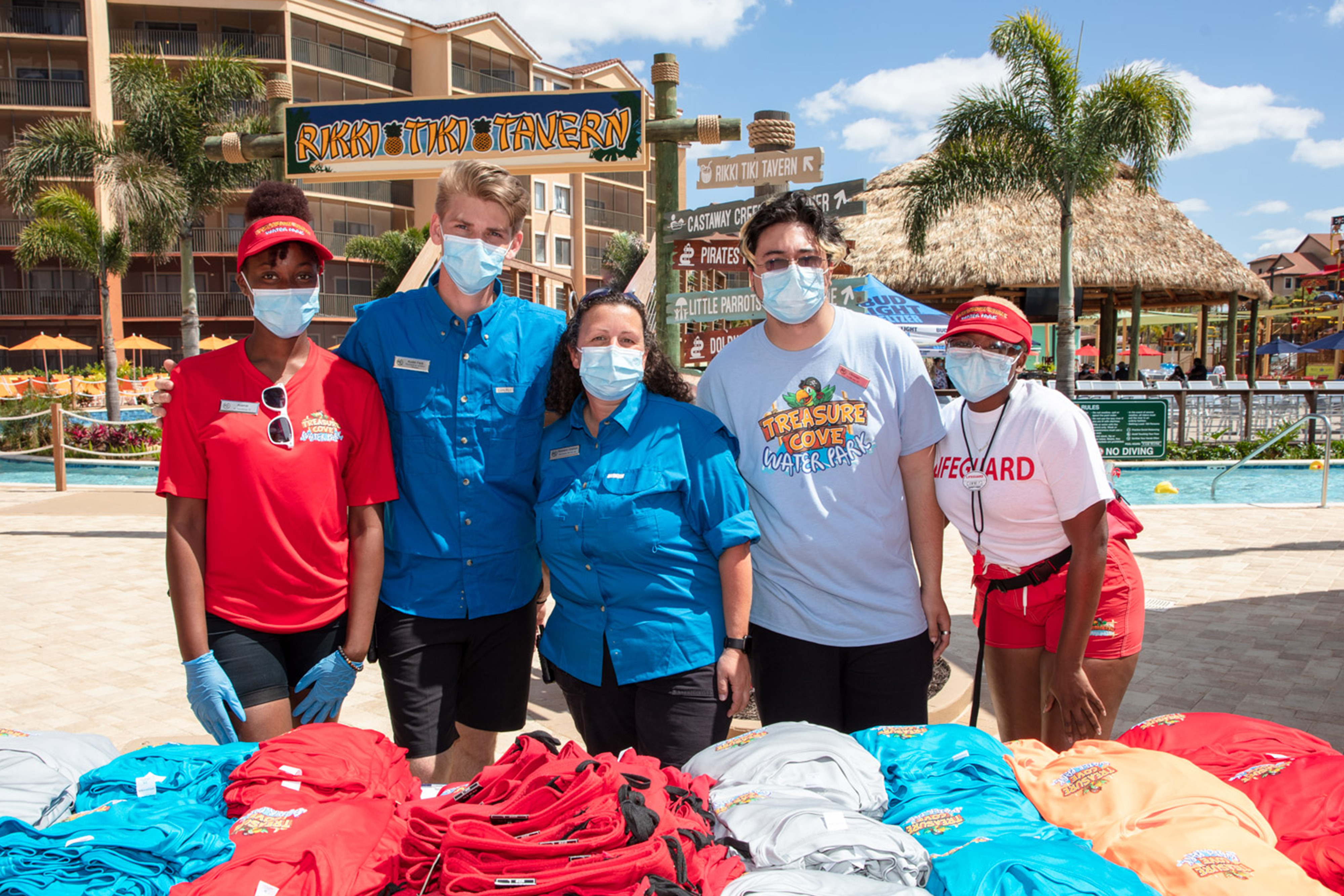 Team Member Benefits
Comprehensive health benefits - medical, dental, and vision

Paid Time Off (PTO) - vacation, personal, and sick

401(K), including generous company match

Family benefits include pregnancy, parental leave, adoption assistance and military leave

Flexible Spending Accounts

Employee Assitance Program (EAP)

Life, Disability, Accident, Critical Illness, & Hospital Insurance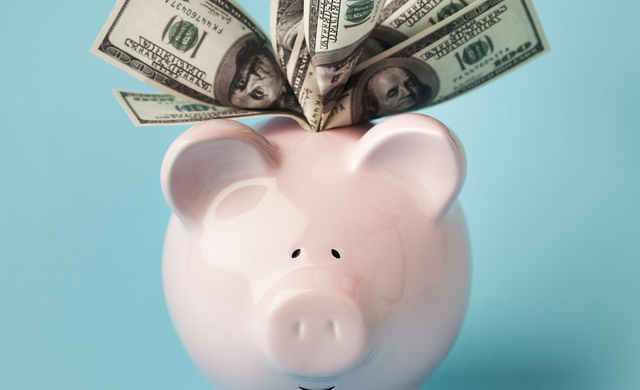 DailyPay Benefits
Track your daily income with updates after every shift

Transfer your earnings instantly*

Automatically save a portion of your paycheck
*Access one on one free financial coaching
Professional Development
Management Training Programs

We Caught You Doing Something Right