Hospitality Jobs Orlando at Westgate Resorts
Orlando, FL Hospitality Jobs • Fantastic Benefits • Your Dream Job Awaits!
Seeking a fulfilling career with the best hospitality jobs Orlando has to offer? At Westgate Resorts, we're more than just a resort company; we're a community dedicated to creating memorable moments for our guests. From front desk to guest relations, every role is pivotal in ensuring our guests feel right at home. Join us and redefine hospitality standards.
NOW RECEIVE UP TO 80% OF YOUR PAY, SAME DAY!
Hospitality Jobs Orlando: Crafting Memorable Moments with Every Guest Interaction
Westgate Resorts is synonymous with top-tier hospitality. When you join our team, you're not just taking a job; you're becoming part of a legacy. Here's what sets our hospitality roles apart:
Training programs tailored for hospitality excellence.

Diverse roles across various resort departments.

Competitive benefits and a culture of appreciation.
Hospitality Jobs Orlando FAQs
What roles fall under hospitality at Westgate Resorts in Orlando?
We offer roles in guest relations, front desk, concierge, and more.
Is prior experience mandatory for hospitality roles?
While experience is beneficial, we prioritize attitude and a genuine desire to serve.
How does Westgate ensure guest satisfaction?
We invest in continuous training and feedback mechanisms to keep elevating our service standards.
Do you offer opportunities for career growth in hospitality?
Absolutely! We believe in promoting from within and offer numerous growth paths.
How does Westgate handle guest feedback and complaints?
We value feedback and have a dedicated team to address and learn from any concerns.
Why is Westgate Resorts a top choice for hospitality professionals in Orlando?
Our commitment to guest satisfaction, employee growth, and a supportive work environment sets us apart.
Team Member Benefits
Comprehensive health benefits - medical, dental, and vision

Paid Time Off (PTO) - vacation, personal, and sick

401(K), including generous company match

Family benefits include pregnancy, and parental leave and adoption assistance

Flexible Spending Accounts

Employee Assitance Program (EAP)

Life, Disability, Accident, Critical Illness, & Hospital Insurance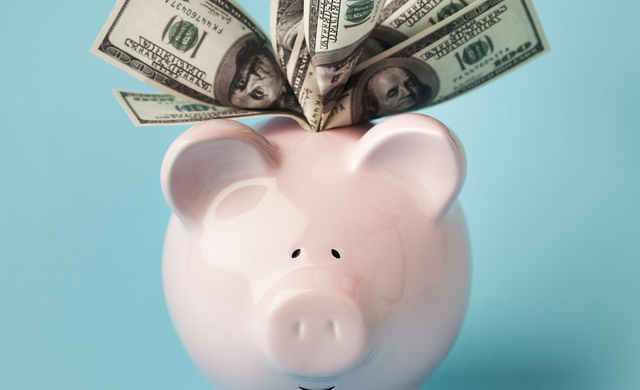 DailyPay Benefits
Track your daily income with updates after every shift
Transfer your earnings instantly*
Automatically save a portion of your paycheck
Access one on one free financial coaching
*$2.99 for instant transfer or free next day transfers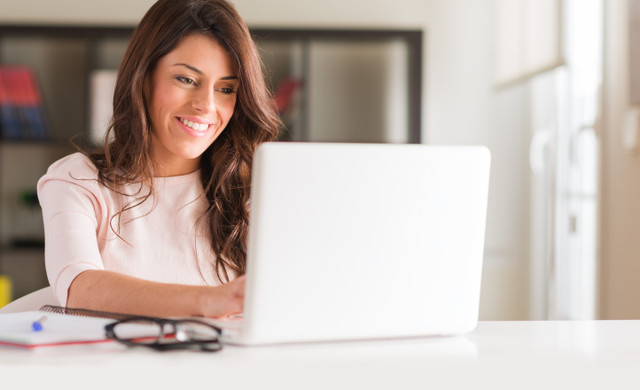 Professional Development
Management Training Programs

We Caught You Doing Something Right