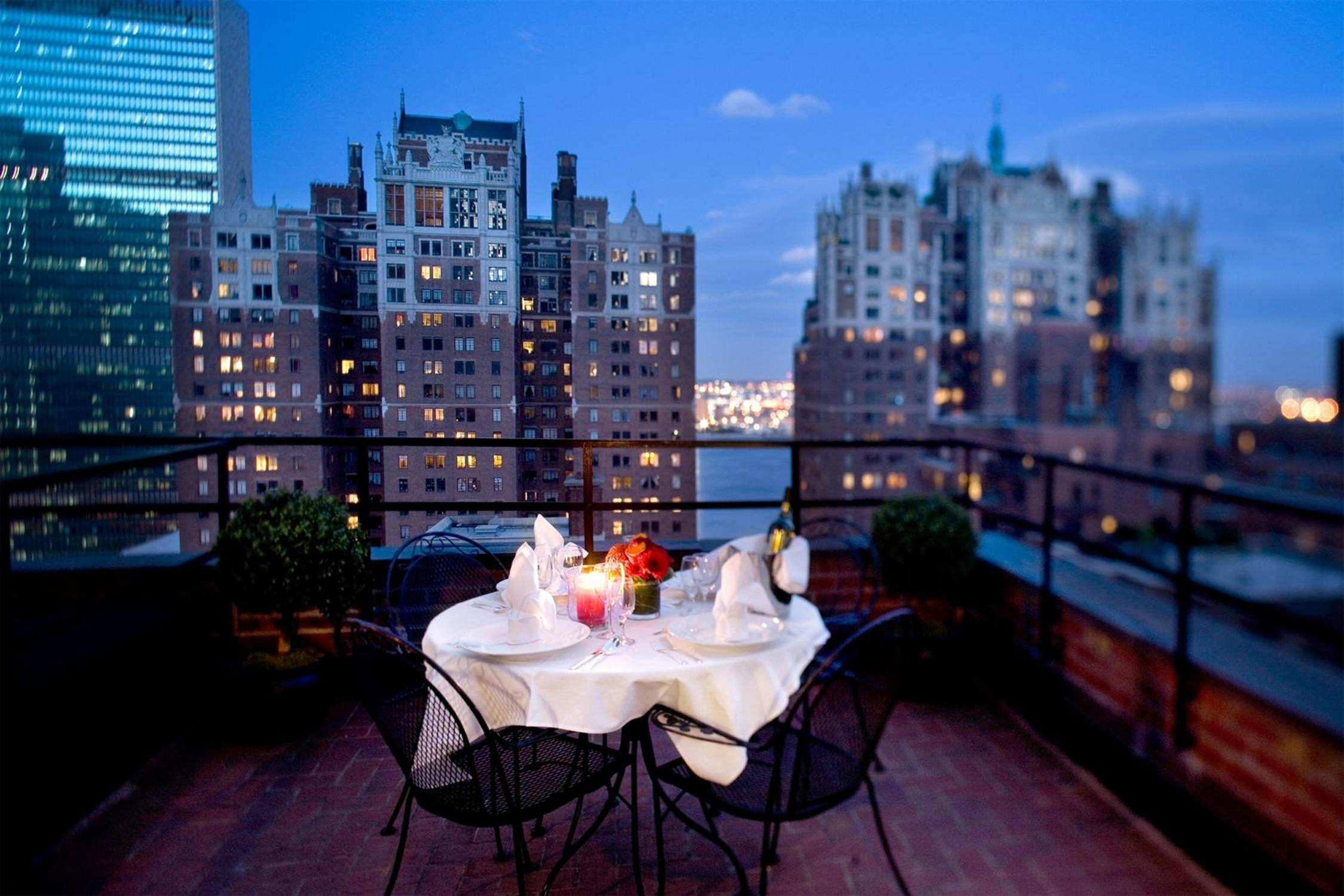 Airline Employee Discount Hotel Rates In NYC
Laying over with flight crew from LGA or JFK? Arrive just in time for the best airline employee discount hotel rates in NYC with a perfectly located hotel in Midtown East! As you head in from LaGuardia we're literally the first hotel within two blocks of the Queens Midtown Tunnel as you hang a right onto 3rd Avenue and another right to head back towards the river on 42nd Street. That way when it's time for takeoff, you're steps away from an Uber or Lyft back to the terminal!
Crew Hotel Rates That Aren't Sky High
We all know the variables that go into making an overnight crew layover that's both click-slammable and instagrammable! Are the beds comfy? Did you pack the Melatonin? Is the hotel within walking distance to that one Midtown Curry place? Don't make your hotel one of those variables! At our Murray Hill hotel breakfast is always fast at The Tudor City Marketplace, and internet connectivity is high bandwidth, for those low bandwidth layovers where you feel like you're playing catch up. At Westgate you'll have immediate proximity to:
Private online reservation request links for easy crew bookings at discount rates!
Fly into first-class rates with premium hotels with meeting rooms and check out the #1 meeting room rental in NYC for all of your crew layovers. Discover the best that Murray Hill has to offer! From our crew to yours, let us make your day off a stay to remember!
X
Westgate New York Grand Central