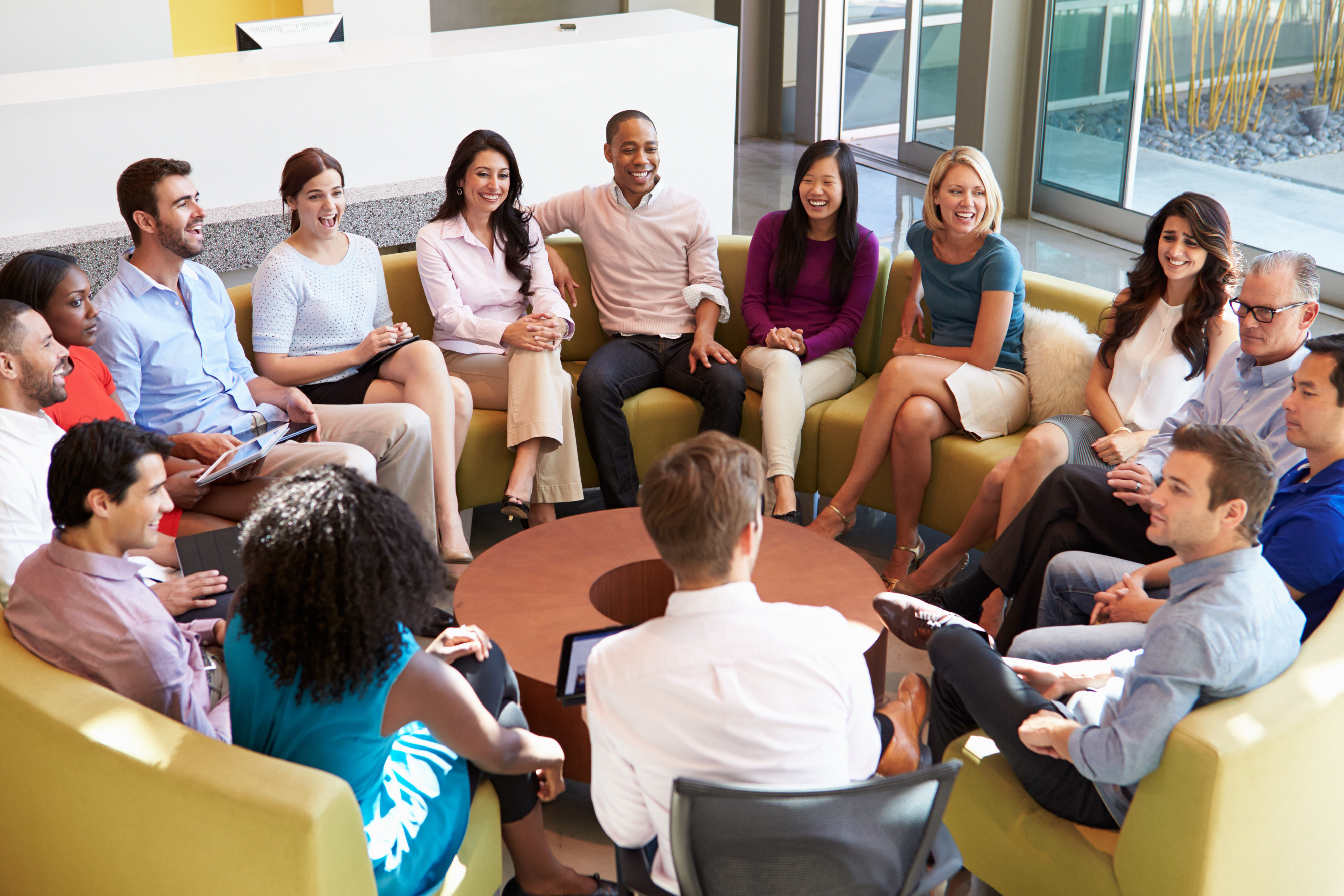 Association Meeting Hotel Discounts In NYC
Access awesome association meeting hotel discounts in NYC to bring your meeting to life, without budgetary strife! Whether your meeting is laser-beam focused, or expansive in scope and size, we know the challenges that association meeting planners face – getting the seats fill and organizing the right hotel stay and location. At Westgate, you don't need a bloated budget or a massive meeting to deliver a big value with enduring impact that will keep your attendees talking and your mission on track for years to come. See how we help members of associations Make the most of meetings. See the Westgate difference, where community, becomes unity, for the best event environment, learning opportunities, and deep connections to last a lifetime.
Association Meetings In Manhattan, Made Easy
Let our Midtown East hotel be the perfect backdrop for lectures, learning and after-session leisure when it comes to your next association meeting or event! After exhibits breakdown, receptions run late, and sidebars with colleagues turn into actual bars with friends, we're the iconic NYC hotel that brings together best in services, location, and proximity to attractions, dining and leisure activities for everyone in your group. Association attendees at Westgate always have great access to:
Private online reservation request links for easy association group bookings at discount rates!
Whether you're searching for hotels with meeting rooms, meeting rooms in NYC that fit the bill for budget, location and convenience, or simply the best Midtown East Manhattan hotels your association can stay at within walking distance of The United Nations and Grand Central, Westgate New York Grand Central has it all.
X
Westgate New York Grand Central