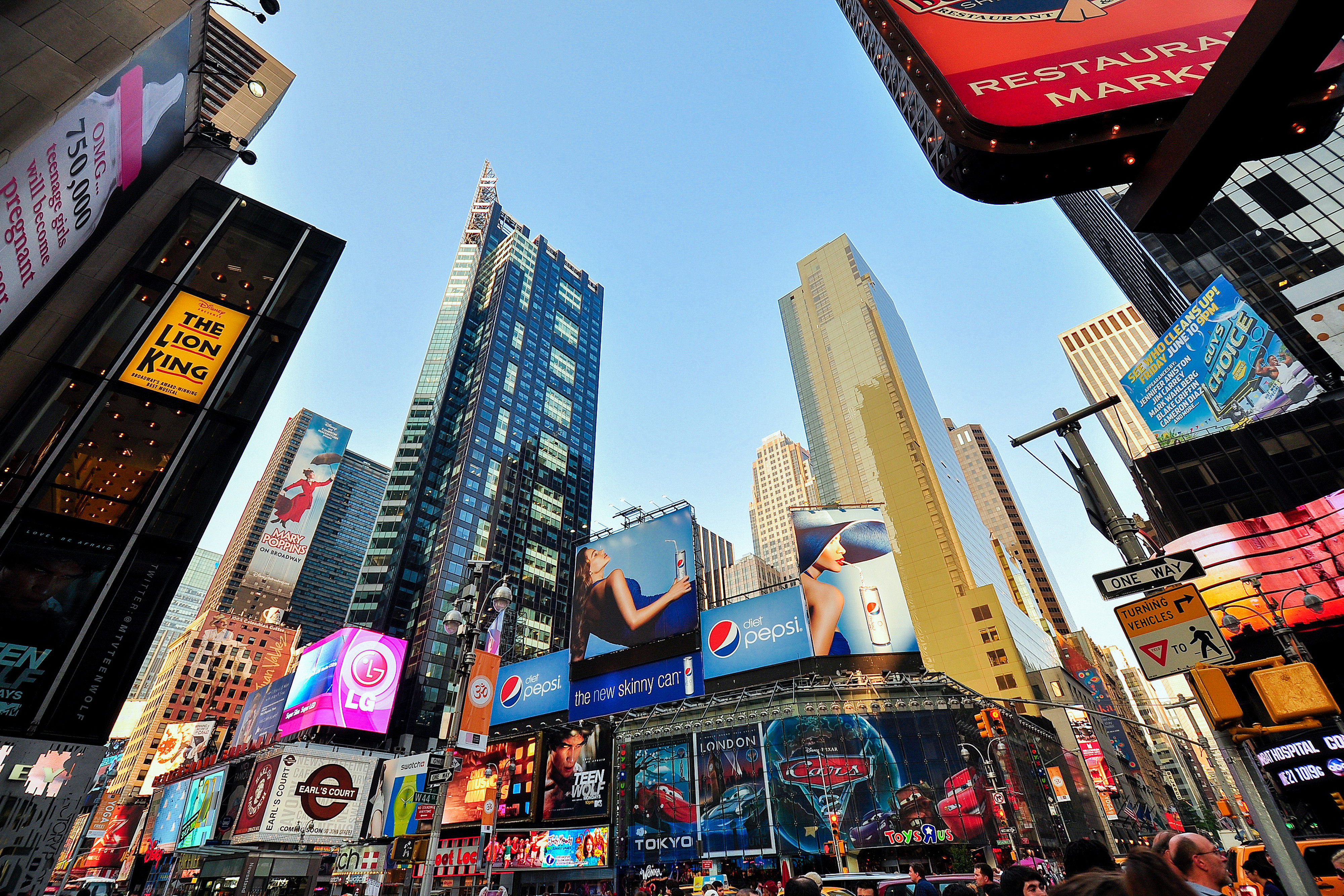 Group Travel Tour Hotel Rates In NYC
Albert Einstein once quipped, "I love to travel, but hate to arrive." Obviously, the legendary theoretical physicist never enjoyed the opportunity of experiencing a fun-filled bus tour to the Big Apple or he would have quickly changed his befuddled way of thinking! There's simply no better way to sample all the diverse sights, sounds and tastes of New York City in all their glory. Discover the very best bus tour and group hotel rates in NYC at our quintessential Midtown East hotel ideally located just steps from such notable landmarks as bustling Grand Central Terminal, majestic United Nations Headquarters, world-famous Times Square and other immensely popular bucket-list attractions.
Affordable Bus Travel Tour Rates For Any Group
Let's face it, life's too short to endure mind-numbingly boring bus tours, so why not head out on an amazing quest to experience the bright lights and bustling streets of New York City and its never-ending list of must-see attractions! Best of all, you can take advantage of our incredible bus tour and travel tour group rates – combined with a prime location in Midtown East and newly renovated luxe rooms – that will help transform an otherwise routine and predictable NYC bus tour into the travel adventure of a lifetime! Make your NYC experience one that you will never forget with access to:
Whether you're looking for hotels with meeting rooms, the best NYC hotel for meetings or the ideal Midtown East hotel for a United Nations visit, Westgate New York Grand Central provides all of your travel tour and bus tour needs during your NYC excursion!
X
Westgate New York Grand Central