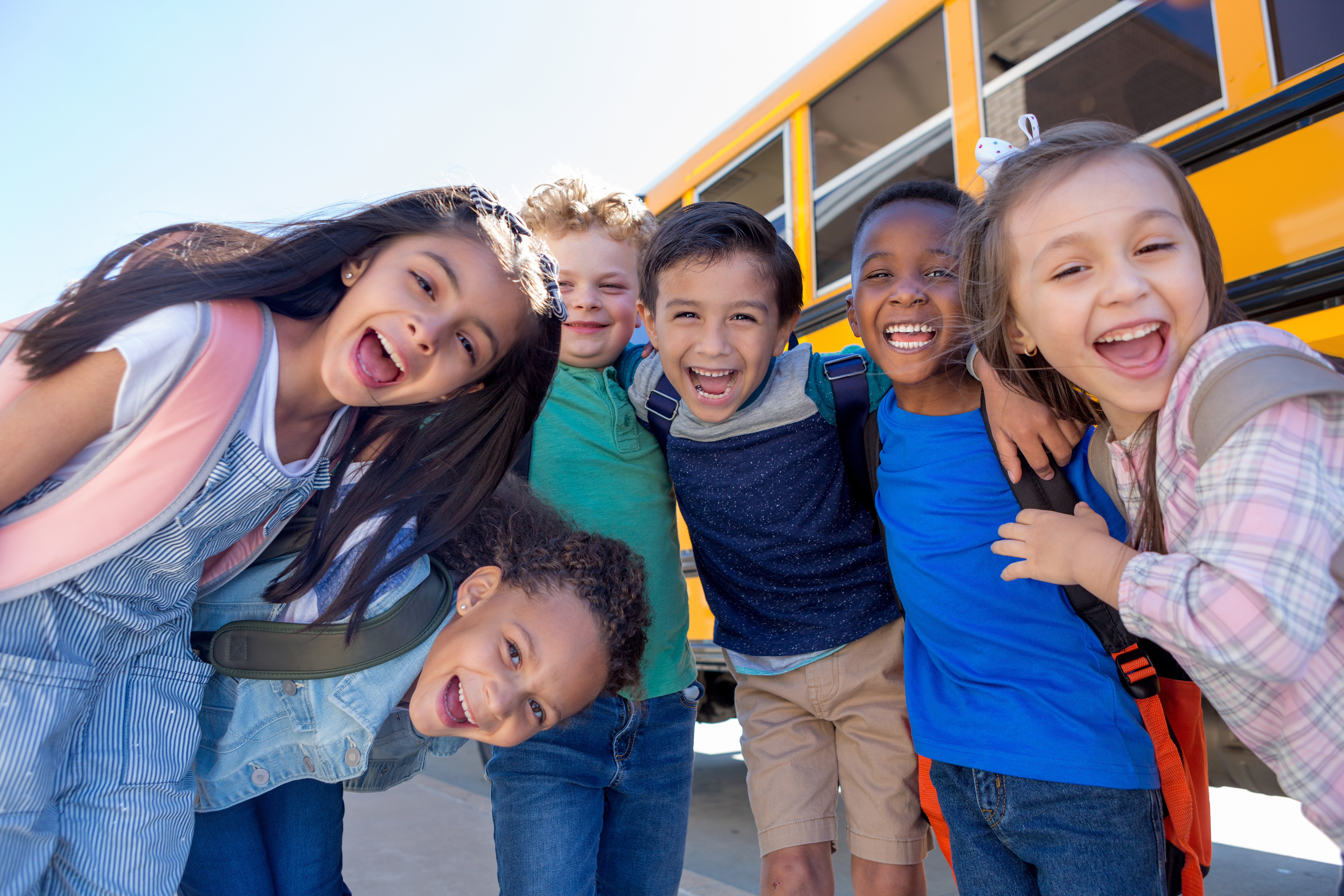 School Trip Hotel Rates In NYC
Find the best school trip hotel rates in NYC here at Westgate New York Grand Central. Our classic hotel in the heart of Midtown East is perfectly located close to the United Nations Headquarters, Rockefeller Center, Empire State Building, New York Public Library, Museum of Modern Art and other educational landmarks. Plus, the excitement never ends! From Broadway shows, parades and one-of-a-kind architecture, to bright lights, sensational sights and NYC culture, this trip will be one that they will always remember.
Making School Trips In NYC Fun And Affordable!
Westgate New York Grand Central is making school trips in NYC fun and affordable! There's no better place to host your field trip than New York City. In the famous words of Alicia Keys, this "concrete jungle where dreams are made of…" and "big lights will inspire you…" is a cultural melting pot that offers the perfect blend of education, fun and inspiration to make your trip a success. Enrich the young minds of our future with these exciting things-to-do:
If you are looking to rent meeting space in NYC, searching for hotels with meeting rooms close enough for a United Nation visit, come to Westgate New York Grand Central for everything you need.
X
Westgate New York Grand Central