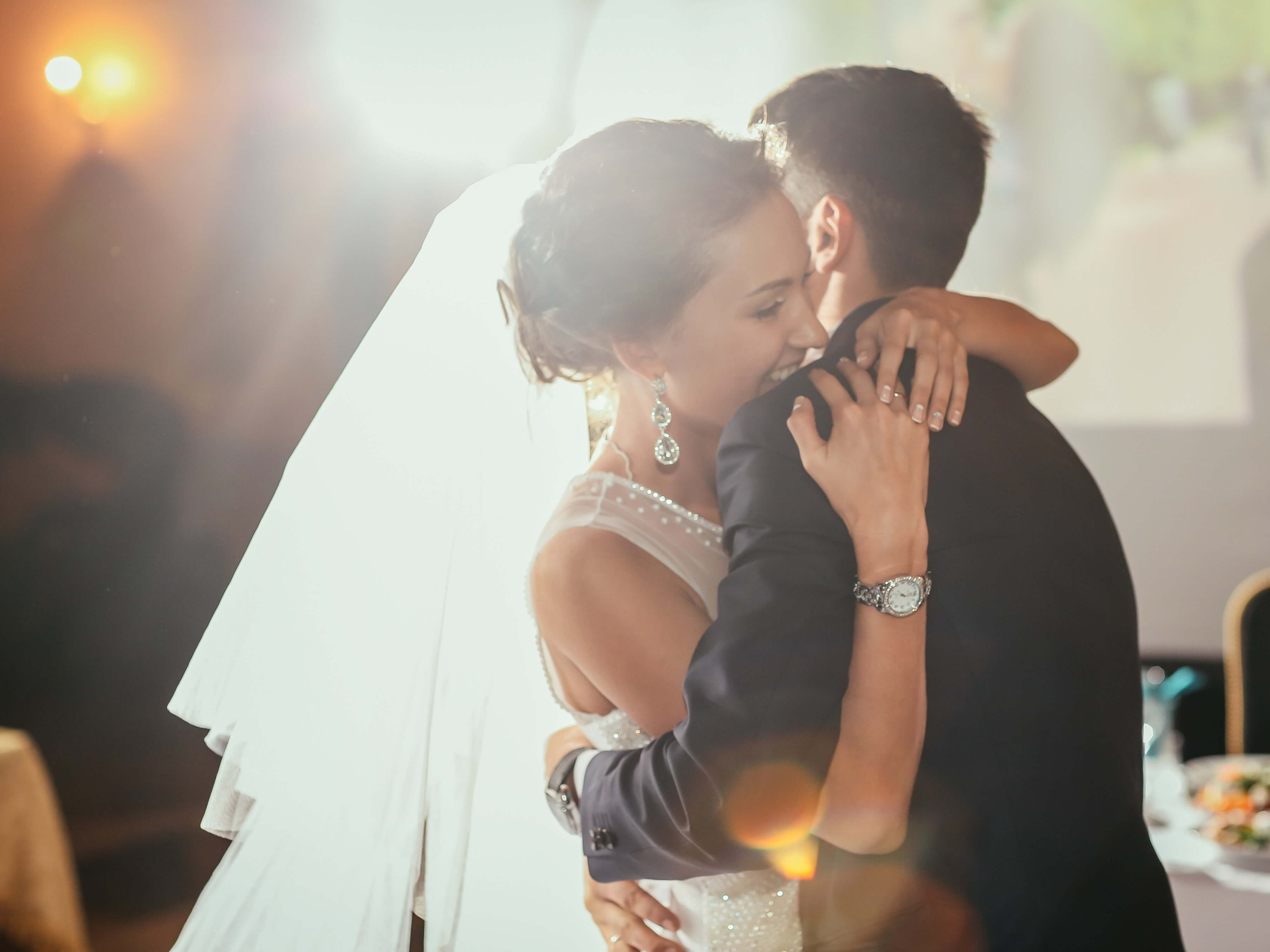 NYC Hotel Weddings
NYC hotel weddings can be a beautiful thing,… or they can turn out a little like an episode of bridezillas if your host hotel forgets the fish dinner selections, botches the room blocks, or double books your in laws because of a traveling sports team's ambitious group size. That's where Westgate comes in, helping out-of-town and Manhattanite couples alike to get hitched, without a hitch coming between them and their big day. Discover New York City weddings at a great, small wedding venue that's sure to impress without wedding day duress!
#1 Choice For Small Hotel Wedding Venues In NYC
While most of the hotel wedding venues NYC have to offer can be as matter-of-fact as an entry-level, cardboard cake topper, our intimate wedding space puts you front and center for small nuptials and wedding gatherings so that you're never overwhelmed. And the best thing about tying the knot in Midtown East is that our premium venue is purely personal, iconically romantic, and streamlined enough to make the planning process a one-stop-shop for all your ceremony needs, including great local access to:
Shopping for the best hotels with meeting rooms has to offer? Find the best all inclusive NYC wedding packages and wedding reception venue options in NYC at Westgate New York Grand Central, where all your NYC wedding dreams come true!
X
Westgate New York Grand Central