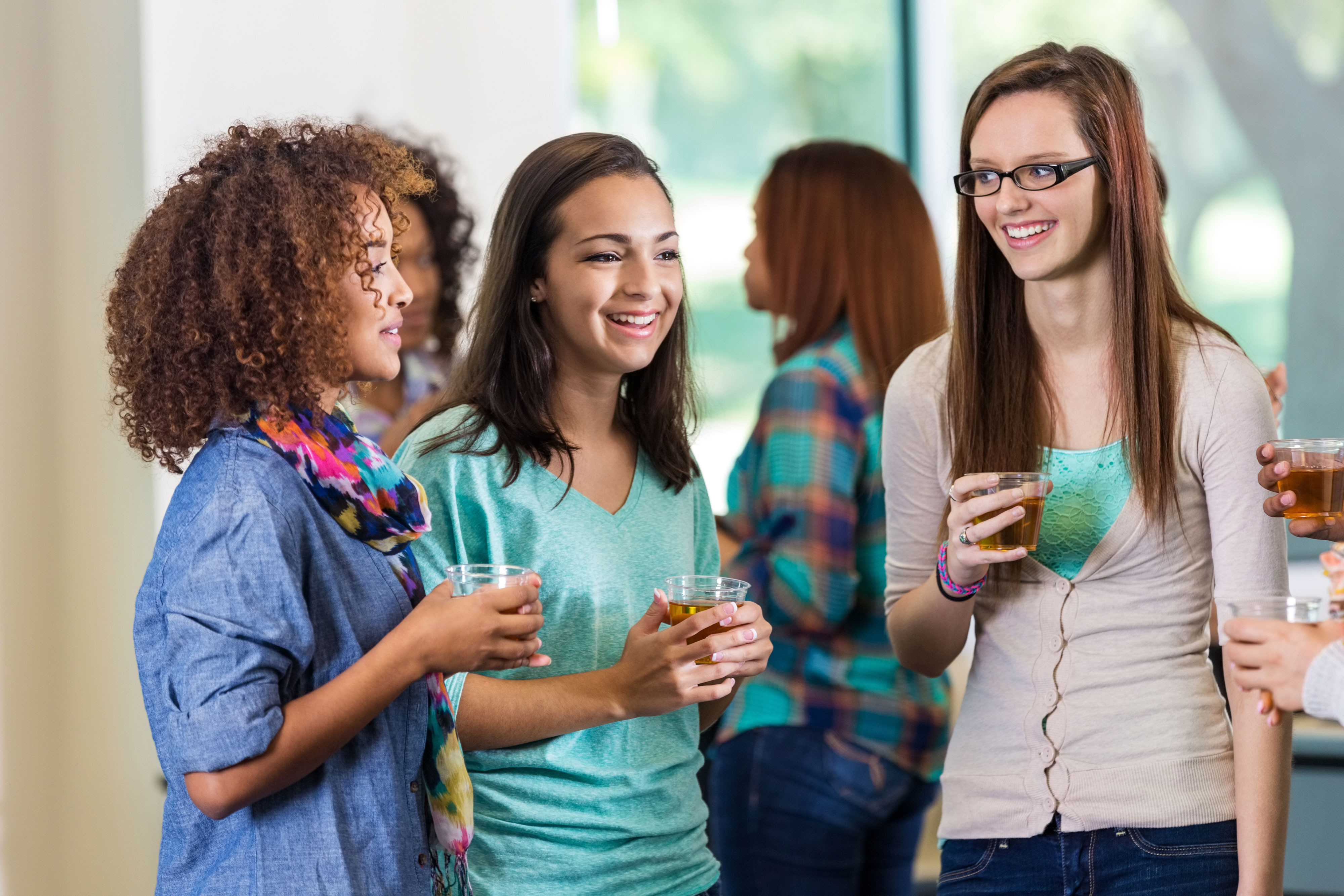 Youth Group Trip Hotel Discounts In NYC
So you're taking your youth group to the city that never sleeps – and neither will you while your kids are on the prowl! Trips to New York City can be a blast, and truth be told most of them bounce from attraction to attraction at a frenetic rate. But one rate that shouldn't be sky high is your hotel's discount rated for youth groups. Whether you're a volunteer family chaperone or a youth group leader, your hands are full between itineraries overflowing, head counts taken constantly, and the ever present need to eat on a budget! That being said, dig in and help yourself to some tasty group rates at our hotel in Midtown East.
Your Homebase Hotel For Youth Group Trips In NYC
Whether your main focus is fun and strengthening real relationships, or a service-oriented sojourn into the inner city to help those in need, youth group overnights, missions trips, and everything in between all need a safe, conveniently-located home base away from home that (hopefully) escapes the constant din of Times Square and the noisier, more adult areas of Manhattan while still keeping you close to your main objectives. As your host hotel, we help level up your urban travel experience by giving you a convenient jumping off point each day, tucked away in the low-key enclave of Murray Hill and Tudor City located around Midtown East, so your young adults can experience the big city from a safe, great lodging location that gives them access to:
Planning a youth group trip in the near future? Learn more about what makes our hotels with meeting rooms different than other chains, make the most of meeting room rental in NYC and our New York hotel specials for your next youth sojourn at Westgate New York Grand Central! At Westgate we make your youth group trip planning a priority.
X
Westgate New York Grand Central