A Fraternity Formal Hotel In NYC
Is it any coincidence that the first Greek letter fraternity was established at Union College in Schenectady, New York, just a couple hours north of New York City in 1825? In fact, NYC has evolved into "party central" among fraternities from all over the country ever since! So, gather your bros, leave images of the beer-stained frat house far behind and head out on the ultimate road trip to the Big Apple for the fraternity retreat or formal of a lifetime! Find out how you can enjoy incredible fraternity group rates and flexible event space at our ideally located fraternity formal hotel in NYC.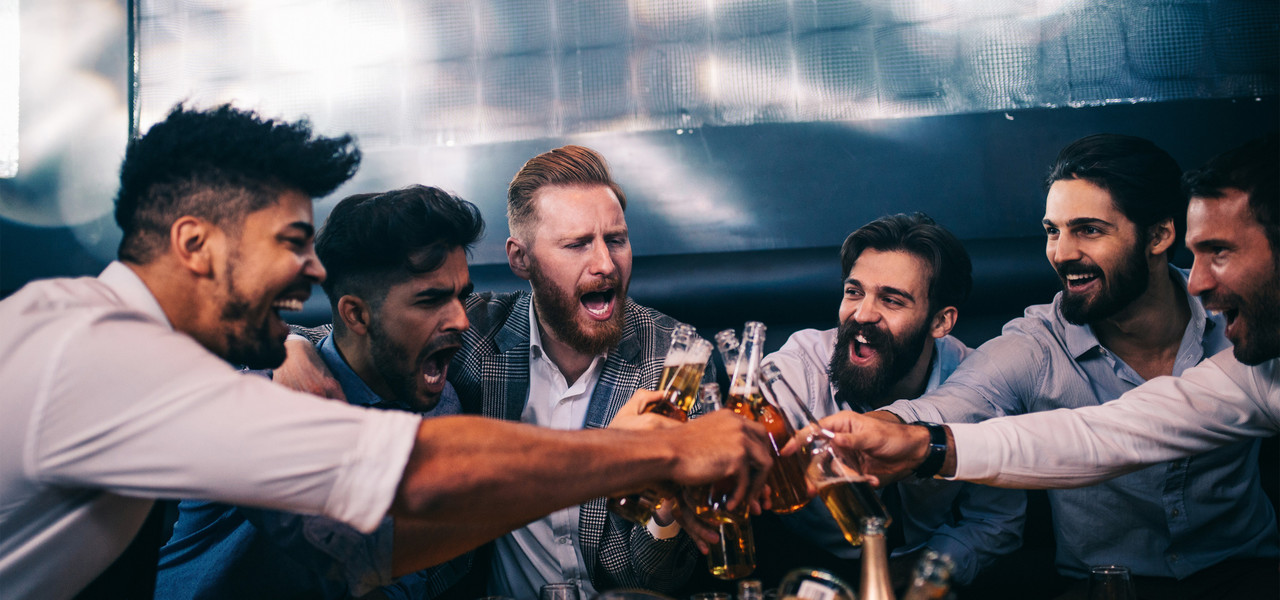 Fraternity Formals In A Prime Location
Shouldn't a fraternity retreat involve more than a tired beach-themed bash with a sandbox, several kegs of beer and a package of Red Solo cups? For a truly "epic" experience, make plans to hold your next fraternity retreat or formal event at Westgate New York Grand Central! Ideally located near Grand Central Terminal and other NYC landmarks such as Times Square and Rockefeller Center, our Midtown East hotel also offers easy access to world-class dining, historic taverns and trendy nightlife. Make this trip one that you and the guys will never forget or one that you won't remember with easy access to:
Whether you're looking for hotels with meeting rooms, to rent meeting space in NYC or New York City tourist maps to find your way around the Big Apple, Westgate New York Grand Central invites your fraternity to join us for a truly unforgettable retreat or formal!
X
Westgate New York Grand Central