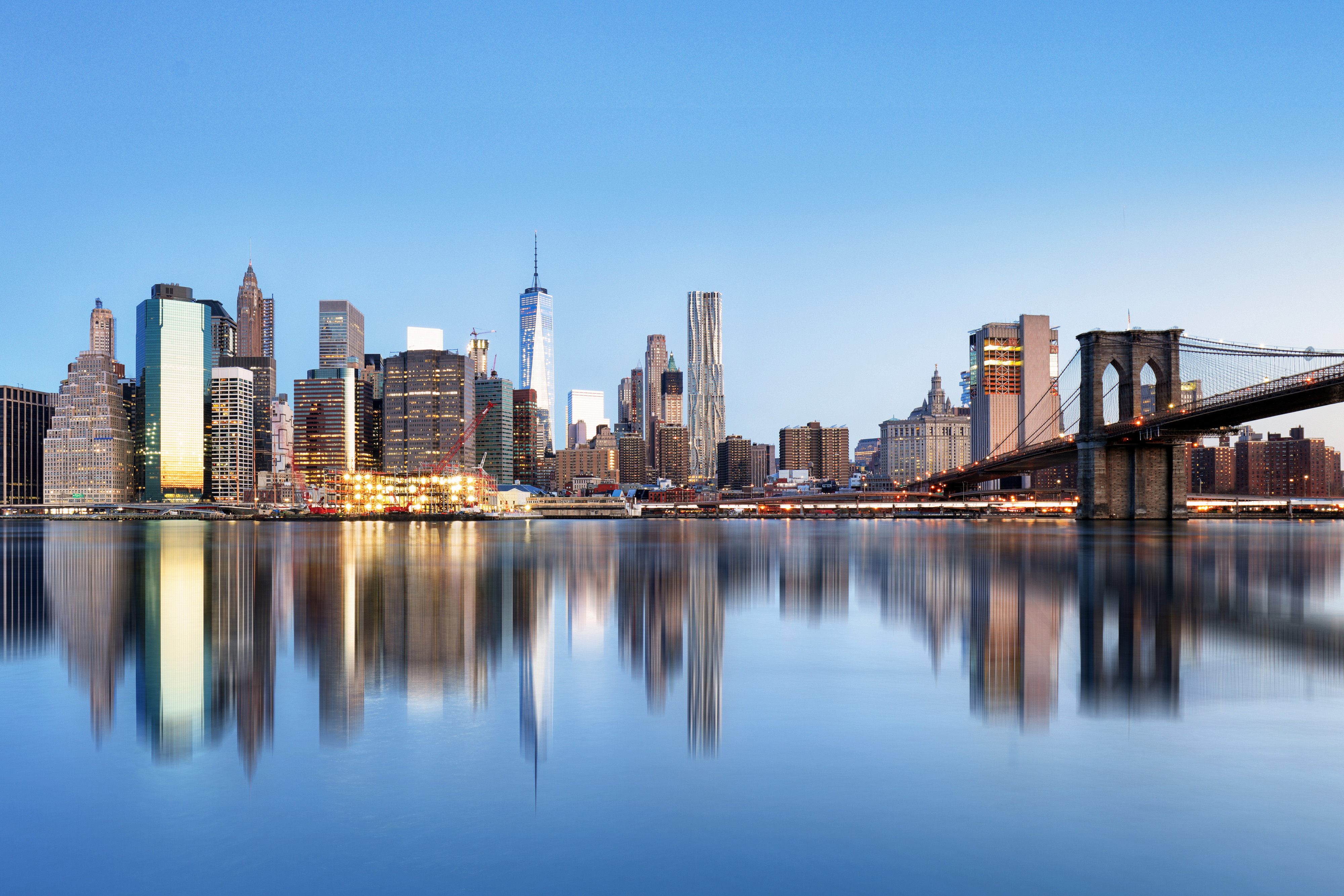 Your Boy And Girl Scout Meeting Venue In NYC
Westgate New York Grand Central is the perfect venue for your boy and girl scout meeting in NYC. The old classic charm and welcoming atmosphere we strive to create will make your group feel at home. Our fantastic location in the heart of Midtown East also makes it easy to access hot spots like Times Square, Empire State Building, Central Park, United Nations headquarters, Rockefeller Center, Broadway shows and other iconic attractions.
Making Your Scout Meeting Memorable
Let us host your event and we will be committed to making your scout meeting memorable. Our multi-use meeting spaces can be broken down and decorated to accommodate your event while our expert event planners will work closely with you to fulfill your vision. Earn that next badge while sightseeing at these great locations:
If you are looking for hotels with meeting rooms, best NYC hotel for meetings or a hotel close to famous hot spots on the New York City tourist map, come to Westgate New York Grand Central and let us host your event.
X
Westgate New York Grand Central