Team Member Travel Program For NYC
Coming to NYC for a big game or athletic event? Get the best sporting event trip rates with our team member travel program here at our NYC hotel. We offer multi-use meeting spaces with state-of-the-art technology that can be transformed to your vision, plus newly renovated rooms - many with balconies overlooking the East River. You'll love our prime location with easy access to New York's most iconic landmarks, shopping, dining and a long list of attractions for the full New York City experience. Contact us today us and let's get started on taking your team to the finish line!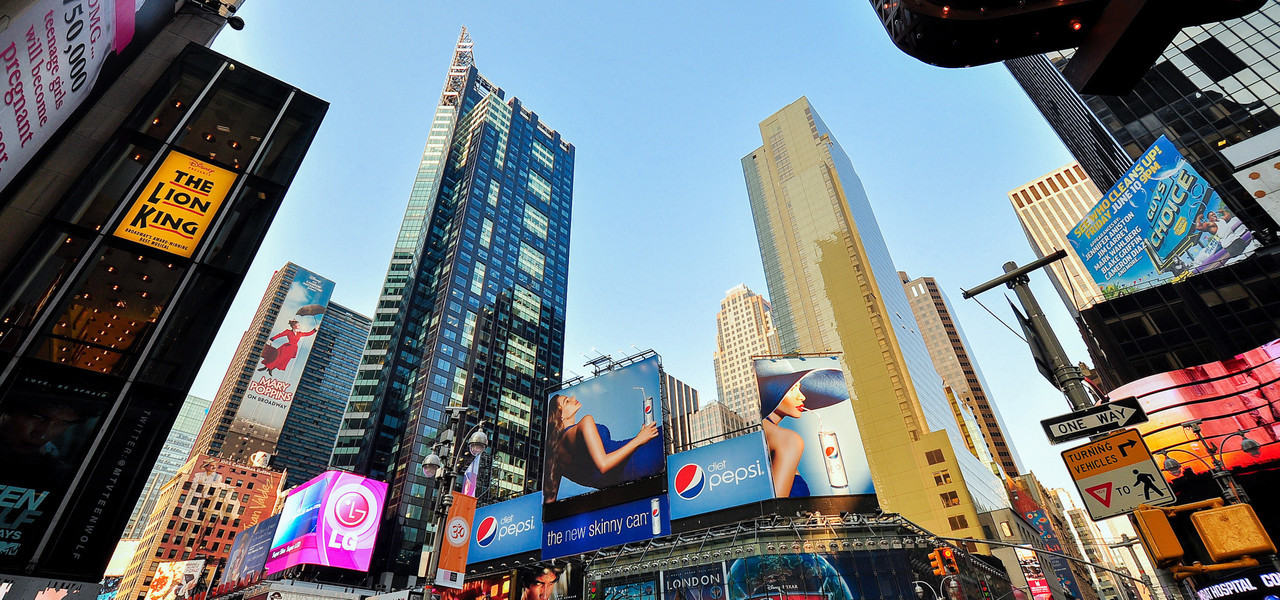 Team Member Travel Programs That Hit A Home Run!
Nothing beats the excitement that comes with the triumph of a big win, so treat your team to the best member travel program NYC offers and they'll be even more motivated to hit a home run on your next sports trip. Our welcoming staff will work throughout your stay to keep everyone in the team spirit for a big win! To help them experience the most of NYC, treat them to top attractions like:
If you are looking for hotels with meeting rooms, the best group hotel rates in NYC or hotels near Grand Central Station, your search is over! Come stay with us at Westgate New York Grand Central and we will provide the perfect NYC experience.
X
Westgate New York Grand Central