Theater Field Trip Hotel Rates For NYC
Are you looking for a FUN field trip for your theater group? Trying for an extended overnight trip and looking for the best hotel rate NYC has to offer? If you're into great interactive comedies, divine dance numbers, and educational programs for inquisitive minds, then our Midtown East hotel has a handle on all of your theater field trip needs! Successfully pulling off an overnight school trip is an art form in and of itself, so let us help you put on the performance of a lifetime!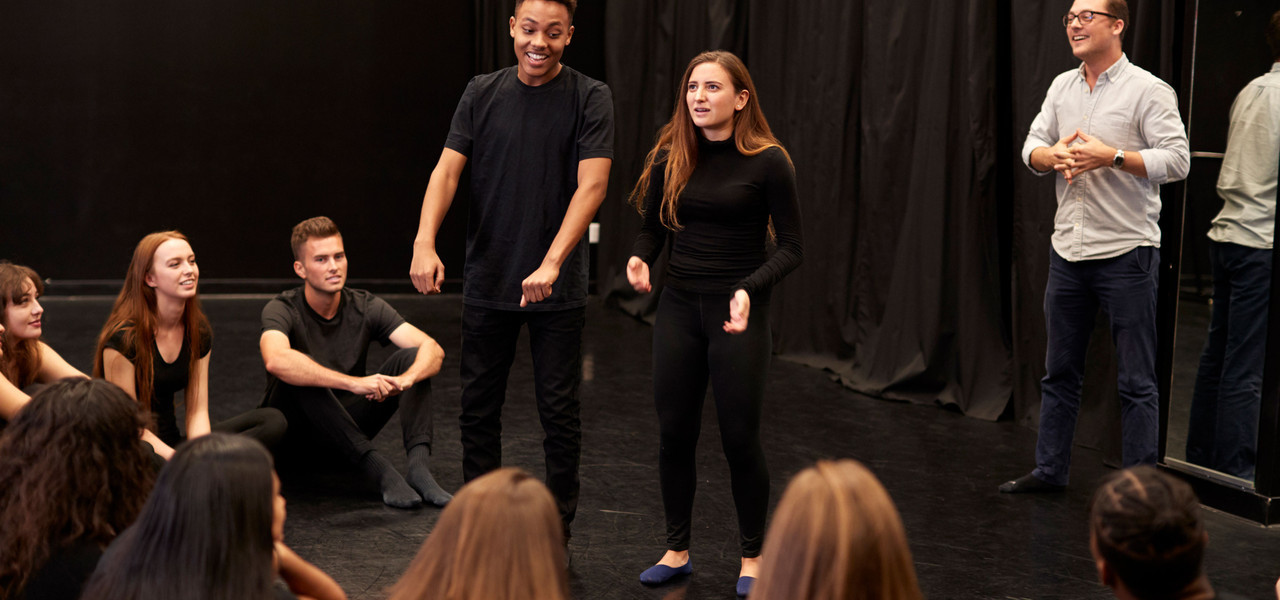 Take The Drama Out Of Theater Trips!
It's no exaggeration to say that New York City is the greatest city in the world when it comes to culture and the arts, but the level of dramatic outlets and activities available on a daily basis can also be dizzying if you've never made a Midtown journey before with tiny thespians in tow! When you stay with us, you get prime location and easy access to:
Lincoln Center for the Performing Arts

An easy, online group booking process with private reservation links that makes the entire trip a seamless stay!
BOOK THEATER GROUPS NOW
Find more hotels with meeting rooms in our family-friendly collection. See what's up with the best meeting rooms in NYC, or explore our hotels on 42nd street in the Big Apple! Set the stage for great rates on your next group theater trip below!
X
Westgate New York Grand Central