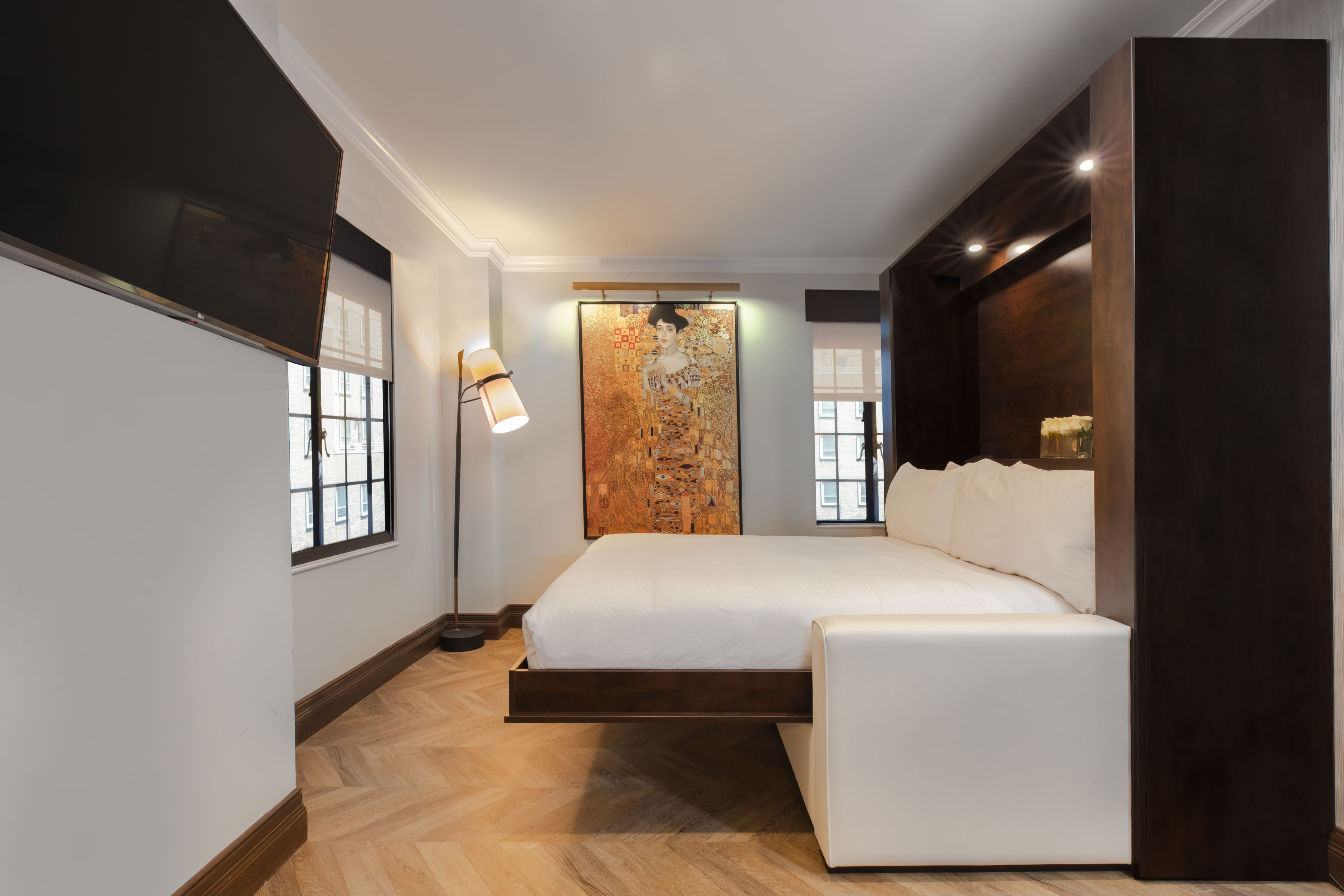 Hotel Room Blocks For Weddings In NYC
These hotel room blocks for weddings in NYC define what it means to elevate your big day in a New York City hotel room with a balcony view, while keeping your rates at street level! Treat your wedding guests to spacious adjoining guest rooms and bask in the elegance of your special day, as your nearest and dearest unwind before and after the main event.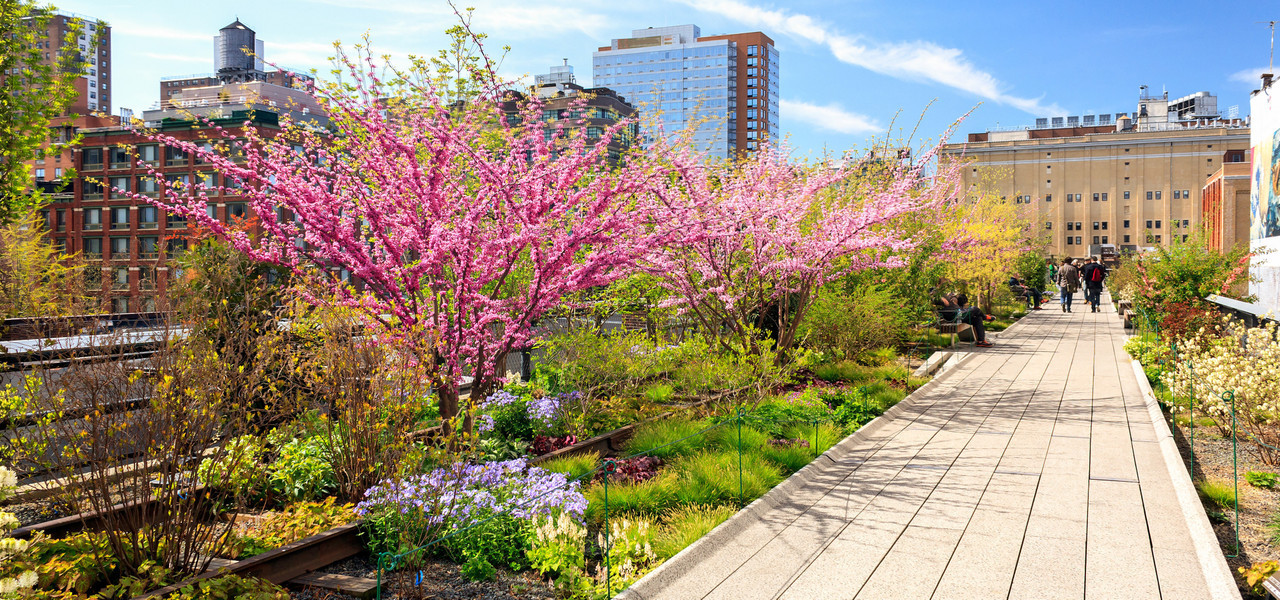 Book Your Wedding Room Block All In One Place
When the reception ends, the wedding guest revelry begins, and we've got the all-star treatment to equip each and every member of your party with plenty of room to spread, and suite dreams complete with bed! Book your block, and then host memory-making wedding events at our private event space in Midtown East, NYC. Just a few garter-clad steps outside our doors, you can step up your honeymoon game with all the best NYC has to offer, including:
Whether you're on the hunt for the best deals on NYC hotel weddings, courtesy hotel room blocks for your wedding in NYC, or all-inclusive made-in-Manhattan wedding packages, our Westgate NYC hotel has it all!
X
Westgate New York Grand Central