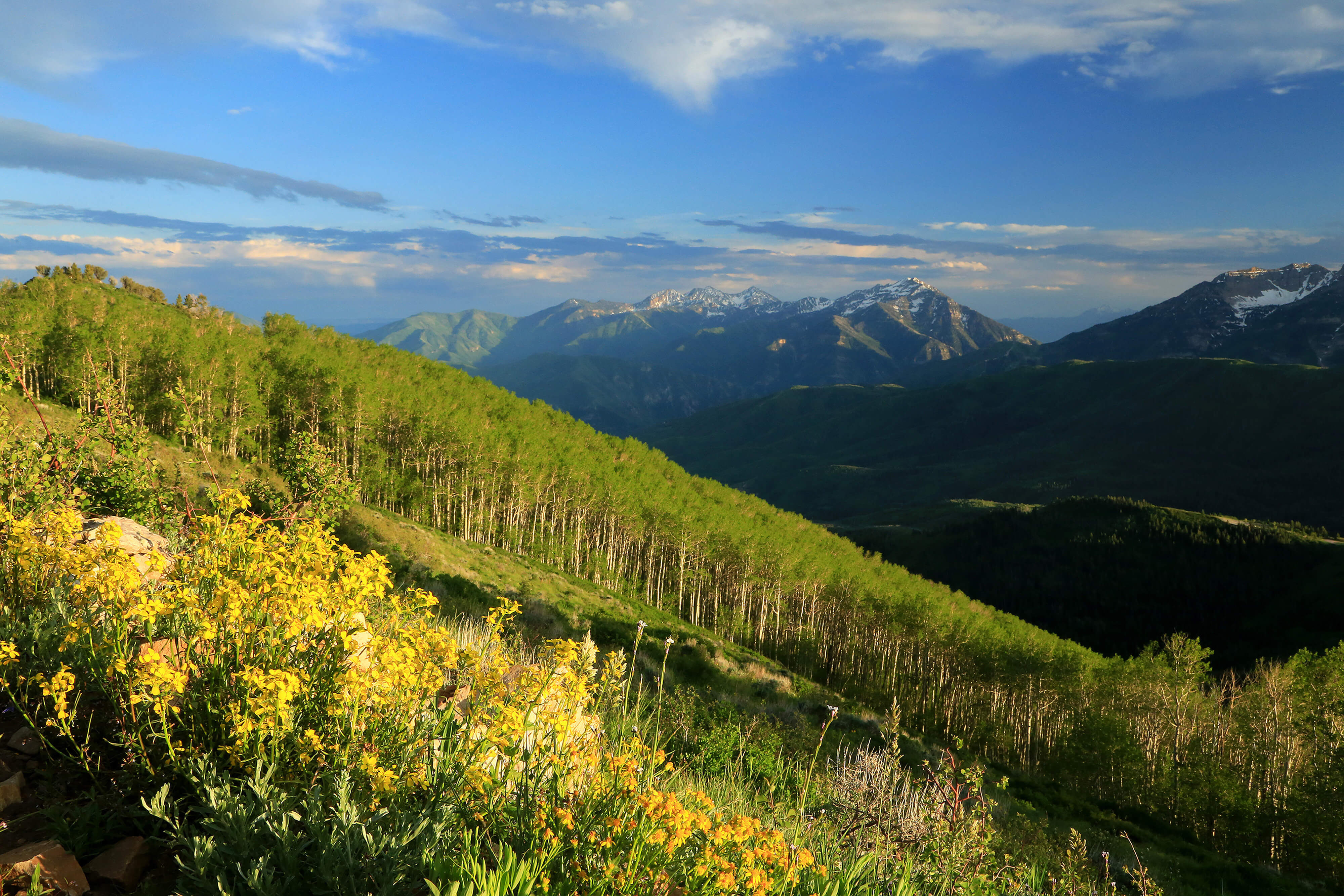 The Yoga Studio
Westgate Park City Resort has certified and experienced instructors to lead you through your choice of hot power yoga, yoga or Bikram yoga classes. Adjacent to Serenity Spa and across the hall from the fitness center is The Yoga Studio, which offers group and individual fitness workouts all year round. Our certified and experienced instructors will lead you through effective and safe Park City yoga classes or personal training sessions.
The Yoga Studio
Classes and schedules are subject to change throughout the year but include programs such as:
Warm Flow: This is an all-levels vinyasa flow yoga class. This class can be an energizing flow, or something relaxing, restorative, and meditative. Live music begins and ends class in a gentle and intentional way, complete with guitar and soothing singing. Regardless of age, prior experience, and physical ability, this practice can be whatever you need it to be.
Combo Flow: This class will flow slowly through sun salutations and postures designed to build internal heat slowly and gently. Meditation and Pranaymana (breath work) techniques are taught to promote relaxation. Class concludes with Restorative Yoga postures which settle the body and mind.
Power Flow: A fast-paced flow from one pose to the next. The poses connect to each other, and your breath is used to link the different motions. This class requires focus and mindfulness.
Mindful Movement: Drop into your most authentic self with this strengthening yoga class. Inspired by classical poses with an invigorating twist to focus on mobility and endurance. This class will also include breath-work, centering, and meditation. Suitable for all ability levels.
Slow Flow: Slow down in a vinyasa flow that will focus on traditional yoga poses, breath-work, centering, meditation and mindfulness exercises. Each class is tailored to the present participants and may vary in intensity. Suitable for all ability levels.
For more information regarding the current class schedule, please call the Spa at 435-655-2266.
X
Westgate Park City Resort & Spa