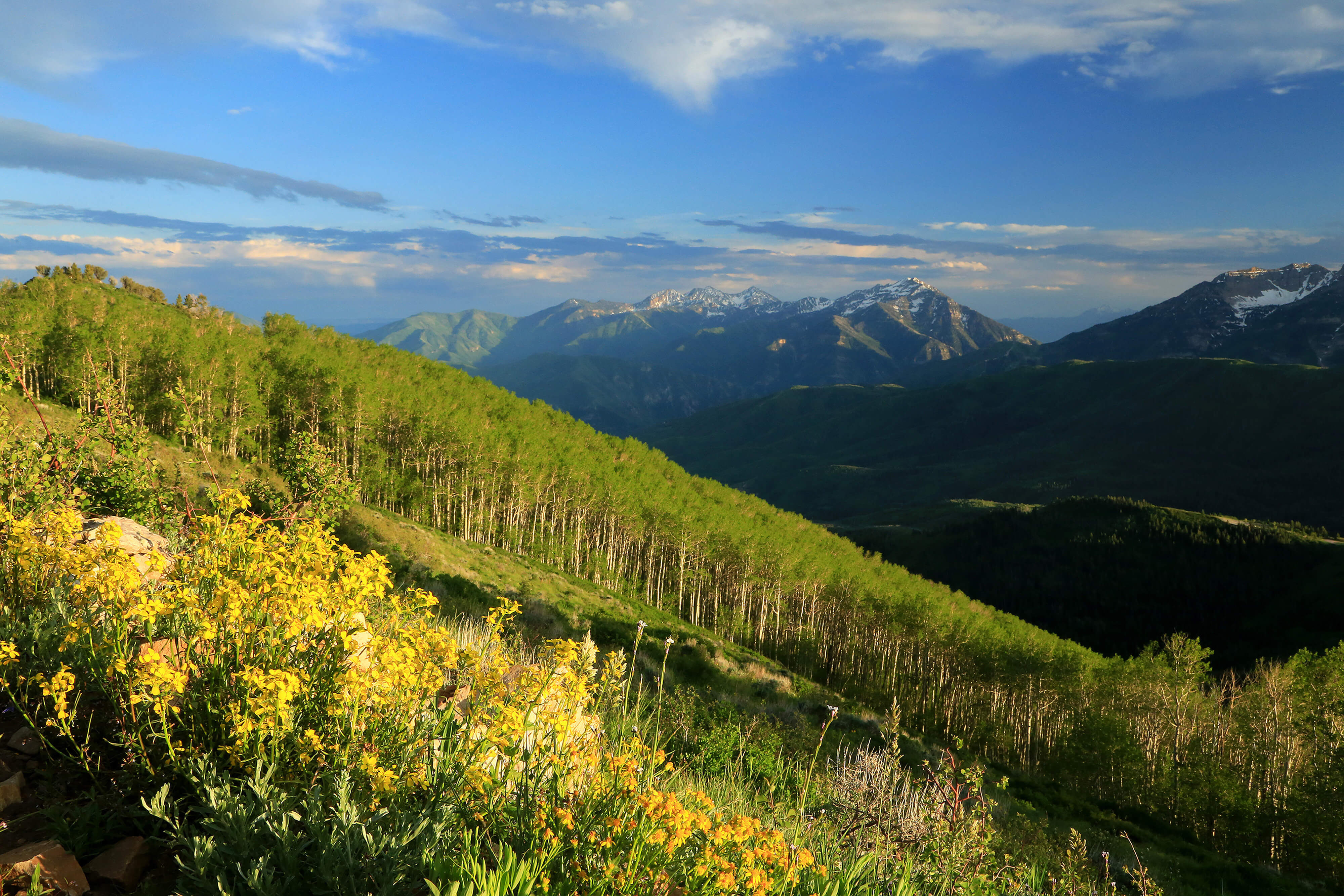 The Yoga Studio
Westgate Park City Resort has certified and experienced instructors to lead you through your choice of hot power yoga, yoga or Bikram yoga classes. Adjacent to Serenity Spa and across the hall from the fitness center is The Yoga Studio, which offers group and individual fitness workouts all year round. Our certified and experienced instructors will lead you through effective and safe Park City yoga classes or personal training sessions.
The Yoga Studio
Classes and schedules are subject to change throughout the year but include programs such as:
Hot Power Yoga
A yoga class lasting anywhere between 60 and 90 minutes in 85 to 90 degree heat.
All Levels Yoga
A 60-minute class that is perfect for the end of the day.
26 Poses of Bikram Yoga
A 90-minute yoga class in 100 to 105 degree heat.
X
Westgate Park City Resort & Spa