PARDON OUR DUST! We're improving our lobby experience. Please follow onsite signage & direction for check-in. Thanks for your patience.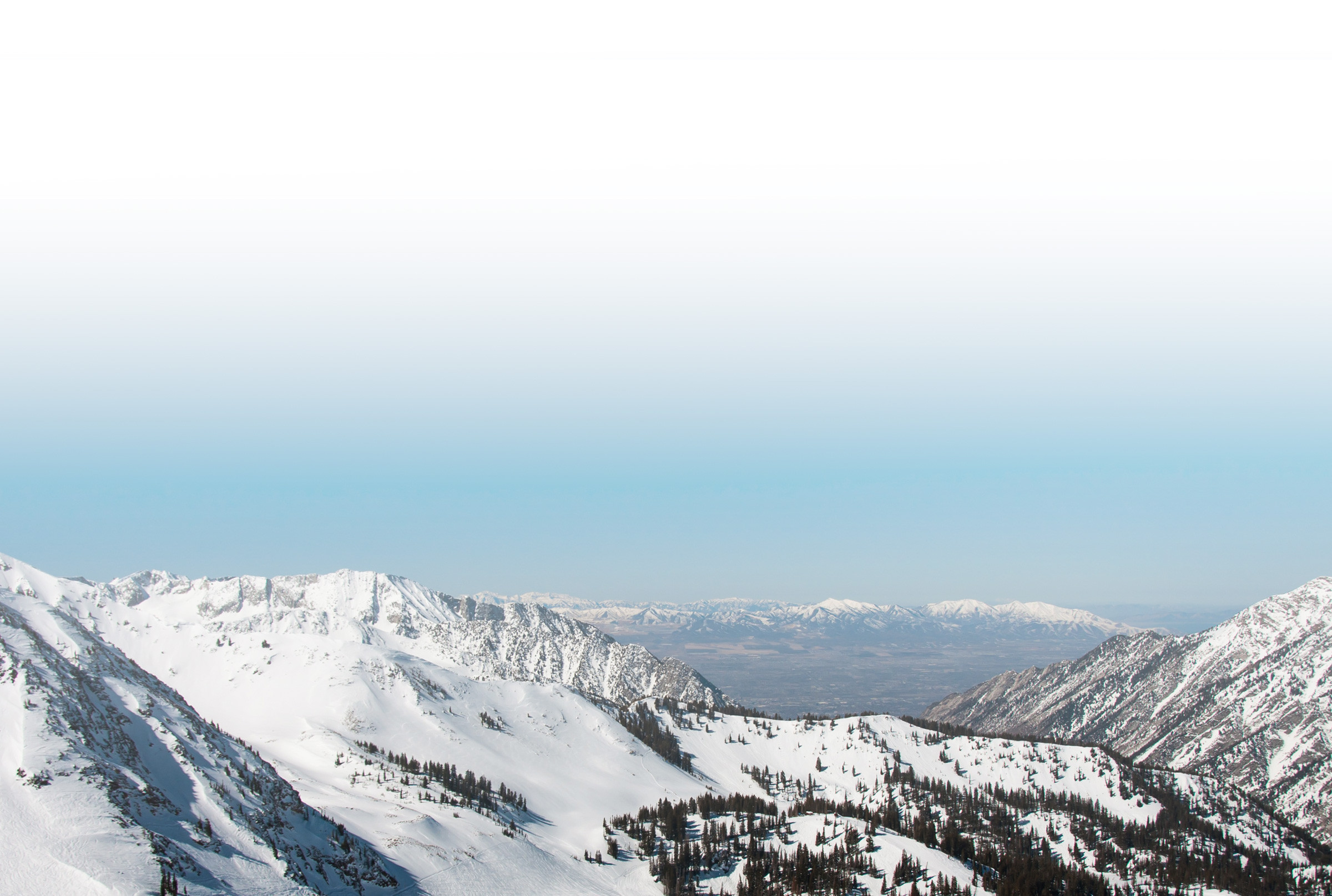 Fun Things To Do In Park City Utah With Kids
Find fun things to do in Park City, Utah with kids as you explore these kid-friendly activities near Westgate Park City Resort & Spa! Whether it's riding the awesome alpine coaster, taking a train ride together as a family or just bowling a few frames after a snow-filled day of activities, no matter what age group or interest, these fun things to do just moments away from our Park City Utah hotel are sure to please both you and your little ones!
X
Westgate Park City Resort & Spa
This website uses cookies to improve your digital experience. By continuing your browsing, you agree to the use of cookies. To learn more, please view our privacy policy.
Accept
x