Your Bachelor Party Friendly Hotel In NYC
Beginning your search for bachelor party friendly hotels in NYC? Meandering the concrete concourses of New York City's alleys and backstreets with your bros at 4am is all part and parcel for what has become every bachelor's last big bang – a celebration of brotherhood, shades of independence, and the vestigial taste of freedom (mixed with equal parts Vodka and other indiscriminate fluids). But, unless you want to host your bachelor party out of your shoebox-sized apartment, then having a single-sympathizing host hotel for this all-important evening is probably a good idea!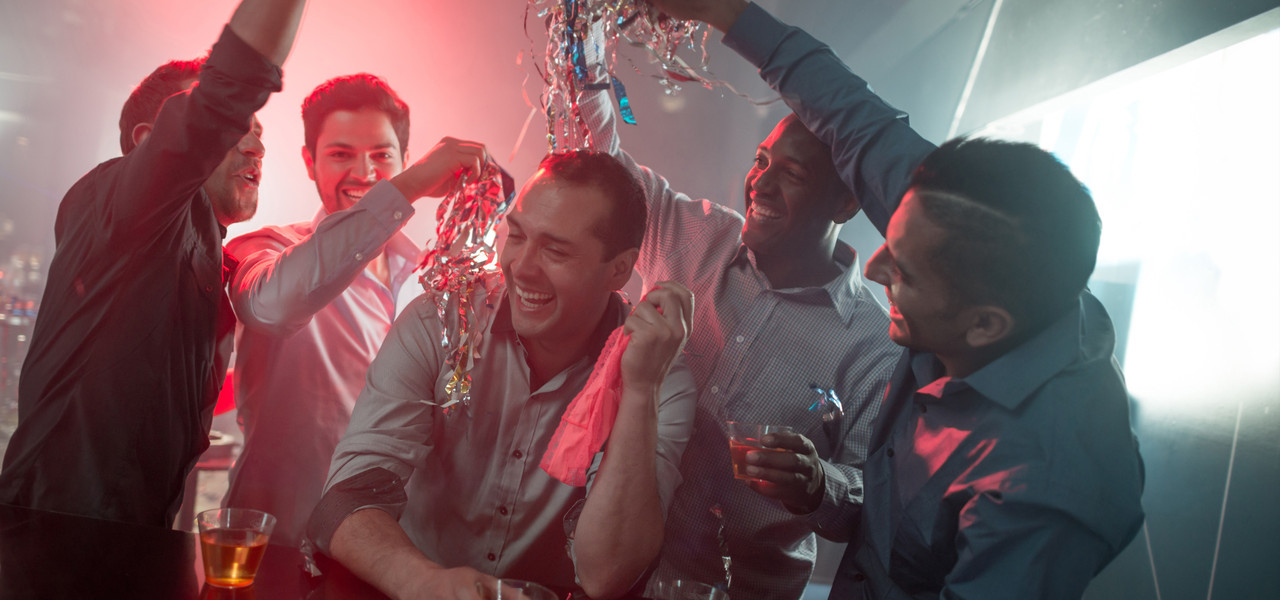 The Best Place For Bachelor Parties In NYC!
If the best place for bachelor parties in NYC is a hotel (and we think it is) then thankfully, we happen to have an eye on some sweet hotel suites where you can actually walk more than two steps from your bed to the bathroom,… to the beer cooler, to the balcony! Point of fact, with our unbelievable amenities, fireworks-full-frontal views, and the best location in the city, your next Manhattan bachelor party could have access to:
Whether you're looking for hotels with meeting rooms, the best meeting room rental in NYC, or Midtown Manhattan hotel suites that make an impression, Westgate New York Grand Central has everything you need for your Big Apple bachelor party!
X
Westgate New York Grand Central