Corporate Incentive Group Hotel Rates In NYC
A successful corporate incentive retreat should perhaps be a little more ambitious than the notorious "booze cruise" on Lake Wallenpaupack that Michael Scott takes his crew on during the dead of winter in that legendary episode of The Office. Fortunately, with the fantastic corporate group rates available at our Midtown East hotel, you and your employees can enjoy a fun-filled and truly memorable retreat in the heart of New York City surrounded by landmark attractions, world-class dining, abundant shopping opportunities and trendy nightlife!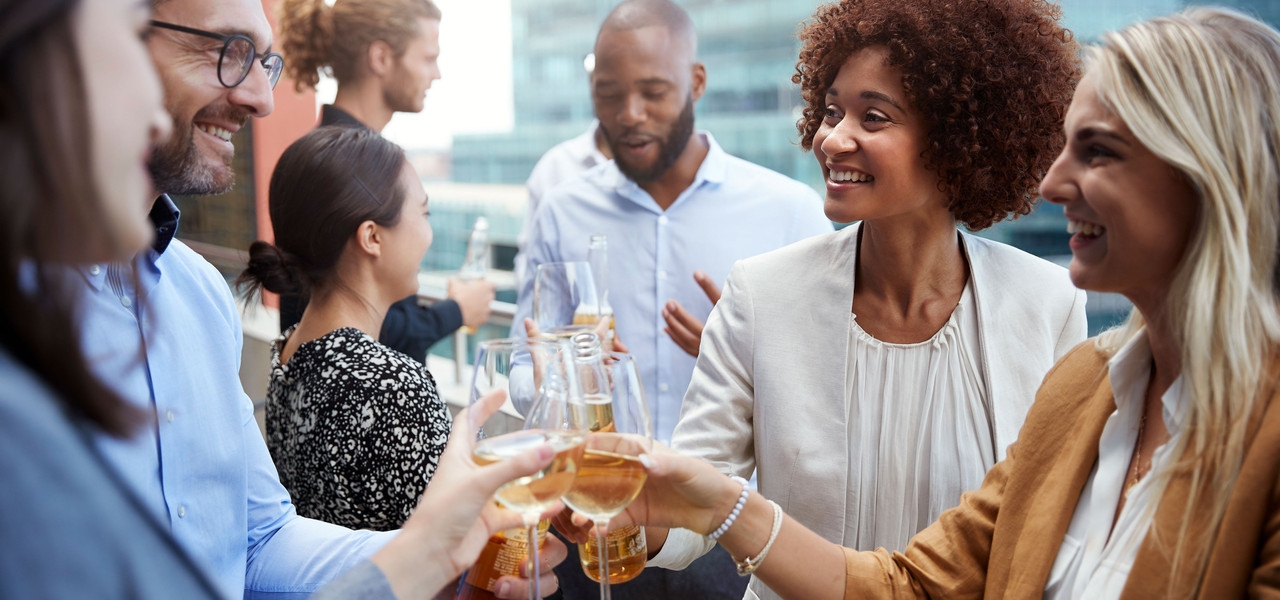 At Westgate We Know Corporate Rates
Searching for the best corporate incentive group hotel rates in NYC? Westgate New York Grand Central has you covered! Your employees will absolutely love our prime location within walking distance of Grand Central Terminal, Times Square, Rockefeller Center and other not-to-be-missed NYC attractions, as well as our recently renovated luxe rooms and convenient onsite amenities such as the Tudor City Marketplace & Bar. Build on that corporate bond with your employees with easy access to:
Whether you're looking for hotels with meeting rooms, the best meeting room rentals in NYC or hotels on 42nd Street, Westgate New York Grand Central provides all of your corporate rate resources for the perfect retreat in New York City!
X
Westgate New York Grand Central