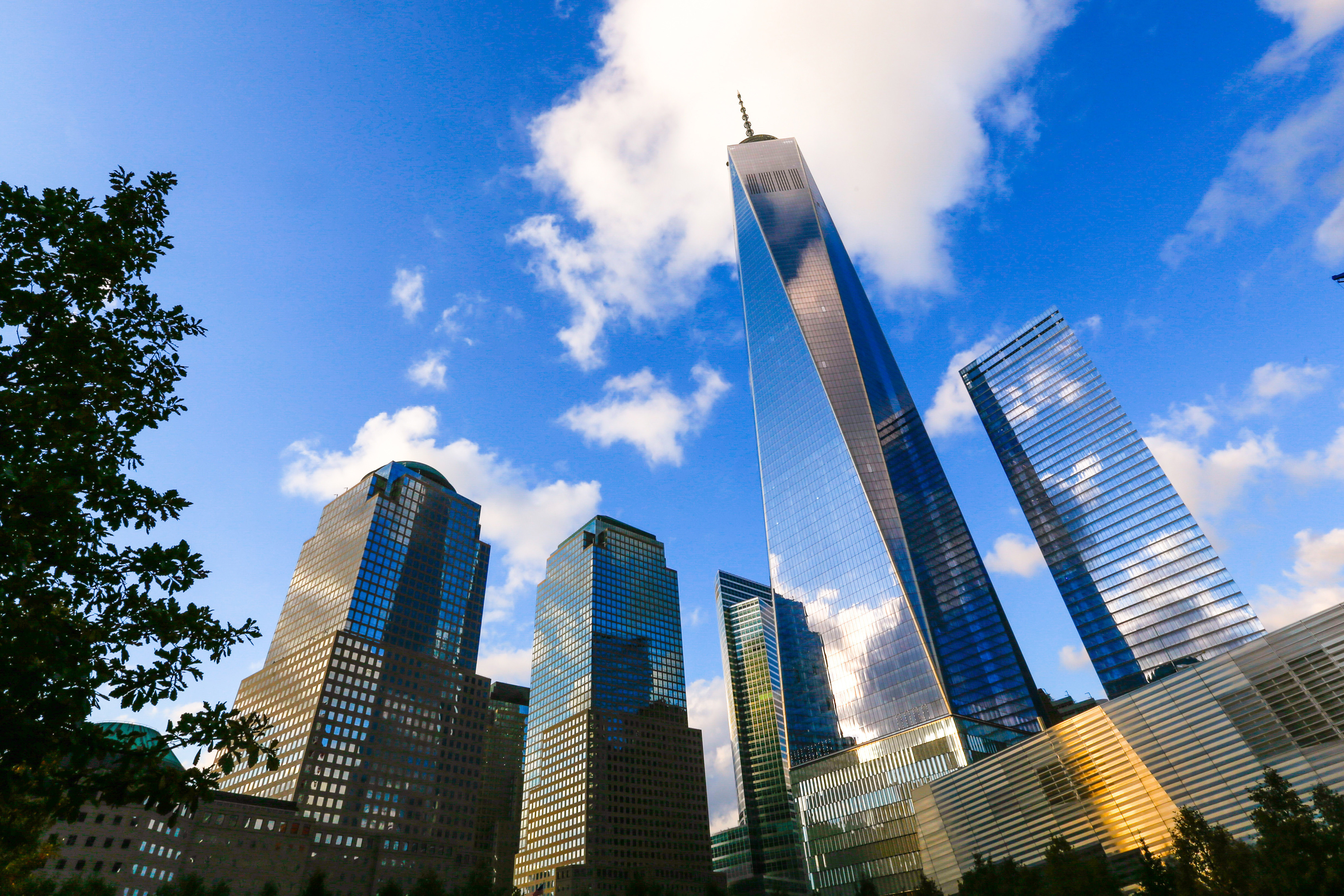 Offsite Meeting Space In NYC
In order to ensure a welcoming and productive meeting environment for your employees, you need to choose just the right offsite strategy meeting venue that doesn't evoke a windowless nightmare with bare walls and some uncomfortable office furniture thrown into the mix! Get creative and inspire your employees with an amazing offsite meeting venue at our New York City hotel! Find out how our prime offsite meeting space in NYC can transform a routine offsite meeting into a rousing success!
Your Next Offsite NYC Meeting & Event Venue
With a prime location in the heart of Midtown East Manhattan and within walking distance of great NYC attractions like Grand Central Station, Empire State Building, United Nations Headquarters, Rockefeller Center and Times Square, Westgate New York Grand Central offers the best destination in New York City for your next offsite strategy meeting! Discover the best rates on meeting space and accommodations at our luxury boutique hotel with easy access to.
Private online reservation request links for easy attendee group bookings at discount rates!
Whether you're looking for hotels with meeting rooms, the best NYC hotel for meetings or Midtown Manhattan hotel suites, Westgate New York Grand Central provides the perfect destination for your offsite strategy meeting!
X
Westgate New York Grand Central