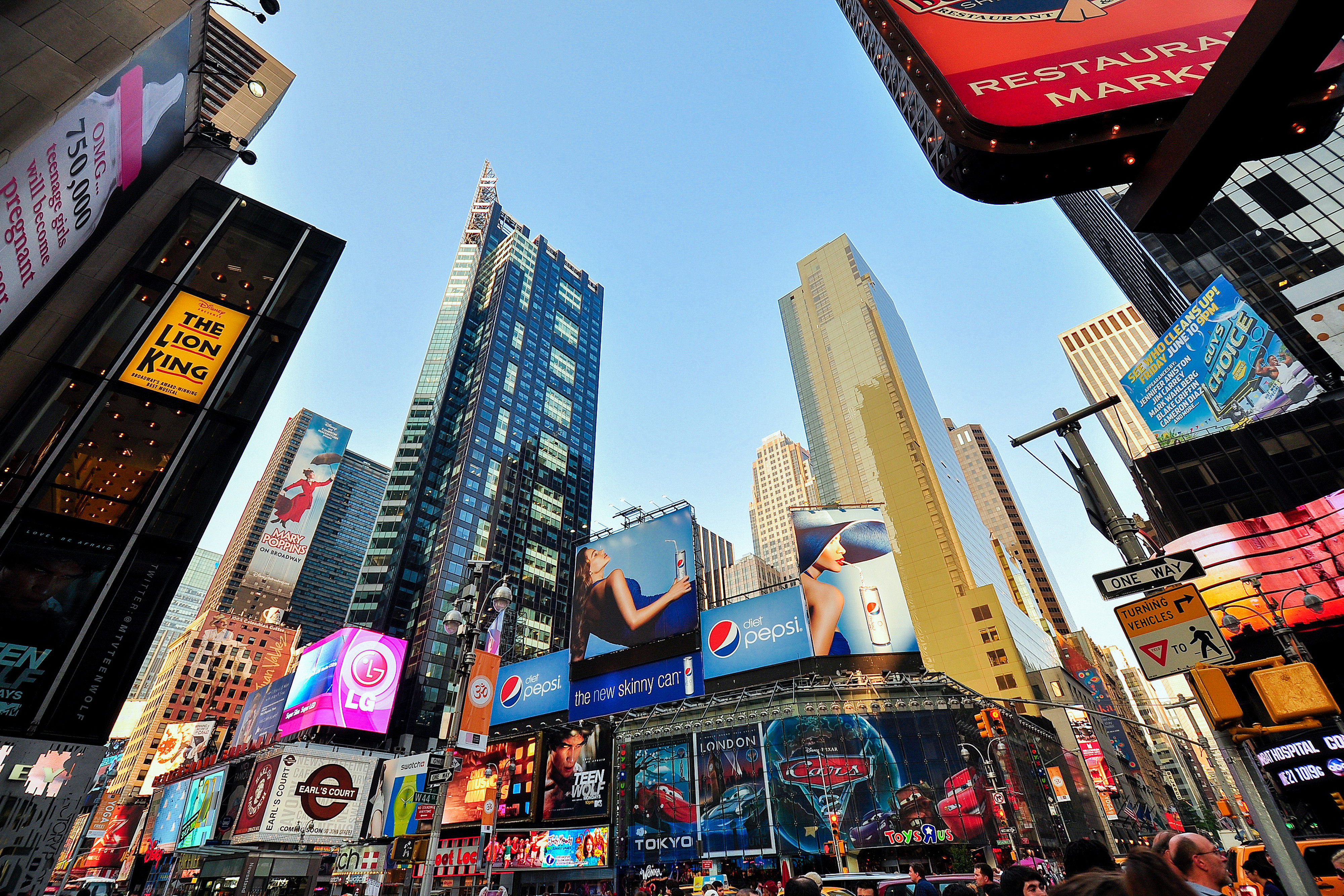 The Perfect Hotel On Parade Routes In NYC!
Among its many other claims to fame, New York City is known for is colorful annual parades, most notably the Macy's Thanksgiving Day Parade, a NYC tradition since 1924, and the St. Patrick's Day Parade, which dates from 1762 – both of which draw more than 2 million spectators! Best of all, our Midtown East hotel lies directly on legendary 42nd Street, making it the perfect location to get spectacular views of many of NYC's most popular parades throughout the year!
The Best NYC Hotel For Viewing Multiple Parade Routes!
No matter what season you visit, few annual events capture the true essence of New York City like a viewing of one of the Big Apple's masterfully executed parades full of colorful floats, balloons, marching bands, live entertainment, celebrities and more. Luckily, Westgate New York Grand Central offers an ideal location in Midtown East where you and your loved ones can celebrate the season by viewing some of NYC's best parades, along with easy access to:
Whether you're looking for hotels with meeting rooms, the best group hotel rates in NYC or AAA discounts in New York, Westgate New York Grand Central provides all of your parade route hotel needs in New York City!
X
Westgate New York Grand Central