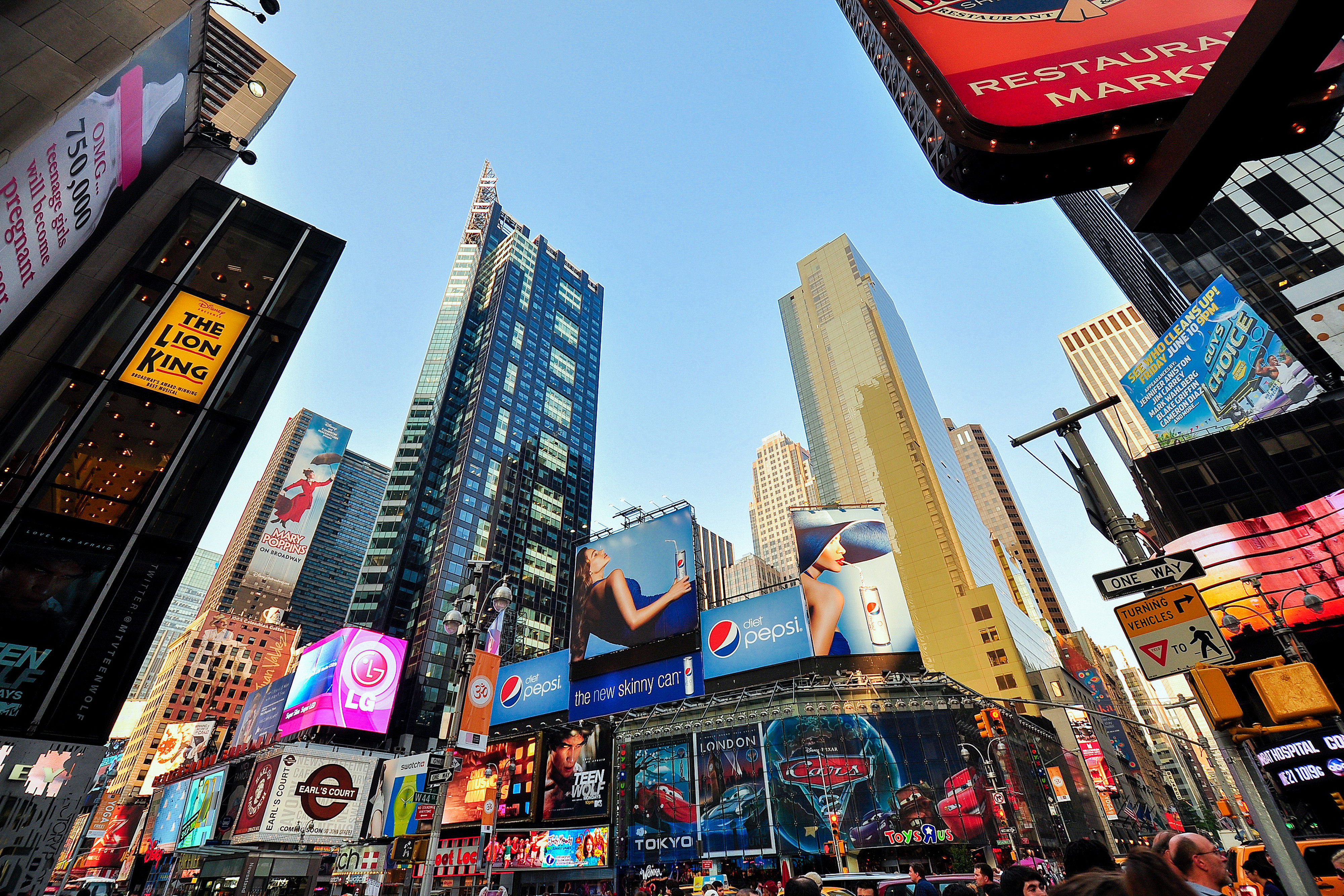 A Select Wedding Reception Venue In NYC
What do most wedding reception venues in NYC have in common? If your answer is that they all claim to be out-of-the-box idea spaces with less-than-ideal locations, you're not far off! Well, if you're tired of playing wedding reception whack-a-mole with the myriad of venues spilling out of internet 'best of' lists and online booking sites, try a venue that's vetted and true to the iconic, classy Midtown location that most wedding parties love to be at the heart of for their NYC affair!
Your Top Pick For Wedding Reception Places In NYC
Fly-by-night boutique wedding reception places in NYC come and go but at Westgate, we take your vows seriously, which is why our cozy Murray Hill wedding reception space continues to impress both brides and grooms both with bespoke charm and budget! When you book our reception venue, you automatically have access to:
Whether you're in the market for an NYC hotel wedding venue with accommodations on site, last minute hotel room blocks, or courtesy room blocks for your NYC hotel wedding, Westgate NYC Hotel has your premier reception space.
X
Westgate New York Grand Central