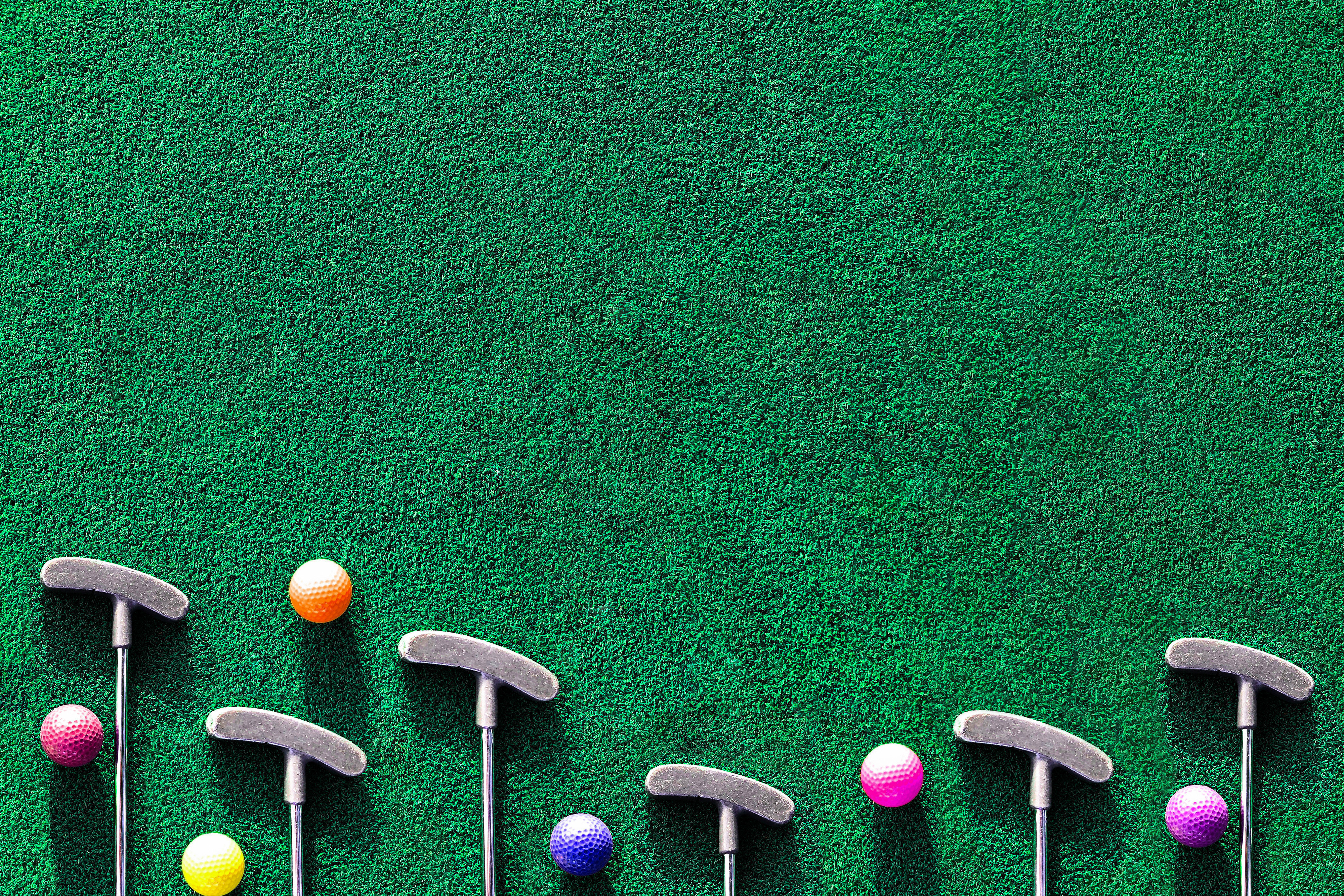 Play Putt Putt Golf The Right Way
Looking for a fun and unique way to spend your vacation? Then look no further than mini golf at the excursions party! This is not your everyday game of putt putt.
You'll play 18 holes at two different courses, teaming up with others in your party to face off against other teams. And the winning team will receive a lunch voucher for Drafts Sports Bar & Grill at the resort! So come on down and have some fun!
Mini golf is the perfect activity for all ages and we guarantee you'll have a blast!
Wow Members Save 15% • For Completely Free, Join Today!
Two Courses, Twice The Fun!
Days Available Wednesdays
Duration 4.5 Hours
Age Requirement 4 Years & Up
Prices
Owner/WOW Member: $21.24 + tax
Guest: $24.99 + tax