Activities
Take a walk through the picturesque panorama of the Ozark Mountains surrounding our resort or venture out on an adventurous hike through the forest, searching for beautiful waterfalls. There are endless possibilities both in and outside of the resort, from heated pools to Silver Dollar City, with classic and modern roller coasters, you can be as active or relaxed as you want during your visit. Branson is sure to become one of your favorite vacation destinations.
Branson Woods Activity Guide
When you arrive, check out our amazing activity guide. We have everything from scavenger hunts to a pool parties. Our activities are sure to create memories that you and your family will never forget.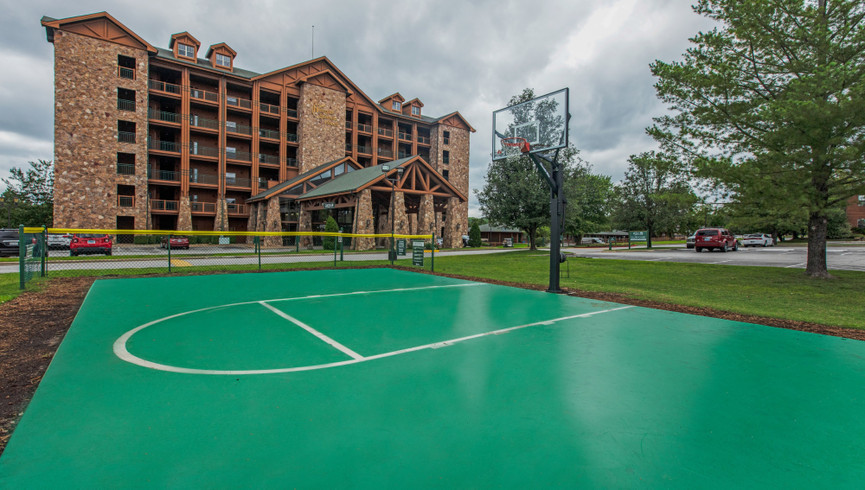 Basketball Courts
Lace up your high-tops and hit the courts for some good old-fashioned b-ball. Challenge friends and family one-on-one to play a few games of H-O-R-S-E, Around the World, Knock Out, or Musical Basketballs.
Fitness Center
Stay on top of your fitness goals while you're on vacation. Take advantage of our onsite fitness center with plenty of room to walk, run, lift, and build up that strength.
Foosball
Think you've got what it takes to win a competitive game of foosball? Test those hand-eye coordination skills to try and sink your ball past the other player's goalie.
Hiking Trails
Unplug and take a walk amid the luscious landscapes in Branson. Pack up your lunch, grab your traveling companions, and spend the day enjoying the great outdoors on one of the nearby nature hikes.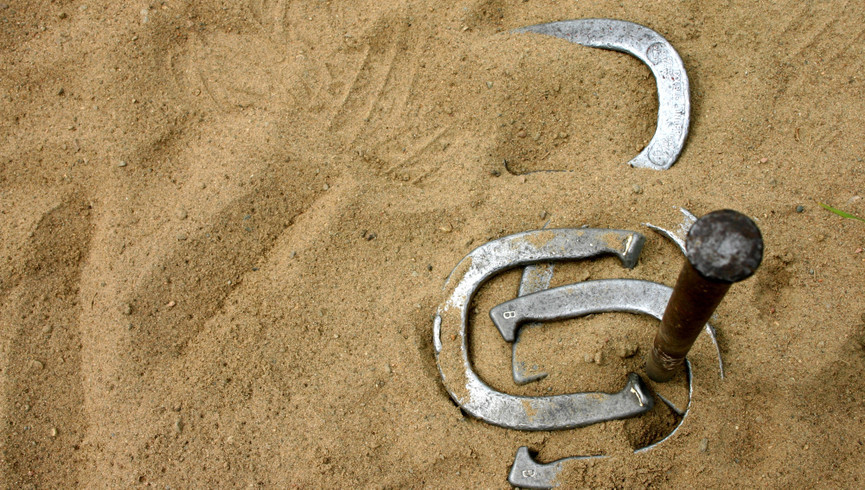 Horseshoes
Practice your aim by playing a few rounds of horseshoes. Challenge yourself and your family to improve your skills while enjoying the fresh air.
Ping-Pong
Who doesn't love a competitive game of table tennis? Challenge a family member or play doubles with a good ole game of ping-pong. Best 2 out of 3? Or forget the score and just have a good time!
Playground
Check out our modern, lighted playground with fun for the whole family. There are plenty of places to climb and let the kids explore for hours of fun and games in a protective environment.
Pools
No matter what time of year you're visiting, make sure to pack your swimsuit! You'll have access to lavish indoor heated pool, seasonal outdoor pools which are great for lounging outside and relaxing on your vacation.
Shuffleboard
Enjoy a few games of shuffleboard, easily played and enjoyed by all ages. Play a competitive game or just shoot the breeze and share some laughs with friends and family.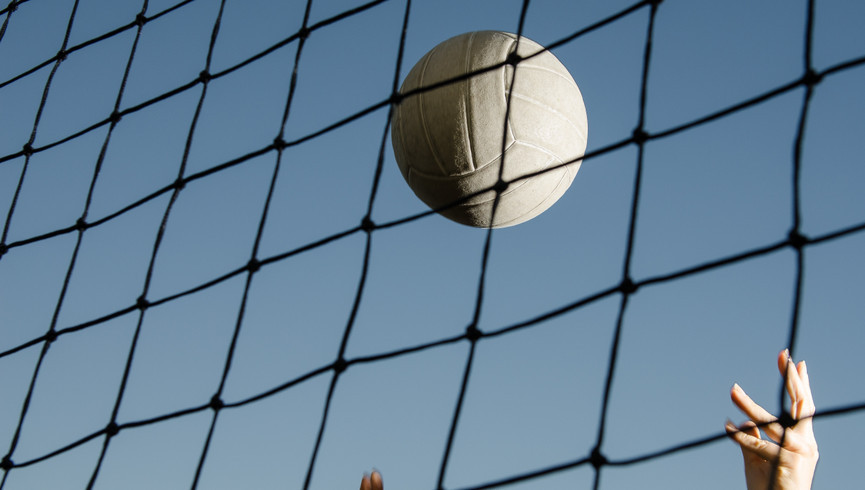 Volleyball Court
Experience the atmosphere of the beach in the mountains with the sand volleyball court. Play a few games with the family or join a game with other likeminded travelers.
X
Westgate Branson Woods Resort