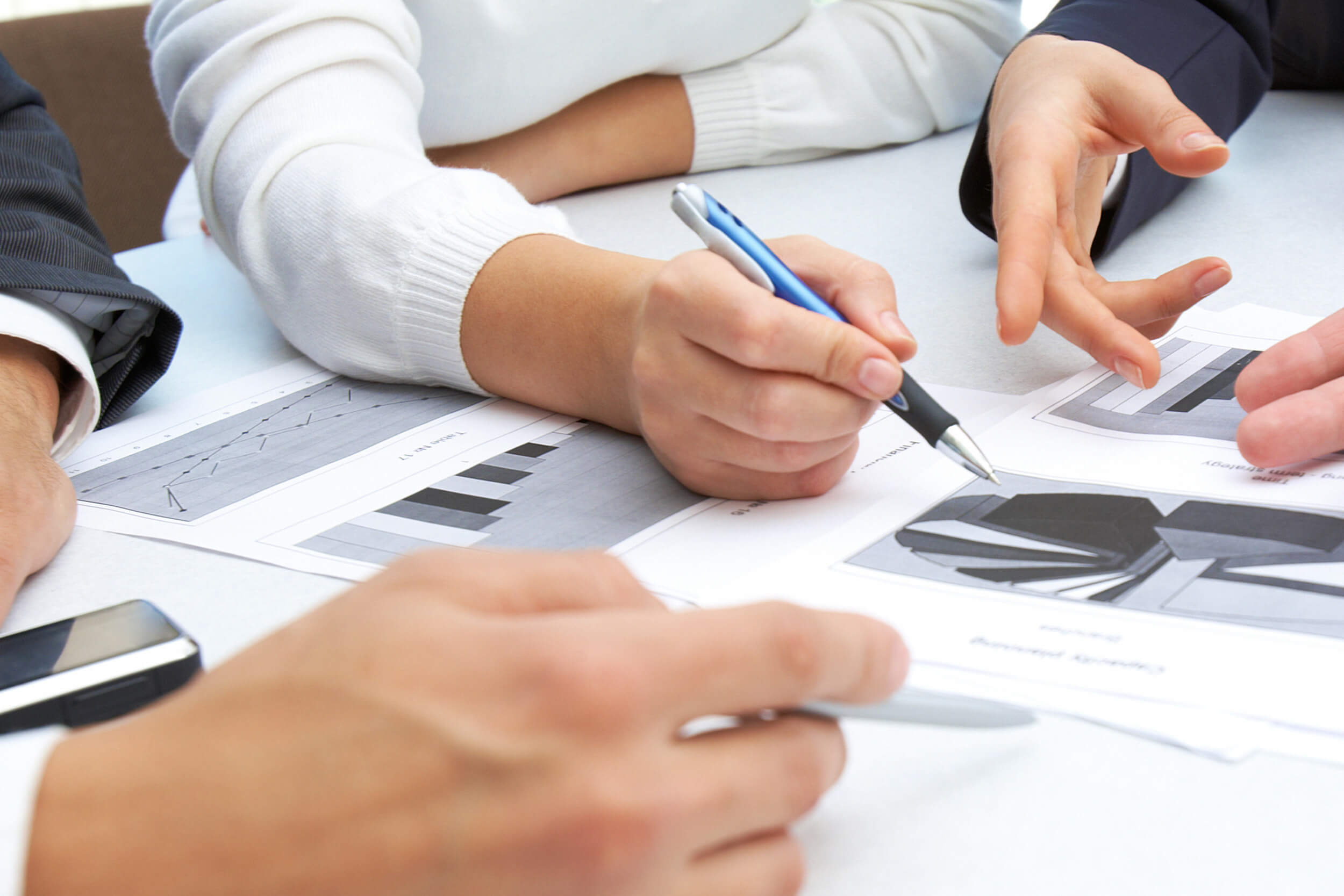 Annual General Meeting (AGM) Hotel Rates In NYC
Find Annual General Meeting (AGM) discount hotel rates in New York City today at our hotel in Midtown East Manhattan! Before your formal "Notice of Meeting" goes out to all meeting members, your sponsor roster is set, and your speakers are scripted, you need a host hotel that's located in the perfect place for easy access and egress to and from Manhattan, and the surrounding tri-state area. As you prepare to give your investors an informational advantage, gain a situational vantage point on your stay with a hotel that's easy in and easy out of the city, with all the perks of an iconic Midtown institution known for classic NYC service.
Annual General Meetings That Make An Impact
Making the AGM enjoyable is sometimes the most challenging aspect of this important (but sometimes dry) annual event. In between guest speakers, door incentives, and after-meeting socials, most annual general meeting planners fail to prioritize the ideal location and logistics surrounding their host hotel. And since post-meeting is usually the best time for shareholders, managers and execs to make the most of personal considerations (over liberal libations), it's always important that, while your management is aligning with stakeholders, you make sure you're lining up the best possible deal for your NYC group rates, in a perfect locale that has all-star access to:
Whether you're on the hunt for hotels with meeting rooms that make your AGM attendees feel the part, or you need to rent meeting space in NYC at a perfectly situated hotel on 42nd street, the Westgate NYC hotel makes your most important meeting of the year, one for the books!
X
Westgate New York Grand Central