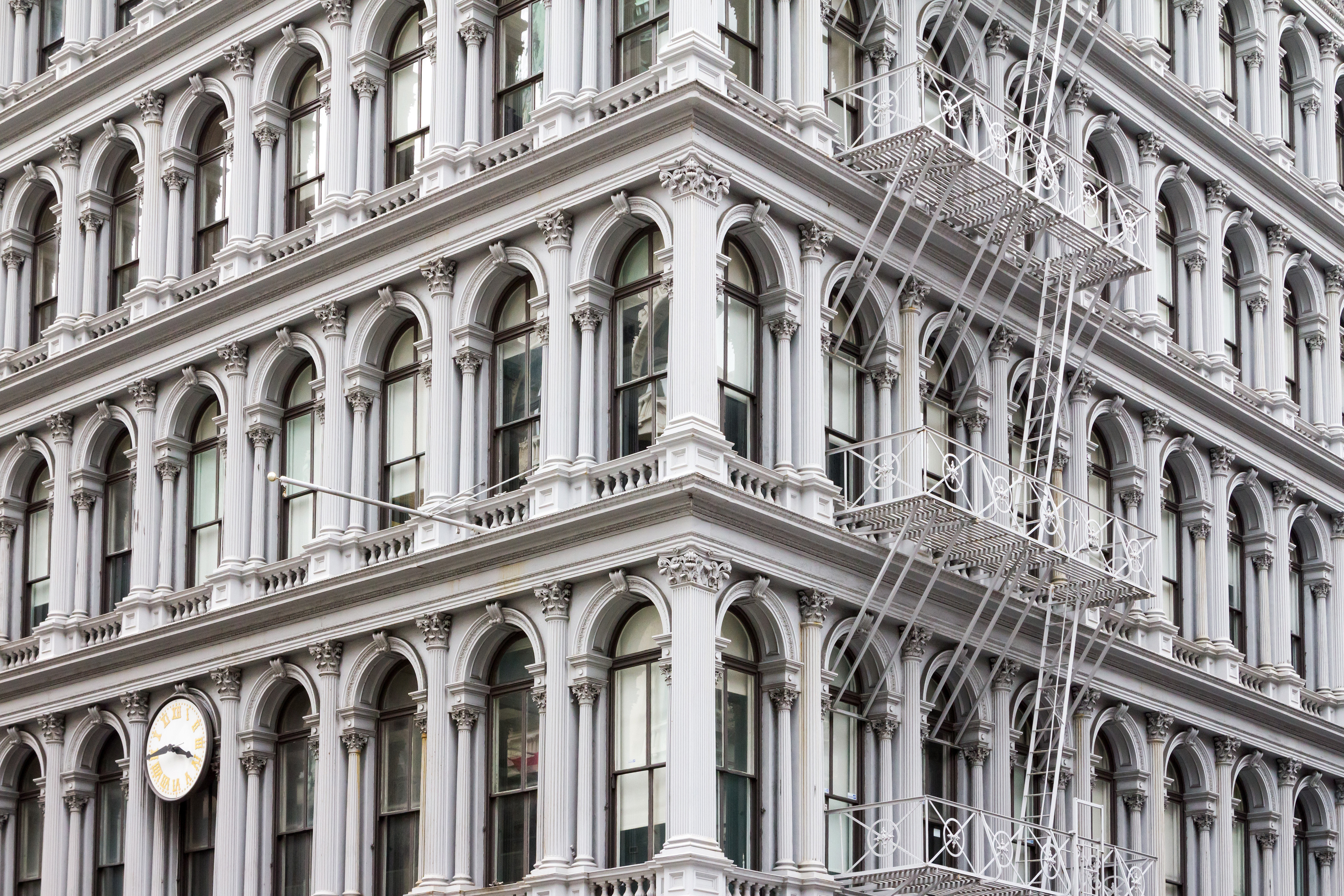 Once A Hilton Hotel in Midtown Manhattan
This former Hilton hotel in Midtown Manhattan has origins that date back even further. Jump in time back to the 1920s when prominent developer Fred F. French planned out the surrounding Tudor City complex, a small skyscraper 'city' within Manhattan that featured everything from community centers to public gardens and even a golf course. Now sporting about 300 rooms with private balconies and unfettered views of NYC, the hotel became a part of Hilton's collection, with vintage photos in the lobby that transported visitors back to "Old" New York. Located just east of Grand Central Station, this midtown Hilton hotel may have served as lodging to longtime FBI Director J. Edgar Hoover, famous pianist Lady Beatrice and New York City restaurateur legend "Slim Carol." The hotel has gone under several Hilton brand names during its time with them, including:
Want to go back further in time and learn more about the Hotel Tudor or Tudor City NYC? Follow the links or check our availability below!
X
Westgate New York Grand Central