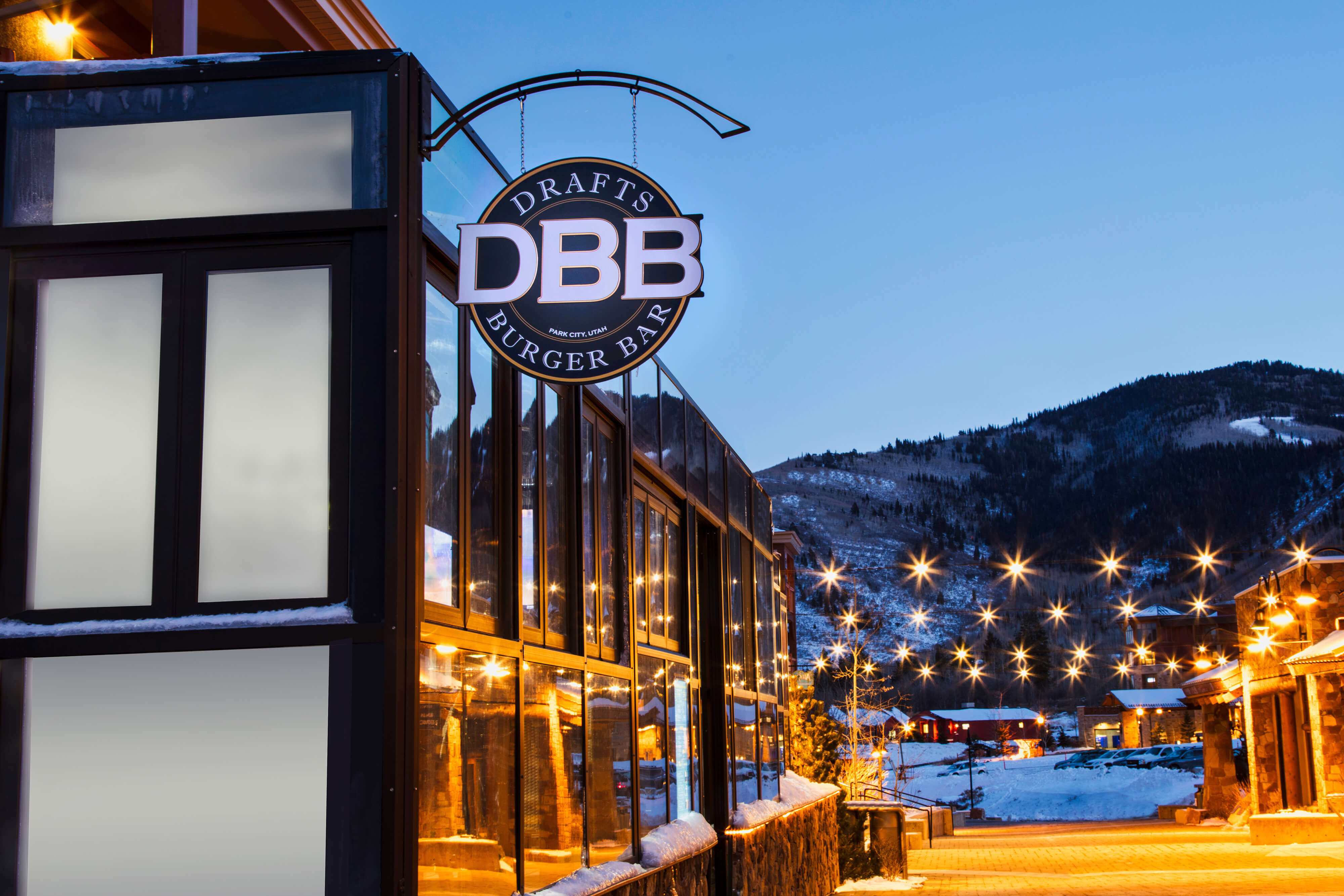 Drafts Burger Bar
Visit Drafts Burger Bar, where they serve a large selection of beers that perfectly pair with gourmet burgers, delicious wings, and delectable sides surrounded by the spectacular views from Westgate Park City Resort & Spa.
Hours: Mon. | Tues. | Wed. | Thurs. | Fri. | Sat. | Sun.
Drafts Burger Bar
Best of State® Award-winning Drafts is an elegant-yet-comfortable gastropub featuring more than 50 beers from around the world, including 20 beers readily on tap. Drafts also serves hand-crafted burgers, delicious wings and delectable sides with spectacular slope-side views of the Park City Resort. In addition, Drafts features an assortment of innovative handspun milkshakes.
If you want something other than beer, you can select from an extensive wine list, or try one of the specialty cocktails from a fully-stocked bar. Drafts is both elegant and comfortable, with 10 flat-screen HDTVs, a wraparound deck open in every season and a service team that delivers a memorable dining experience.
X
Westgate Park City Resort & Spa