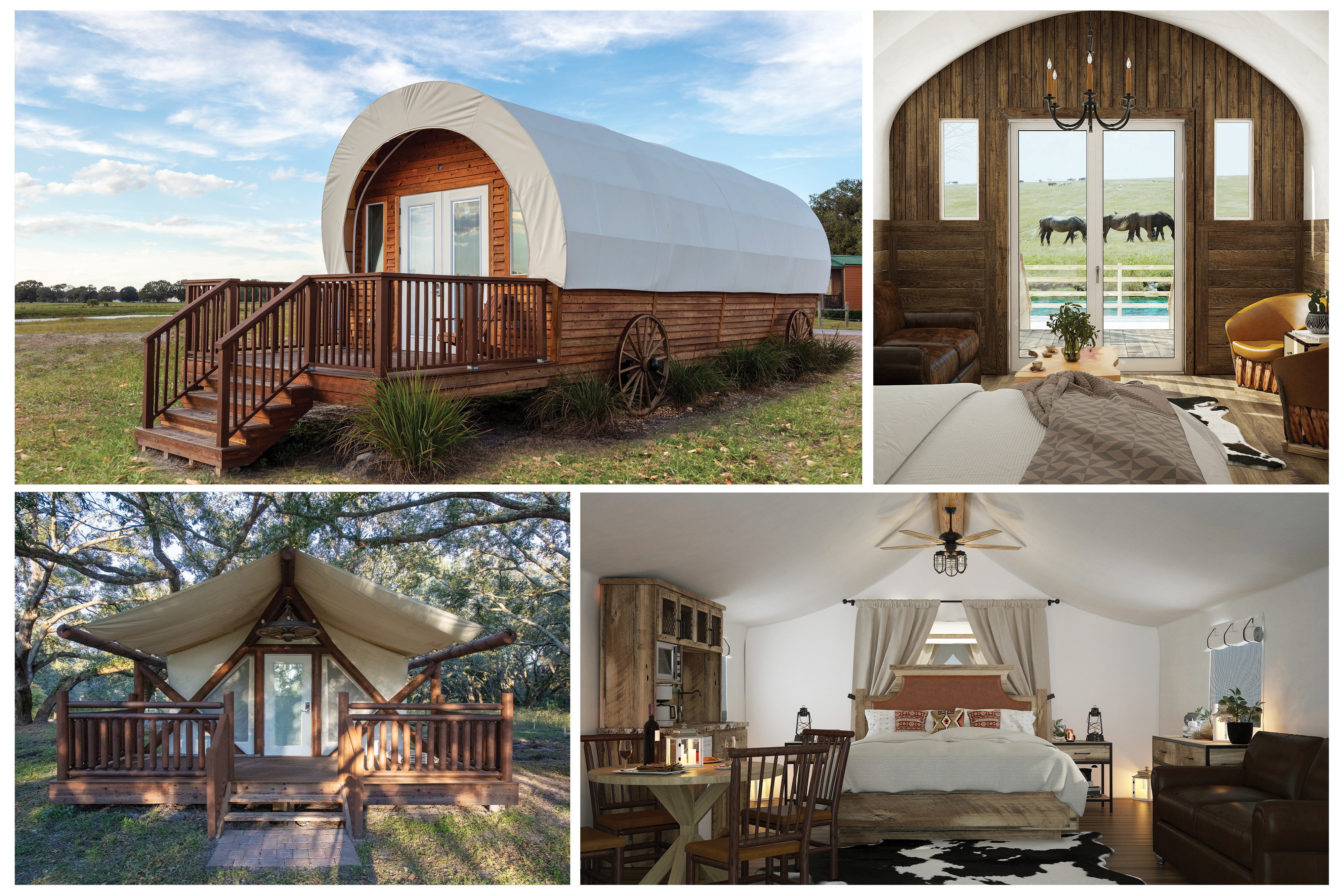 Experience Glamping Like Never Before!
This exclusive pre-sale offer, available only to our previous guests, allows you to be among the very first to experience our brand-new accommodations at River Ranch, opening March 2021! With up to $200 off your stay, choose between the Luxe Conestoga Wagon or Luxury Glamping Tent to complete your one-of-a-kind adventure and let the unforgettable memories begin!
Book by January 15th and receive up to $200 off your stay.
X
Westgate River Ranch Resort & Rodeo