Branson Boat Parking
Looking for a marina and boat ramp when visiting Emerald Bay? Enjoy the peace of mind and convenience of several close parking options to secure your boat and trailer while appreciating the beautiful lakes in Branson. These secure, off-property parking solutions provide direct lake access and available for any maintenance needs during your trip.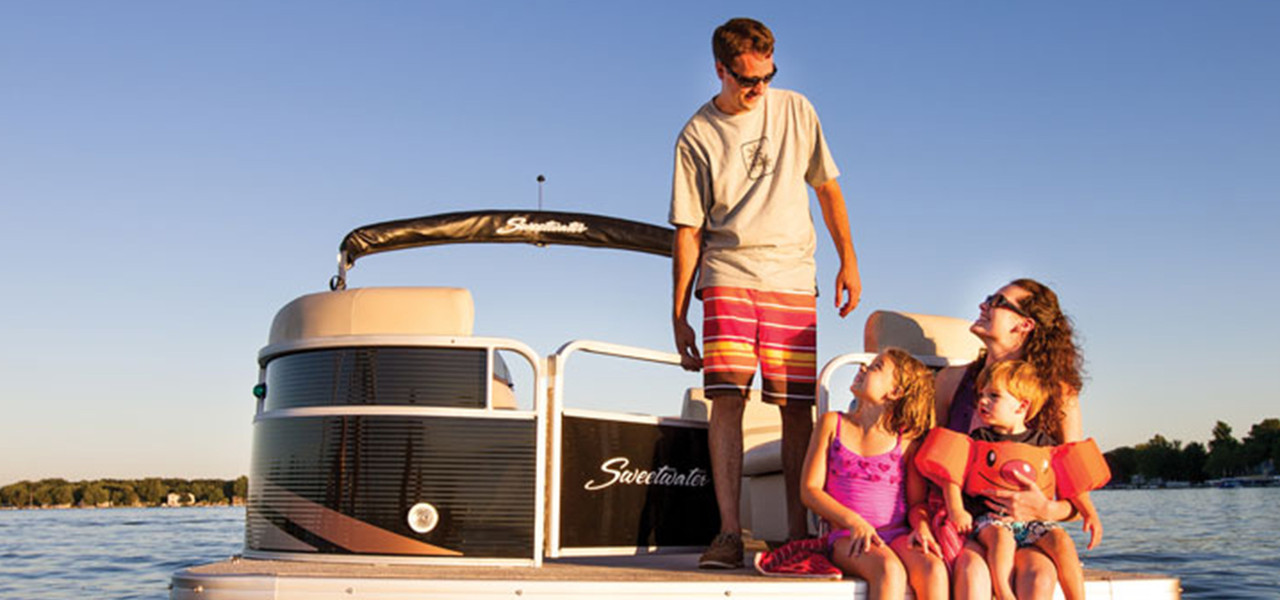 Nearby Marina Access
Whether you're planning a weeklong fishing trip or just looking to make some waves on Branson's crystal lakes, be sure to make plans to secure your vessel at one of the many convenient marinas surrounding Westgate Branson Lakes Resort. These nearby marinas will allow you to safely and securely store your valuable vessel while providing direct access to boat ramps to get you on the lake faster.
There are plenty of options when selecting a marina, but may we suggest:
Branson Bay Marina –5 min. walk
State Park Marina – 12 min. drive
Long Creek Marina – 18 min. drive
Each marina offers full-service amenities and provides the perfect solution to secure your personal watercraft while visiting Branson.
X
Westgate Branson Lakes Resort