Fitness Center
The state-of-the-art Fitness Center at Westgate Branson Lakes Resort features premium fitness and cardio equipment for guests who want to keep up their workout regimen while on vacation.
Mini Golf
Fun and challenging for all ages, the Miniature Golf Course at Westgate Branson Lakes Resort features 18 holes and is the perfect spot to relax and enjoy some quality time with friends and family in the early morning or late afternoon.
Basketball Court
Whether you choose to get in on a pick-up game, challenge the kids to some H.O.R.S.E. or simply enjoy a leisurely game of one-on-one, feel free to shoot some hoops at the onsite Basketball Courts at Westgate Branson Lakes Resort.
Shuffleboard
Challenge your family or friends to a fun, relaxing game of Shuffleboard at Westgate Branson Lakes Resort's full-sized Shuffleboard court.
Pools
Guests of Westgate Branson Lakes Resort enjoy access to an outdoor pool (seasonal) and heated indoor pool. Towels and bathing facilities are provided for the convenience of our guests. Pools may be closed due to inclement weather.
Sand Volleyball Court
A friendly game of beach volleyball is the ideal way to cap off an amazing day exploring Branson. Westgate Branson Lakes features a Sand Volleyball Court where guests can bump, set and spike their way through a casual or competitive game with friends or family.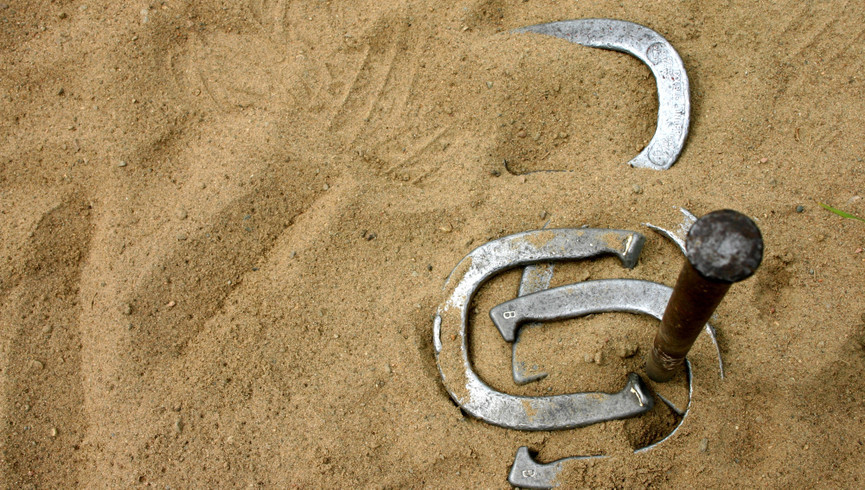 Horseshoes
Relax and unwind with the entire family during a fun-filled game of Horseshoes while surrounded by the beautifully landscaped grounds at Westgate Branson Lakes Resort.