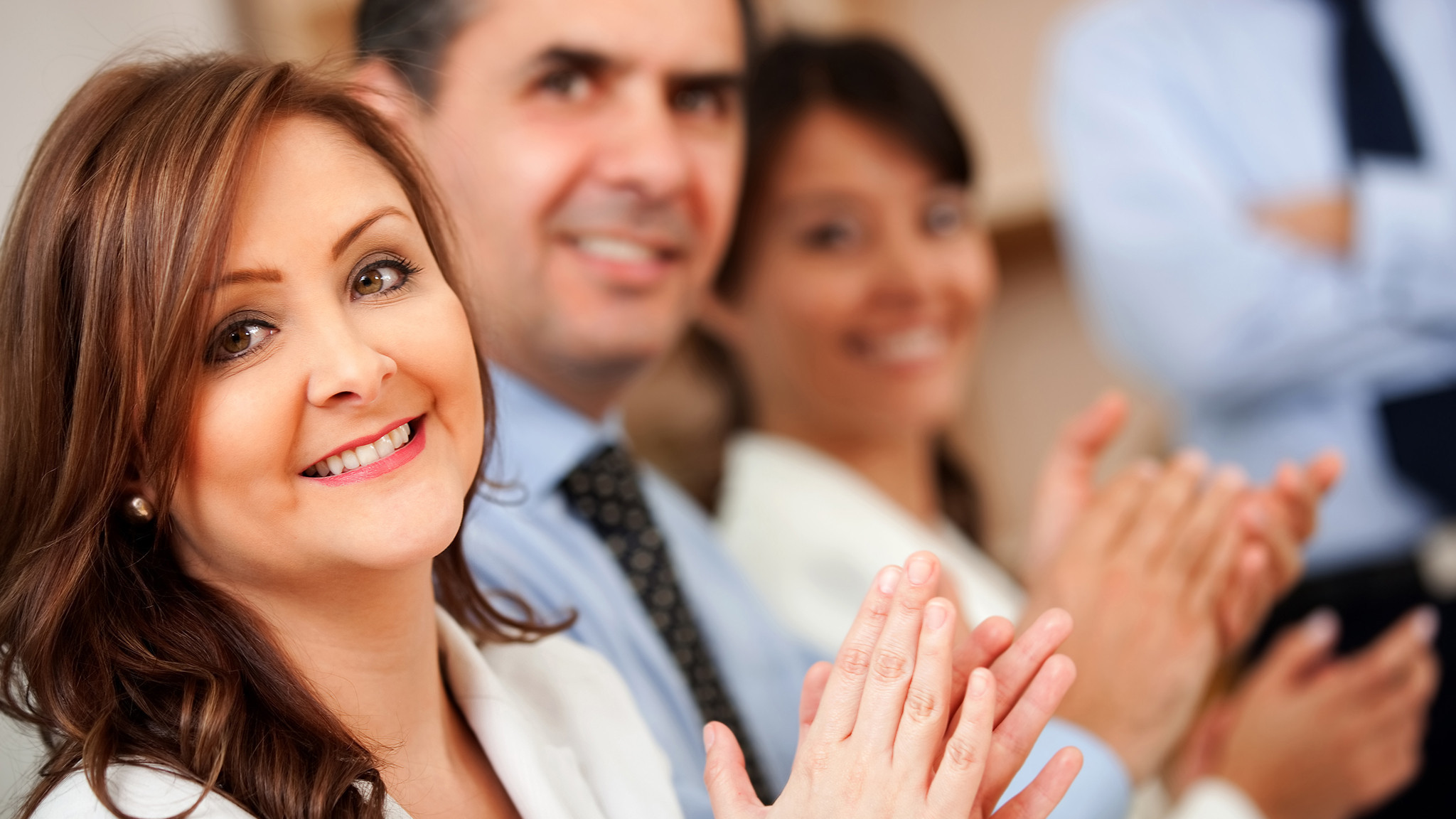 WESTGATE PARK CITY REVIEWS
"A huge thank you to the Westgate group sales team for making our event run smoothly! We will definitely be using Westgate again in the future."
- Eric T. (Corporate Client)
"The Westgate group sales team was wonderful to work with while coordinating our event. They were helpful in so many ways and we look forward to working with them in the future."
- Angela S. (Corporate Client)
"For all large groups looking for a place to stay and have an event, I highly recommend Westgate Park City. The sales team is friendly, helpful and on top of their game. Thank you Lani and Jamie!"
- Orly L. (Corporate Client)
X
Westgate Park City Resort & Spa