Pool & Hot Tubs
Guests enjoy access to a heated outdoor pool and two hot tubs – the perfect locale to relax after a fun-filled day on the golf course or visiting Mesa area attractions.
Fitness Center
The resort's state-of-the-art Fitness Center features premium fitness, cardio and weight training equipment for guests who want to keep up their workout regimen while on vacation.
Basketball Court
Enjoy a friendly game of one-on-one or challenge the kids to some H.O.R.S.E. at our Basketball Court.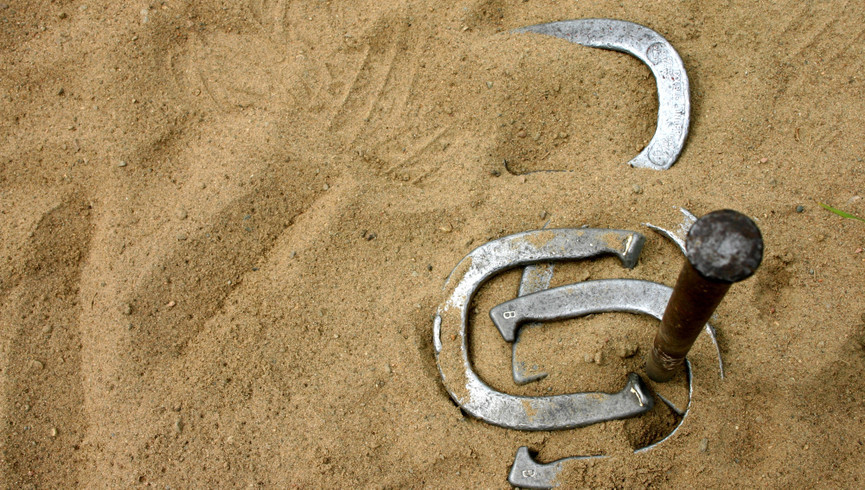 Horseshoes
Relax and unwind with the entire family during a fun-filled game of Horseshoes while surrounded by the resort's beautifully landscaped grounds.
Playground
The resort's Playgrounds offer kids endless hours of fun as they climb, slide and use their imagination for creative play in a safe environment.
Sand Volleyball Court
A friendly game of beach volleyball in the Arizona sunshine is the ideal way to cap off an amazing day exploring Mesa area attractions. Guests can bump, set and spike their way through a casual or competitive game with friends or family.
Shuffleboard
The resort's full-sized Shuffleboard court is the perfect place to challenge your family or friends to a fun and relaxing game of Shuffleboard.
Golf Course
Adjacent to Westgate Painted Mountain Golf Resort is the Painted Mountain Golf Resort. While not Westgate-Owned, you can enjoy a beautiful view of the golf course.