Theater Field Trips To Branson
Lights. Camera. Branson! Known as the "Live Music Capital of the World," Branson, MO is the perfect destination for your upcoming theater field trip. There is no shortage of stage drama for your aspiring thespians with amazing Pre Show performance opportunities, back stage tours and clinics with the Branson Stars, however that doesn't mean there should be any drama in choosing the right hotel for your theater trip. Set the stage for success with our unbeatable theater field trip hotel rate in Branson!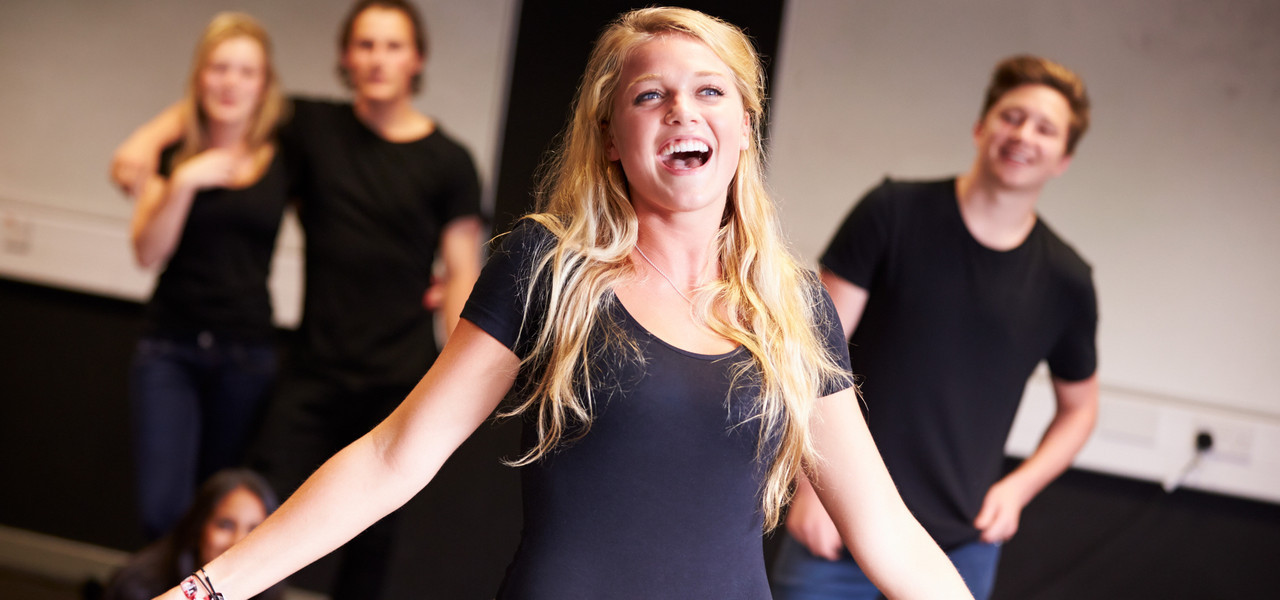 Take The Drama Out Of Branson Theater Trips
Choosing the right lodging for your theater field trip doesn't need to be a huge production. Let your theater troupe find inspiration in nature and explore their acting abilities while they stay at Westgate Branson Woods Resort. Take advantage of the on-site activities after a day of acting exercises and help your group find their voice by exploring:
Over 100 Live Branson Shows to choose from!

A multitude of on-site outdoor activities!

Private rates so competitive for easy group bookings, you'll know you found the best Branson hotel deals anywhere, including online!
Whether you're looking for hotels with meeting rooms, the best group lodging in Branson, or hotels in Branson that will leave a lasting impression, Westgate Branson Woods Resort will have your theater group will be begging to come back next year!
X
Westgate Branson Woods Resort