Deals for Homeschoolers in Branson
On the hunt for the best Deals For Homeschoolers in Branson, Missouri? Now, for a limited time, you can get up to $50 Free Daily Resort Credit at Westgate Branson Woods Resort when you book online and stay longer! Whether you're looking to relax in the heart of the Ozarks, searching for spacious accommodations, or mouth-watering dining options, at Westgate, we're your FIRST resort for family fun in Branson. Book today for super-low rates along with Westgate's lowest price guarantee!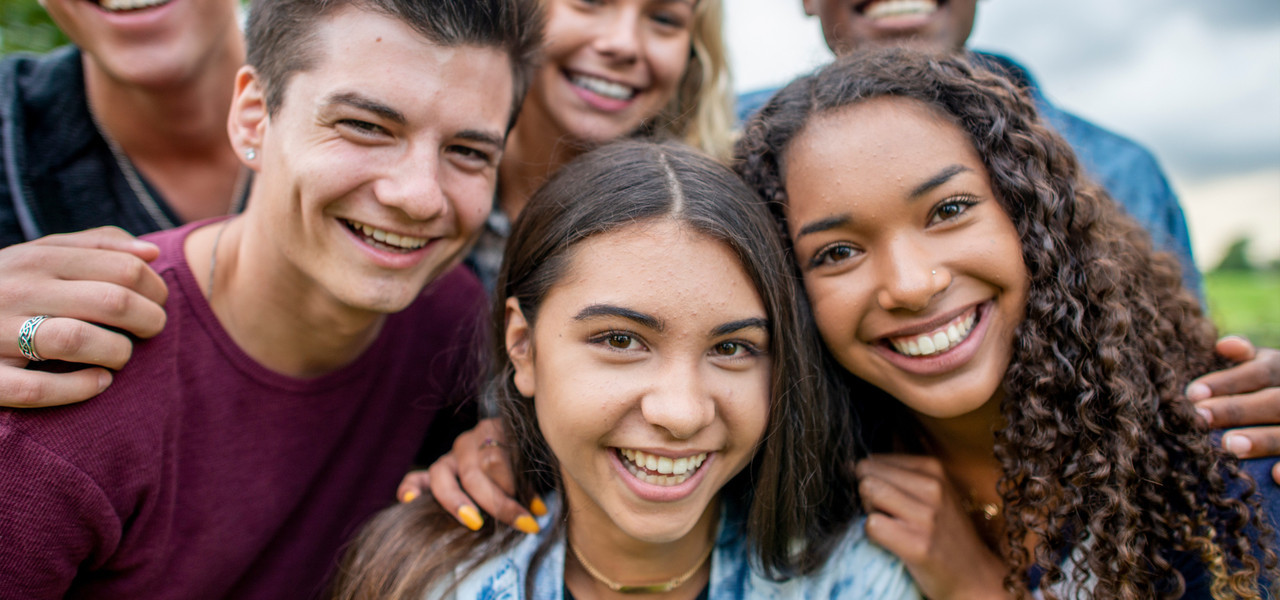 Find out more about our deals for homeschoolers in Branson!
Now for a limited time, homeschoolers can save on their next Branson getaway! Enjoy all of the excitement that Missouri has to offer and get up to $50 Free Daily Resort Credit our best nightly rates!
X
Westgate Branson Woods Resort