A Las Vegas Expo Experience
Believe it or not, Las Vegas hosts more than 20,000 conventions and expos annually that draw over 5 million attendees. However, finding just the right Las Vegas expo or trade show space to suit your needs can sometimes be tricky. Fortunately, our Las Vegas hotel, which offers 225,000 square feet of flexible event space and lies adjacent to the Las Vegas Convention Center, boasts the perfect venue to host Las Vegas expos of any size or type. Learn all about how we can meet your Las Vegas expo needs!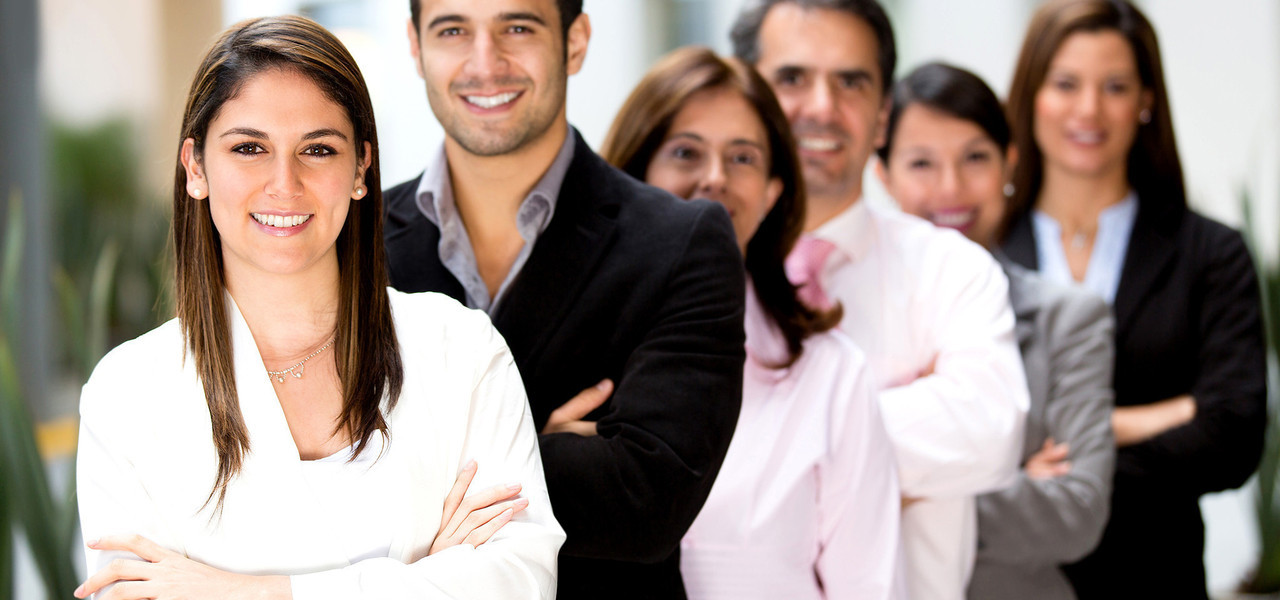 Let Westgate Host Your Expo In Vegas!
Let Westgate Las Vegas Resort & Casino take all the worries out of hosting your next Las Vegas expo or trade show – no matter what the size! With the onsite, 70,000-square-foot Paradise Event Center, your attendees will be raving about the event for years to come. Westgate Las Vegas complements its state-of-the-art expo and trade show space with a multitude of onsite amenities such as spectacular live entertainment, award-winning eateries and lively casino action (including the world's largest race & sports book!). Take advantage of:
Whether you're searching for hotels with meeting rooms, the No. 1 event space Las Vegas has to offer or world-class Las Vegas sports book, Westgate Las Vegas Resort & Casino has all of your Las Vegas expo needs under one big roof!
X
Westgate Las Vegas Resort & Casino