Las Vegas Bachelor Party Hotel Packages
It's no secret that Las Vegas hotels offer unforgettable bachelor party experiences to those brave Grooms looking for one night of insanity before a lifetime of certainty. At the Westgate Las Vegas we understand that bachelor parties are easily the most incredible, mind bending, events, a guy and his cohorts can take part in. However, we also know pulling off that amazing "what happens in Vegas stays in Vegas" night can be a daunting task for even the most diligent of best men. Whether you're looking for unique bachelor party ideas that can satisfy large groups or something more intimate that can tantalize a smaller crowd of gentlemen we have your back. Maybe you just simply need help booking that all important resort suite that can handle a night of debauchery, don't panic, just relax and get familiar with our packages and options below, choose one that fits your needs and start focusing on being a best man for the ages and let our experienced bachelor party planners do what we do best!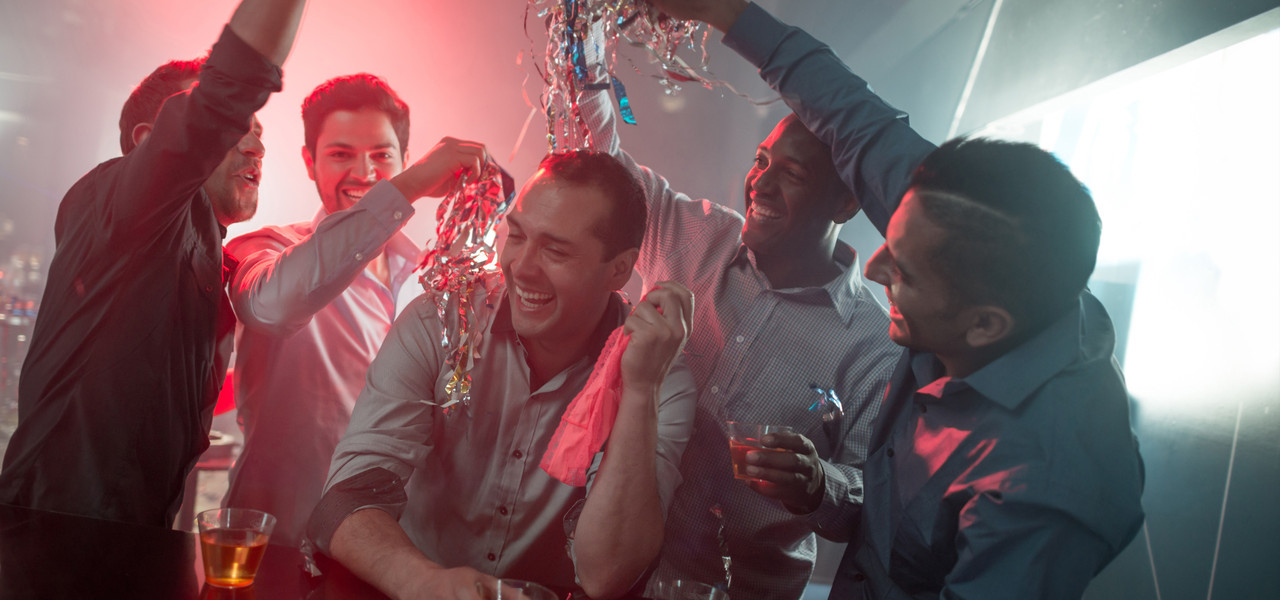 Bring On Your Bachelor Party!
Throw on your suit and go full Monty for a rip-roaring Vegas bachelor bash that's sure to leave your Instagram ashamed for decades, your mates sore (in the best way possible), and your definition of a good time, changed forever more! Experience dinner, music, and entertainment Las Vegas style with more Sexy thrills than you can shake a stick at for your last fling before donning the ring! Kick the night off with:
Whether you're looking for hotels with meeting rooms, the best event space Las Vegas has to offer, or the best accommodations in Sin City, Westgate Las Vegas Resort & Casino has all of your bachelor party desires under one, big roof!
X
Westgate Las Vegas Resort & Casino