Student Group Travel Hotel Discounts In NYC
Planning a student trip? Get fabulous student group travel hotel discounts in NYC at our classic hotel in the heart of Midtown East. Extend their lessons from the classroom to an exciting educational adventure they will never forget. From the United Nations Headquarters, Empire State Building, New York Public Library, Museum of Modern Art and so much more just steps away, your student will enjoy a full cultural experience.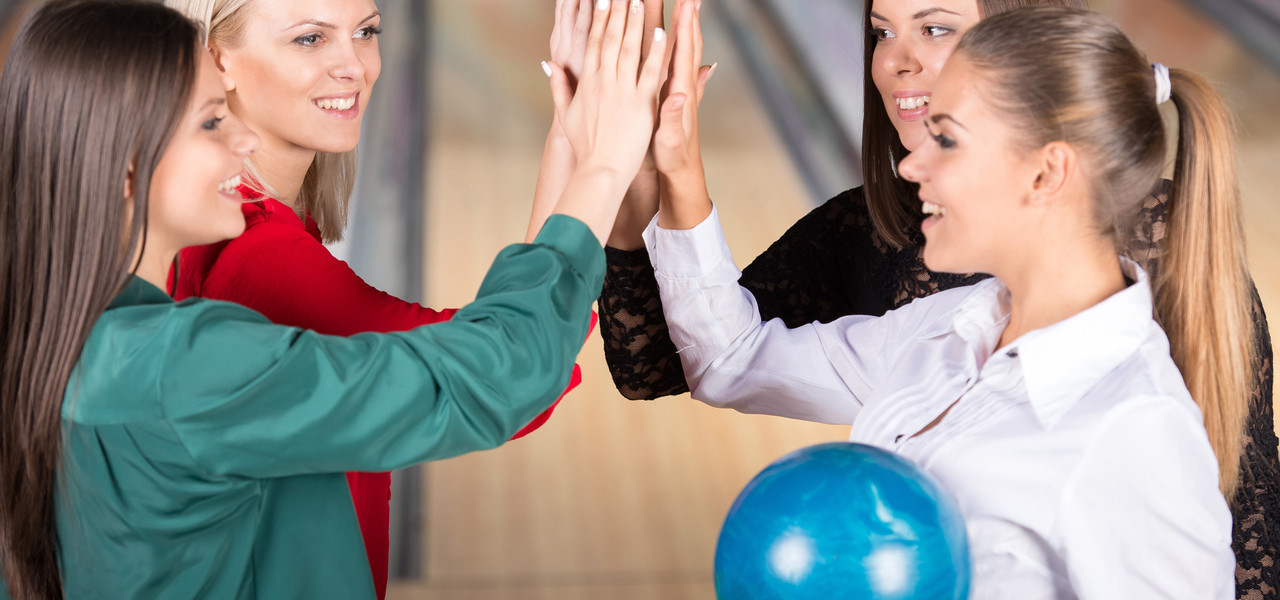 The Perfect Hotel For Student Trips To NYC
Westgate New York Grand Central is the perfect hotel for student trips to NYC. Our classic architecture with modern décor blends remnants of old New York with a present day feel. Many of our newly renovated rooms also come with a balcony overlooking the East River or action of the city below – and best of all, our prime location gives easy access to the local happenings for an unforgettable NYC adventure. They'll love:
If you are looking for hotels with meeting rooms, meeting space in NYC, or Midtown East Manhattan hotels, come stay with us and we will provide the perfect NYC experience.
X
Westgate New York Grand Central