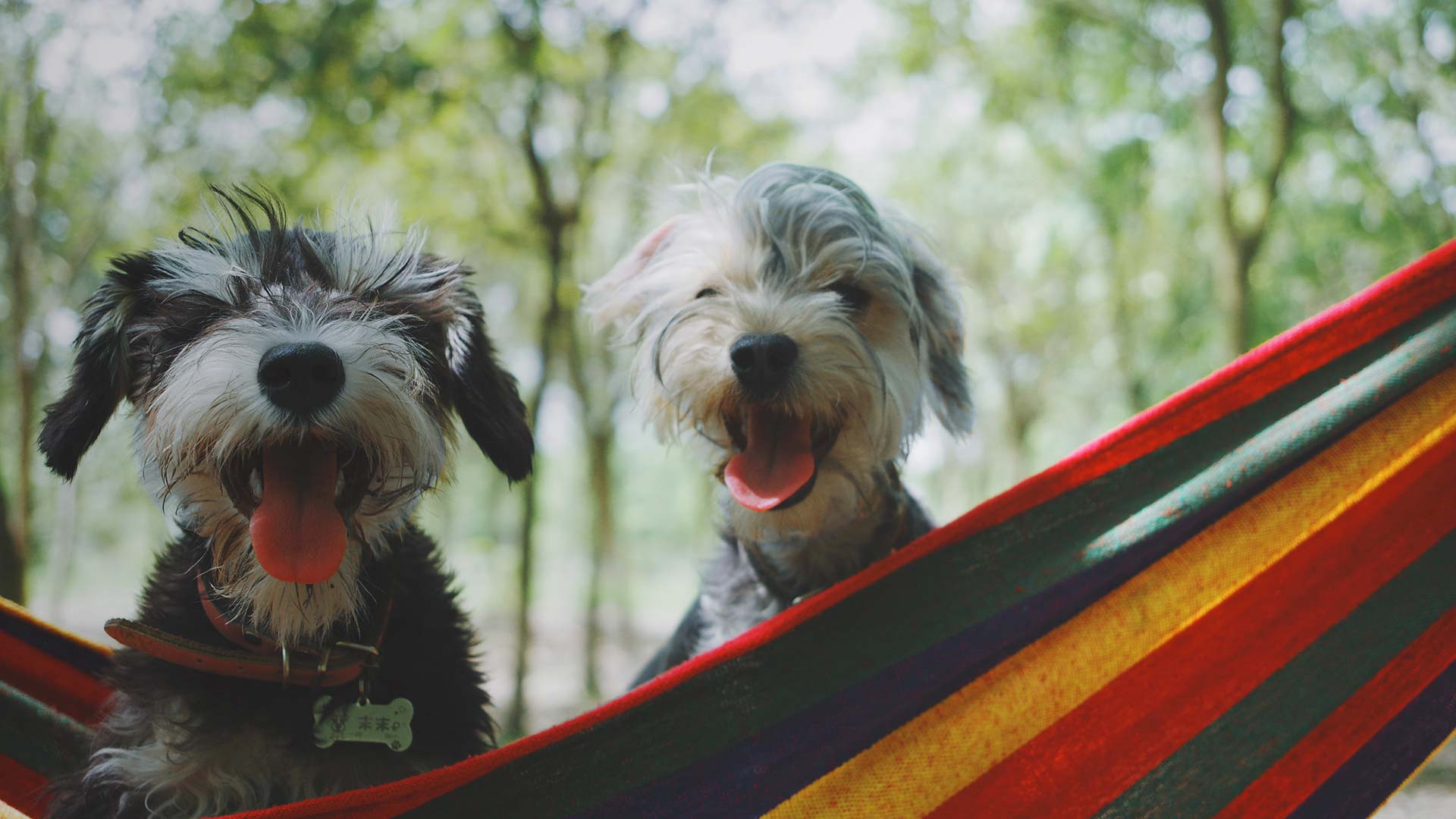 Is Westgate Park City Resort Resort Pet Friendly?
Thanks for reaching out to us about our Park City hotel located near Park City Mountain! At Westgate Park City Resort & Spa we are a pet friendly hotel. Only (2) two dogs are allowed per unit. No other types of animals are permitted on property. A dog must not exceed 60 pounds, or in the case of 2 dogs, they must not exceed 60 pounds combined. Height and length restrictions apply: dogs can be no longer than 36 inches and no taller than 36 inches. The following breeds are not allowed on property: Dog breeds may include, but are not limited to: Great Dane, Sharpei, Pit Bull, Rottweiler, German Shepherd, Husky, Alaskan Malamute, Doberman Pinscher, Chow Chow and Presa Canario (other dog breeds at discretion of Management). Any dog, regardless of breed, that shows aggression will be asked to be removed from the property. The Pet Cleaning Fee is $100.00 and is non refundable. At check-in, guests are required to advise the Front Desk that they have a pet. If the guest does not advise the Front Desk that they have a pet, and a pet is found in the room, they will be charged $100.00, in addition to the $100.00 cleaning fee. Guests are fully responsible for their pet's actions and any damages that may occur. For more info please visit our Terms & Conditions on our website. I hope this information was helpful! Please let us know if you have any more questions about our hotels in Park City, Utah. We're always here to help!
Other Frequently Asked Questions (FAQS) About Westgate Park City Resort & Spa
Looking for an answer but didn't find it? Reach out to us today at 888-796-0765 so we can help you get the info you're looking for!
X
Westgate Park City Resort & Spa