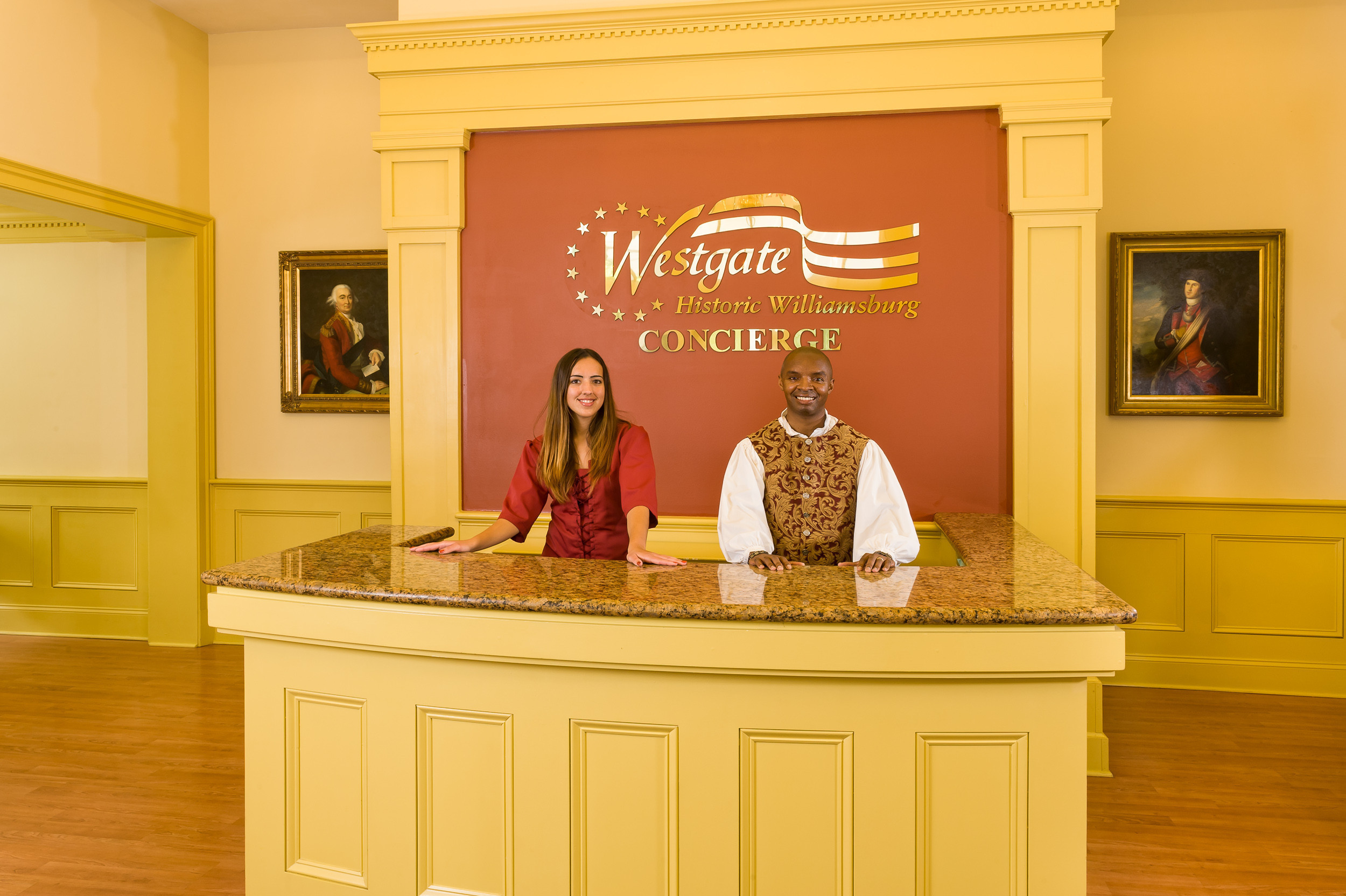 Welcome to Westgate Historic Williamsburg Resort
At Westgate Resorts, our highest priority is providing the ultimate guest experience and customer service to guests like you! We consistently deliver high-quality service to our visitors to create a phenomenal overall vacation experience and our resort teams are dedicated to ensuring all public spaces and accommodations meet our updated health and safety standards.
Before traveling, please be sure to check updated guidelines and mandates. Westgate Resorts encourages all guests and team members to wear face masks inside our interior public spaces, restaurants & retail outlets. Visit WestgateCARES.com to learn about everything we're doing to deliver the safest stay possible.
Resort Information
X
Westgate Historic Williamsburg Resort