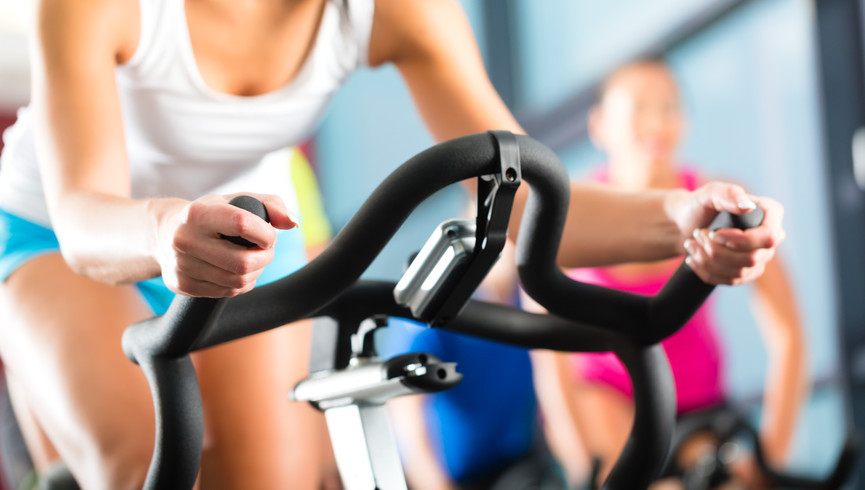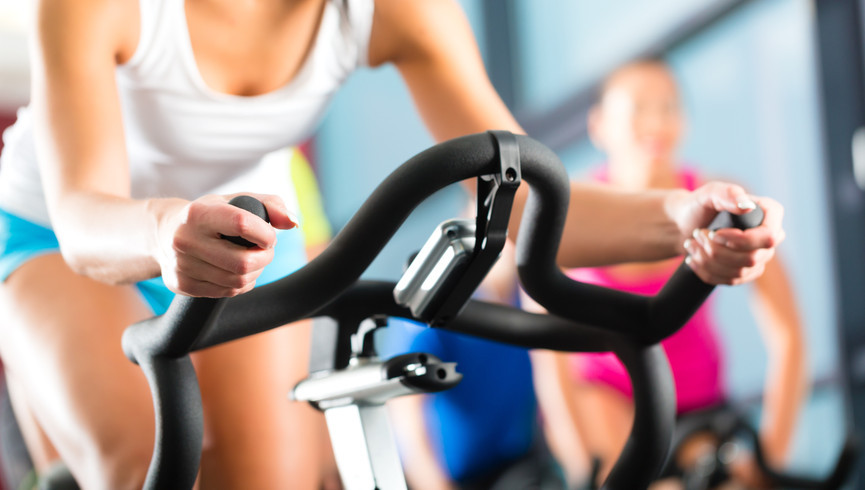 Fitness Center
The resort's state-of-the-art Fitness Center features premium fitness, cardio and weight training equipment for guests who want to keep up their workout regimen while on vacation.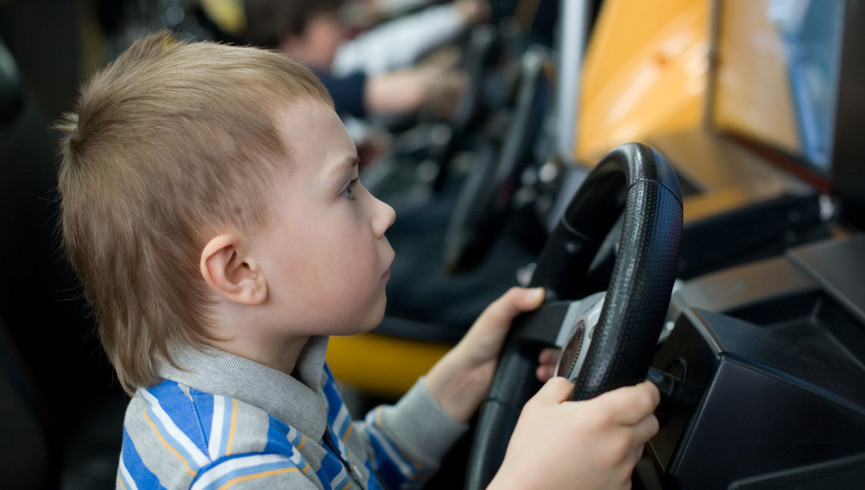 Game Room
With a variety of contemporary and classic games (and pool table, of course!), the resort's Game Room offers an enjoyable outing for the whole family.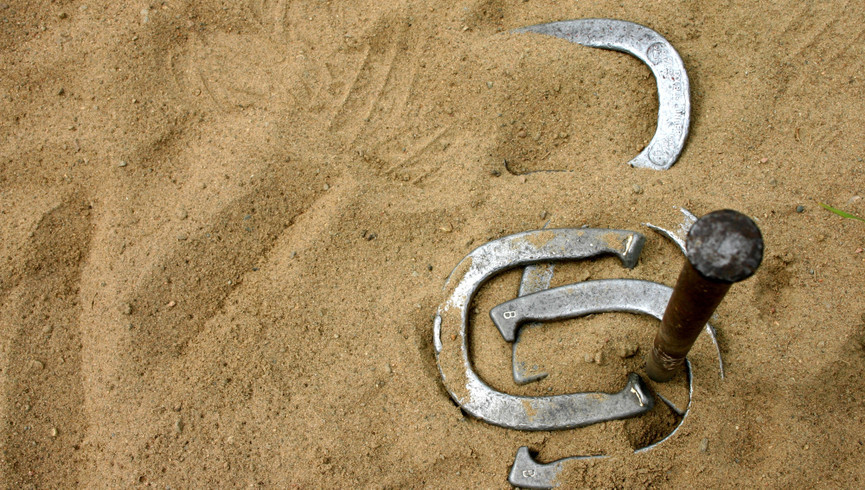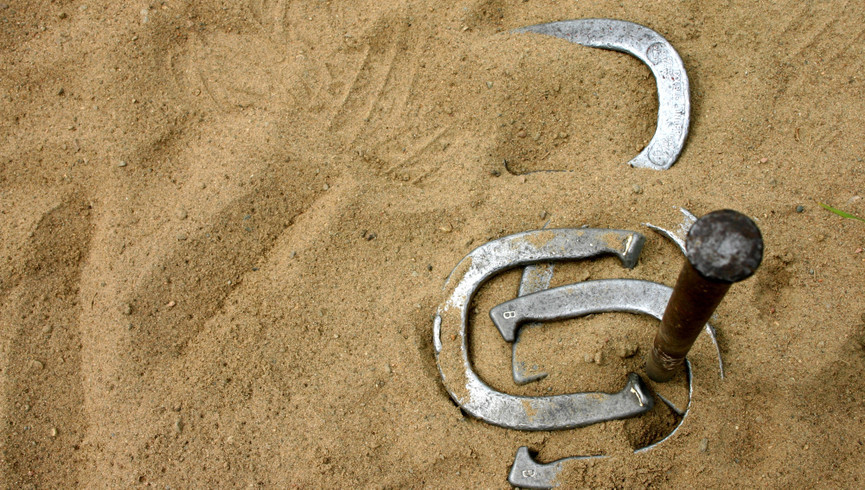 Horseshoes
Relax and unwind with the entire family during a fun-filled game of Horseshoes while surrounded by the resort's beautifully landscaped grounds.